As a new parent, one of your most important decisions is choosing the right car seat for your infant. Car seat safety is crucial for protecting your little one in the event of an accident, and with so many options on the market, it can be overwhelming to decide which one is best.
In most countries, it is a rule that you must have a special seat for your baby while driving. If you want to learn more about car seat safety, there is more info that you can find on this site. Also, here is a guide that will help you choose the right model.
The Basics
Installing a proper car seat is crucial for protecting your infant in a car accident. Regarding safety, you should keep a few basic rules in mind. First, always make sure that your car seat is installed correctly. That means it should be securely fastened to the car and properly adjusted the straps to fit your baby.
Second, make sure that your baby is always buckled in properly. That means the straps should be snug but not too tight, and the chest clip should be at the armpit level. Finally, never place a car seat in the front seat of a car with an active airbag, as this can be dangerous for your baby.
Choose the Right Model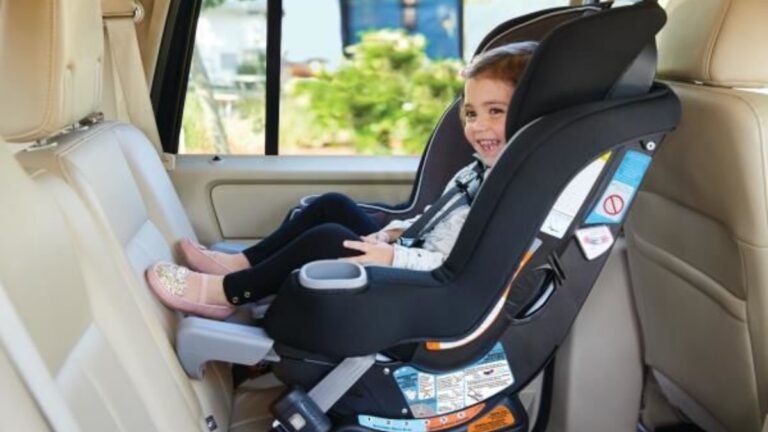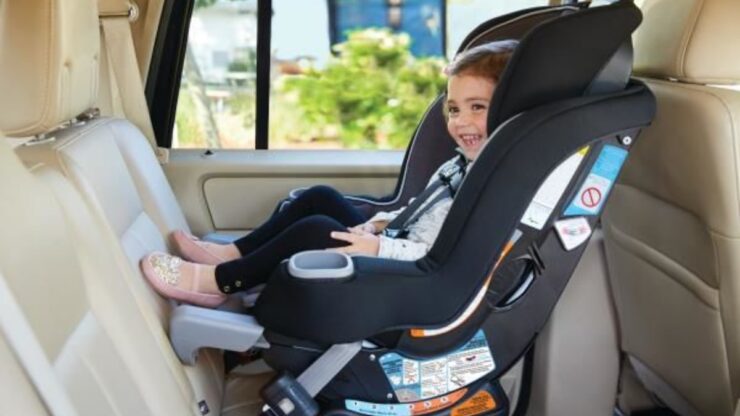 There are three main types: rear-facing, convertible, and all-in-one. Rear-facing model is designed for infants and young toddlers and is the safest option for protecting your baby in a crash. The convertible option can be used in both rear-facing and forward-facing positions and is a good option for parents who want an option that will grow with their child.
All-in-one car seats are designed to be used from infancy through toddler years and in rear-facing, forward-facing, and booster modes. When choosing the right model, it is important to consider your baby's age, weight, and height, as well as your budget and lifestyle.
When choosing a car seat for your baby, several key factors must be remembered. First of all, ensure that it is appropriate for your baby's age, weight, and height. Also, consider the type that best suits your family's needs.
Moreover, ensure that it is easy to install and use and that you understand how to properly adjust the straps and buckles. Furthermore, look for a model with good safety ratings and reviews. Consider your budget and any additional features you may want, such as a removable cover for easy cleaning.
How to Install?
The installation process can be complicated, but it can be done safely and securely with the right tools and guidance. You must ensure it is installed tightly and securely, with no more than one inch of movement in any direction.
Check the owner's manual to guarantee you install it correctly. Also, make sure that the car seat is positioned at the correct angle for your baby's age and weight and that the harness straps are adjusted properly. The great thing is that a lot of new vehicles provides a simple installation on the back seat. However, there are some standards that manufacturers of this safety equipment must follow.
Common Mistakes to Avoid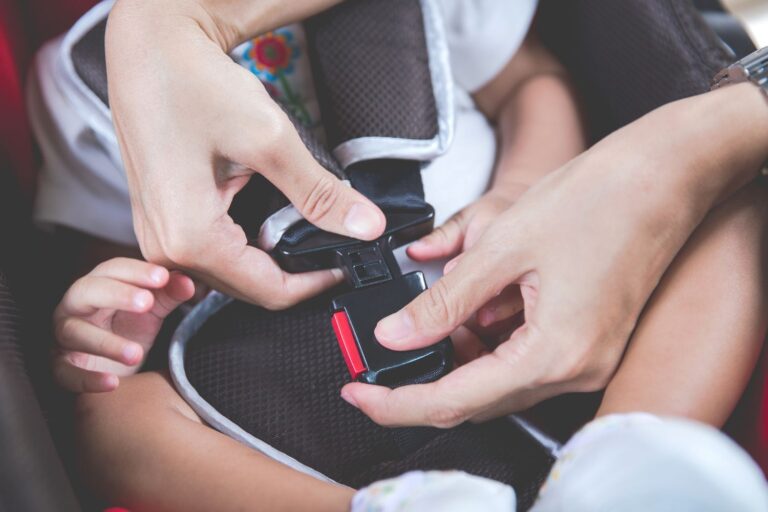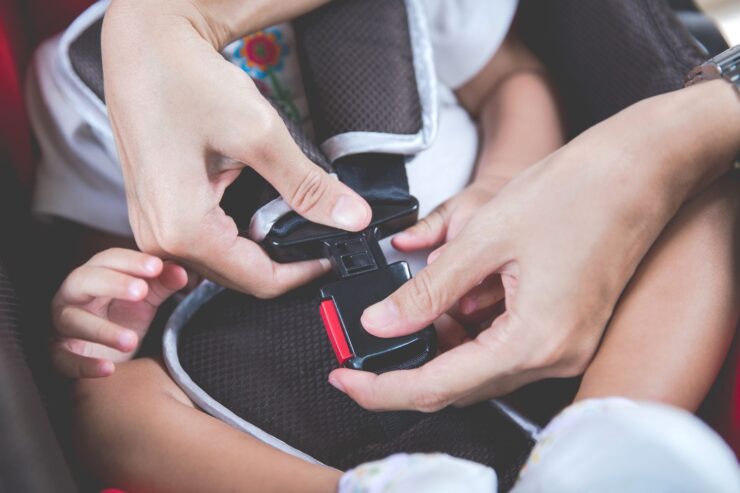 Even if you have installed it correctly, there are still some common mistakes that parents make. One of the most common mistakes is not tightening the harness straps enough, which can leave your baby at risk of slipping out.
Another common mistake is placing bulky clothing or blankets under the harness straps, which can create too much slack in the straps and make them less effective. Also, never leave your baby unattended, and never use a car seat as a substitute for a crib or other safe sleep surface.
Tips for Improved Safety
Traveling with your baby can be stressful, but it can be done safely and securely with the right preparation and planning. Always ensure your baby is properly secured, even for short trips when traveling by car. Pack a bag with all the essentials you will need for your baby during the car ride, such as extra diapers, wipes, and a change of clothes.
What You Need to Know as Your Child Grows?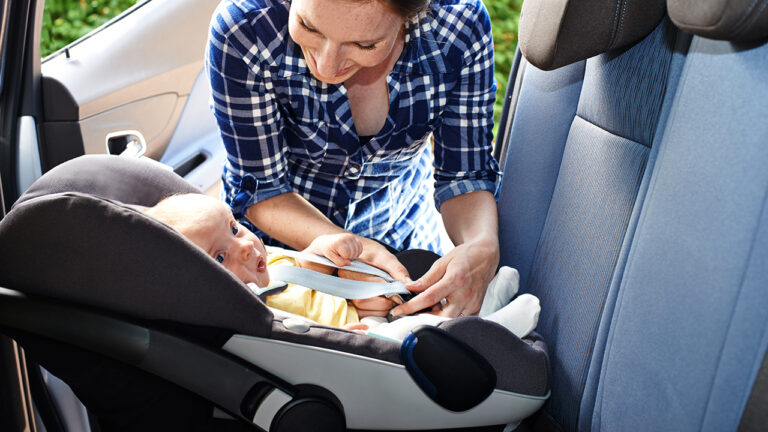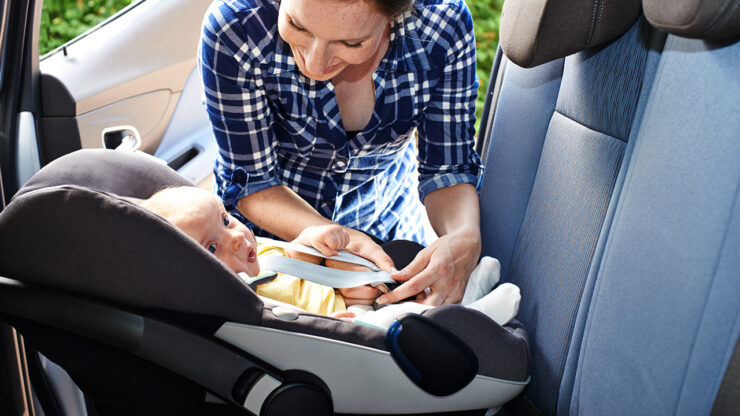 Premature infants have special needs when it comes to safety. It is important to choose the type appropriate for your baby's weight and height but also one designed to accommodate a premature infant's smaller size and unique medical needs.
Look for a model with lower weight limits, adjustable harnesses, and headrests that can be positioned correctly for a premature infant. If your baby requires any medical equipment or monitoring, make sure that the car seat can accommodate these devices.
As your child grows, their needs will change. It is important to keep your child safe for as long as possible before transitioning to a booster seat, which can happen when your child is around four. When using a booster seat, ensure that the belt is positioned correctly and that your child is sitting upright with their back against it. It is also important to teach your child about car safety and the importance of wearing a seat belt, even when not in a special seat.
Always Check the Manufacturer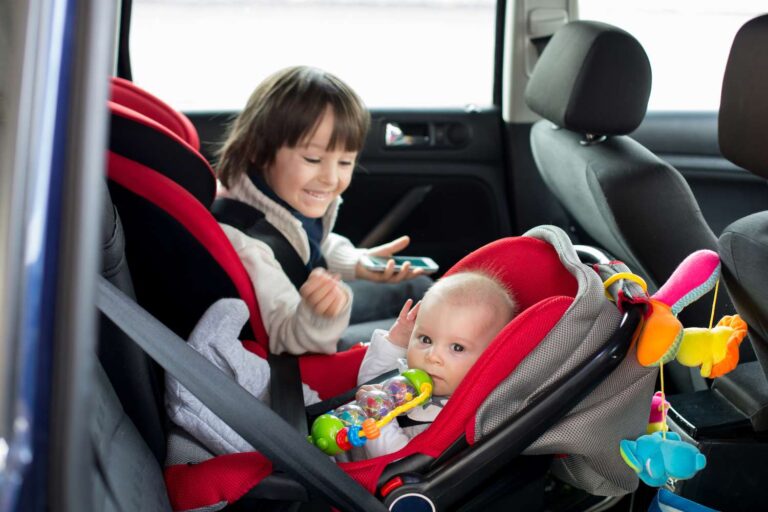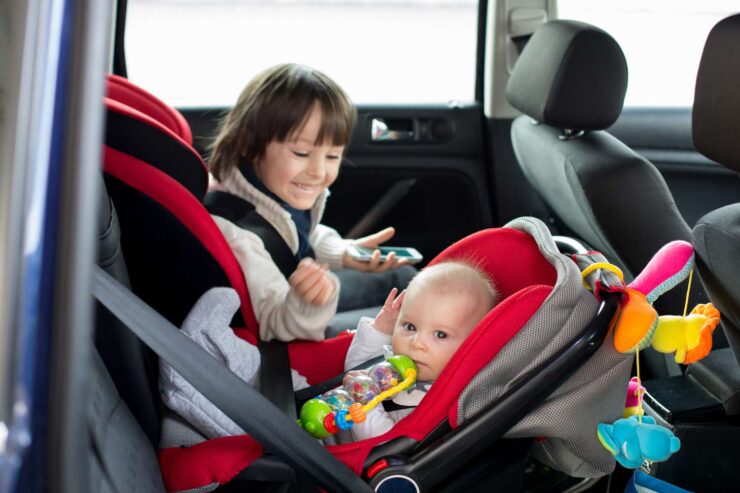 The fact is that the market is huge today, which means that you can find a lot of products in any category. When it comes to this one, you have to keep in mind that there are some important details and standards that must be followed in order to maximize the safety.
Therefore, the price should not be the first detail to consider. There might be some cheap models available, but they can be a good choice only if they are following the standards. One of the best ways to make the right choice is to check the experience of other parents.
Last Words
As you can see, choosing the right model is crucial. Having it in your car is mandatory by law in most countries. The key is to learn more about the most important details and learn how to install it properly in your vehicle.