Do you think setting up a three-year-old daily routine is a tough job? Or are you planning to give your three-year-old psychological growth in addition to physical development? Every parent is searching for a practice that is convenient to follow and will help their child grow both mentally and physically at a time.
Being a psychologist mother, I have tried various routines for my three-year-old child to make him learn different aspects of life and productively manage his activities. After applying multiple therapies and theories in addition to the management of a proper daily routine, I have concluded the best schedule for my toddler.
Since I have spent enormous effort, time, and consideration, I really want you guys to learn every single factor that affects your child's learning and growth in a psychological manner by simply following his daily routine. So here I have mentioned the routine that you can set up for your three-year-old toddler that will help your dear child learn how to have manners and discipline in his life. Furthermore, the routine I am mentioning is not only specifically helpful for your child but will also help you in managing your routine according to his needs and requirements.
The following description will let you know the daily routine for three years old baby to develop his psyche and personality both. I will explain the routine from the time when your child should wake up in the morning around 7:00 a.m. and will finish it as soon as your child should sleep, which is around 8:00 p.m.
7:00 a.m. to 8:30 a.m.; Waking up And Having A Breakfast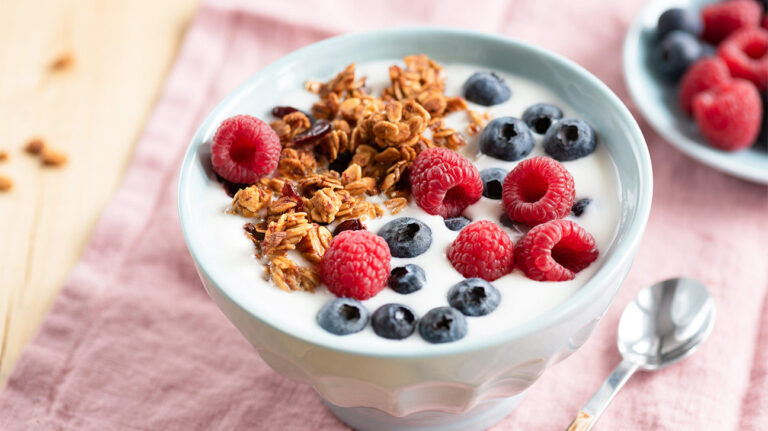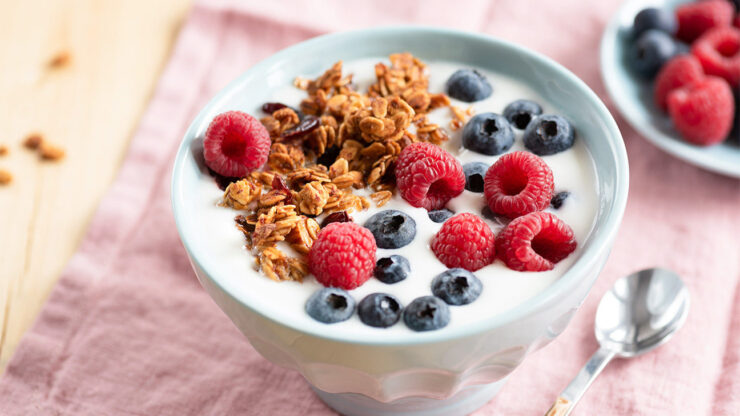 Notes: Best time to inculcate positivity, independent play, cleanliness, discipline, etiquettes, and table manners.
7:00 a.m. is said to be the best time to wake up your three years old. This is the time when you can teach your child independent play. Moreover, as soon as your baby wakes up, kissing him and loving him will inculcate positivity in him for the day. Wake up your child nearly at 7 a.m., love him, and leave him for independent play. As your baby is now playing on his own, you can consume this time in preparation of the breakfast and doing some main tasks quickly.
Make sure that you do not leave your baby alone for long at this time of the day. Prepare his breakfast and come back to him. Take him to the washroom, change the diaper if your baby still uses the diapers, alternatively carry on with your potty training routine. Now brush his teeth and take him to the breakfast table. Ensure that your baby eats his breakfast in the presence of all his family members at the table properly.
This will help your child in the development of discipline and etiquette. Other good table manners will also be learned by your child while the following breakfast this way. As a psychologist, I can say that if you follow this morning routine for your three years old baby, he will develop these habits and the superpower of positivity for his entire life.
8:30 a.m. to 12:00 a.m.; Indoor Fun Activities/Outdoor Entertainment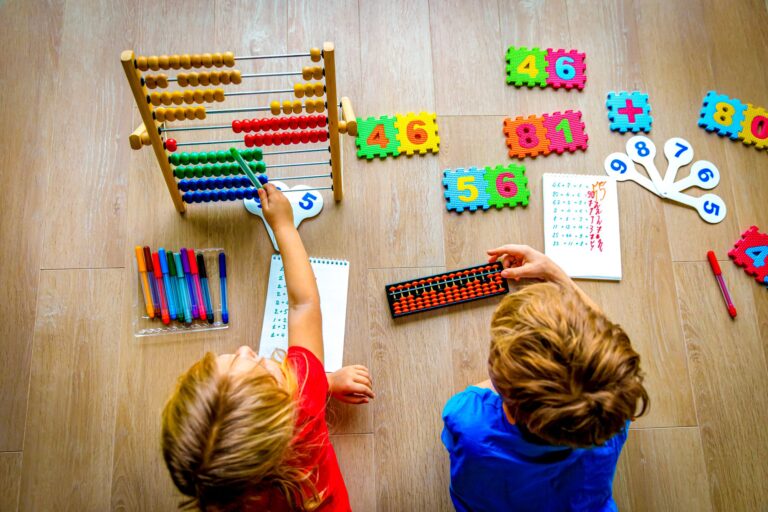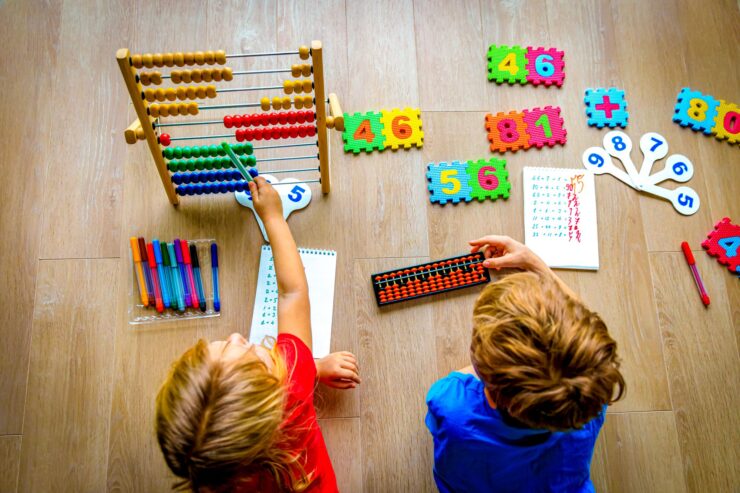 Notes: The gaming and fun time of your three years old baby will help him develop thinking skills, analytical skills, increase in vocabulary and physical abilities.
This is the time when your child has completed his breakfast and is now looking forward to performing some physical activities. This is the time when you can make your child learn various skills and abilities by introducing him to productive plays. This phase includes Hide and Seek games, counting games, and some other indoor activities.
It's unnecessary to only provide your child with indoor activities; you can also take him out. Introducing him to the outdoor world and helping him learn the names of different things will definitely increase his vocabulary. You can perform this activity via a simple gaming way. Moreover, when your child plays outdoor games, he will also develop physical abilities.
It's not necessary to keep your child indoors throughout the day or take him out every single day. You can alter the routine so your child won't get bored in these fun activities. This can also provide you with a space to manage your home chores and your own work quickly.
12:00 a.m. to 1:00 a.m.; Lunch Time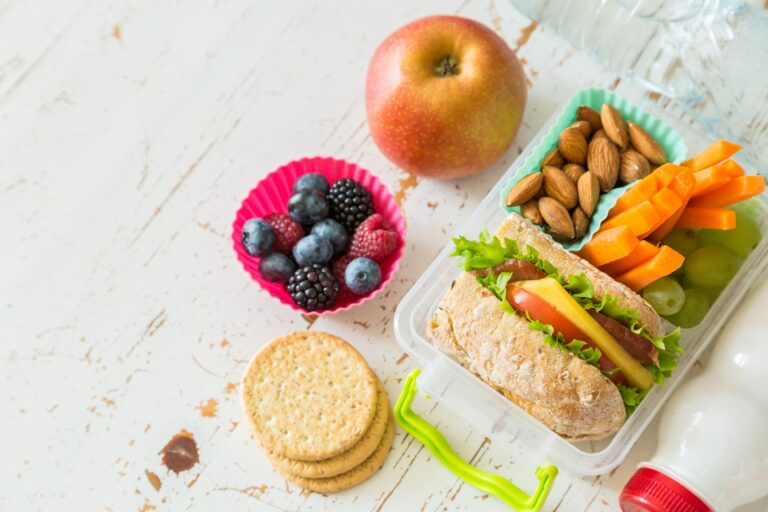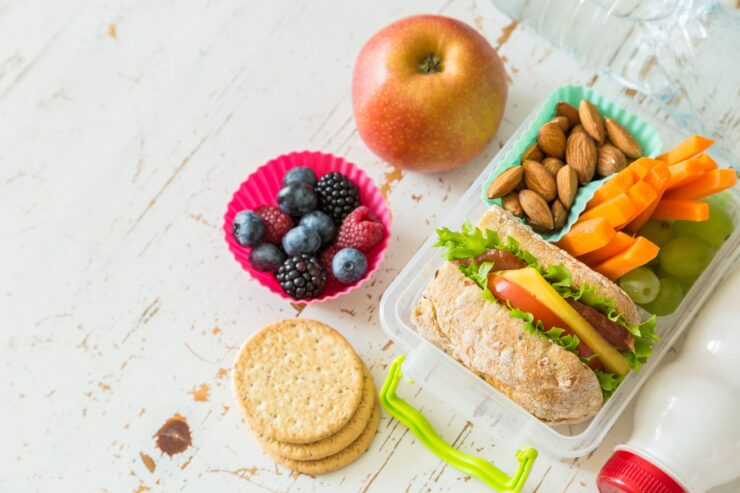 Notes: This time is ideal for you to make your child learn proper prayers before the meal, a healthy hygienic routine, stay helpful and learn table etiquettes.
This time of the day is to give your child proper lunch. This is because it has been almost five hours since your three years old had your last meal. So, you should provide your toddler with a proper nutritious portion to help him thrive. This is the time when you can teach your child proper hygiene routines in addition to mannerisms. It is made possible by asking your child to wash hands and help you set the table properly. Further, you can also teach your child and make him learn the prayer before a meal.
1:00-3:00; Quiet Time And Napping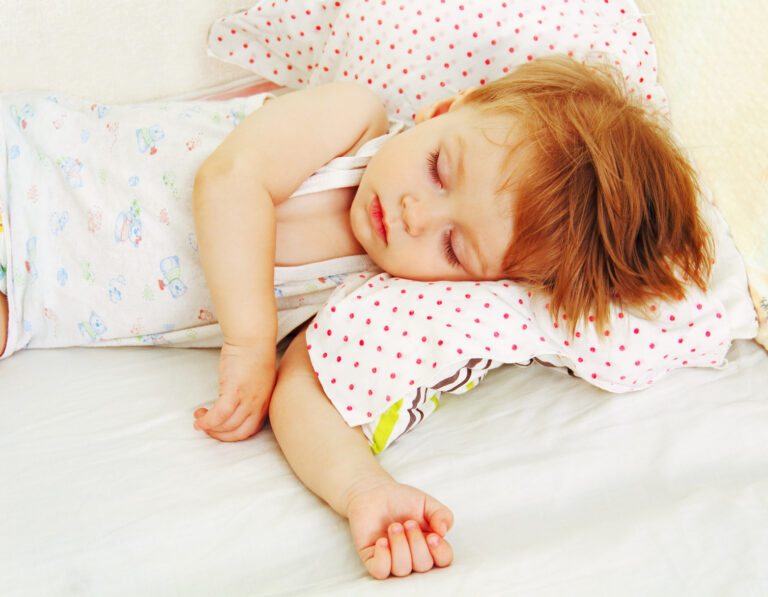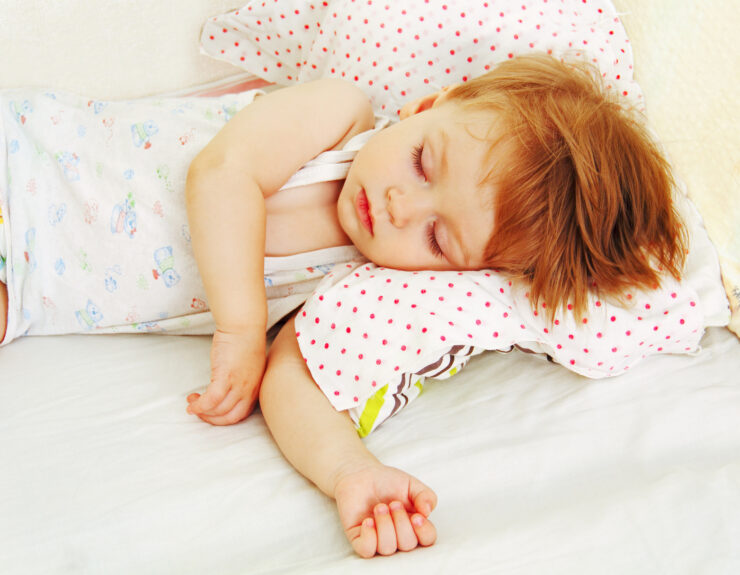 Notes: If you give your child proper napping time or a quiet time of his own, he would be able to learn peace and skills like reading, staying calm and appropriate organization in different aspects of life.
If I specify some fixed schedule for you at this time, your child doesn't need to follow it. This is because every child varies in preferences and needs. There is only a few percent of 3 years olds who take naps at this age too. On the other hand, some of them totally skip napping, and some of them take naps on alternative days.
Make sure to keep in mind the preference and choice your kid is providing you with. Go according to that and have some flexibility in the schedule you are making. This is said to be the ideal time of the day for taking naps, specifically for toddlers.
If your child does not prefer taking naps, give him audiobooks and try to keep him in a quiet atmosphere. This calmness and relaxation are necessary for your child. Following these steps of the schedule, if appropriately attempted, will increase the ability to stay calm and organized throughout the day.
3:00 p.m. – 5:00 p.m.; Outdoor Games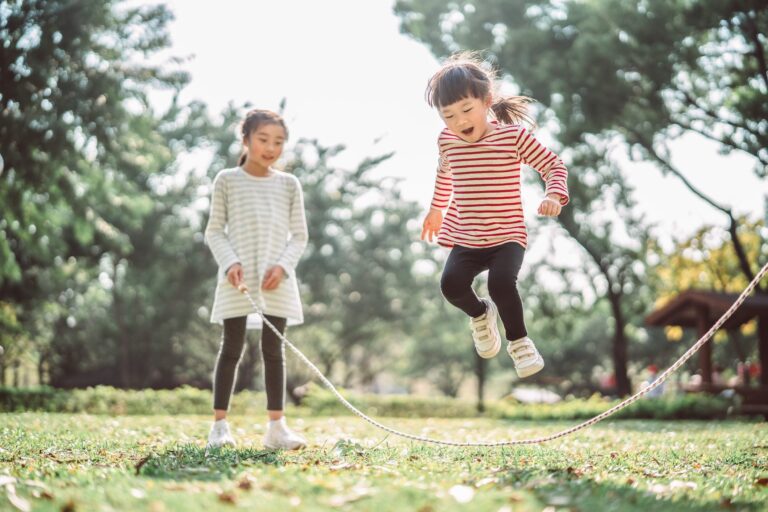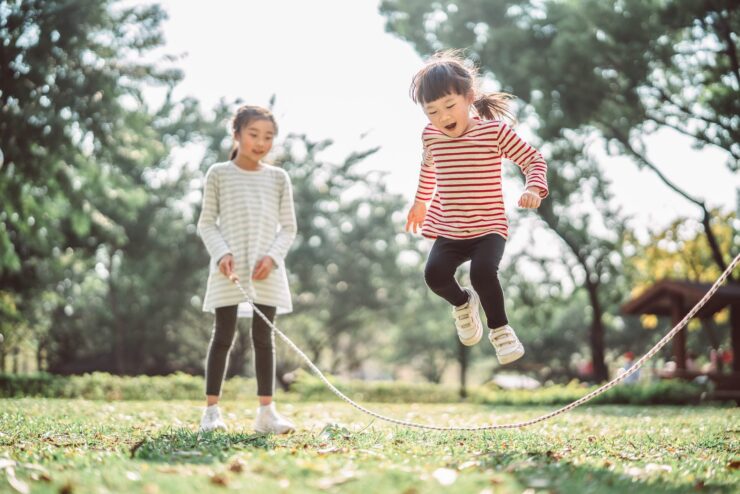 Notes: Ideal for the physical and psychological growth of your preschooler
This is the time of the day where your child can learn games that help him grow physically and can make him strong. This includes the racket game, children's basketball, jumping games, hopscotch, and many others similar to these. All of these games will help your child grow psychologically and physically.
Your kid would be able to develop skills like thinking skills, critical analysis, and problem-solving skills. These games will help in the growth of your toddler quickly, both mentally and physically. You can also take them to your garden or lawn and introduce them to your plants and how to water them.
5:00 p.m. to 6:00 p.m.; Snacking Time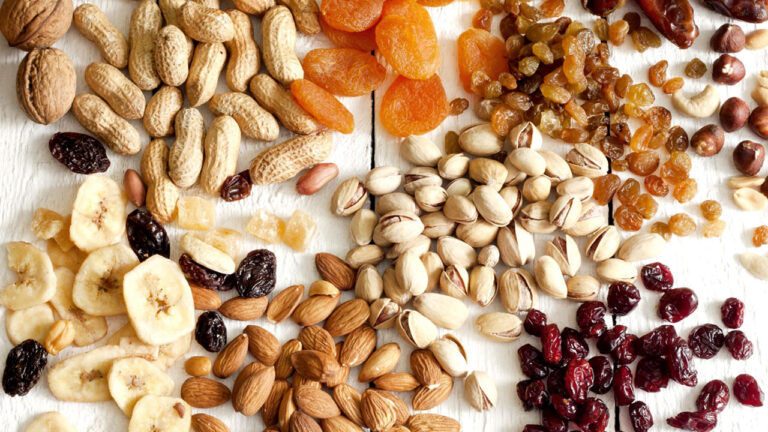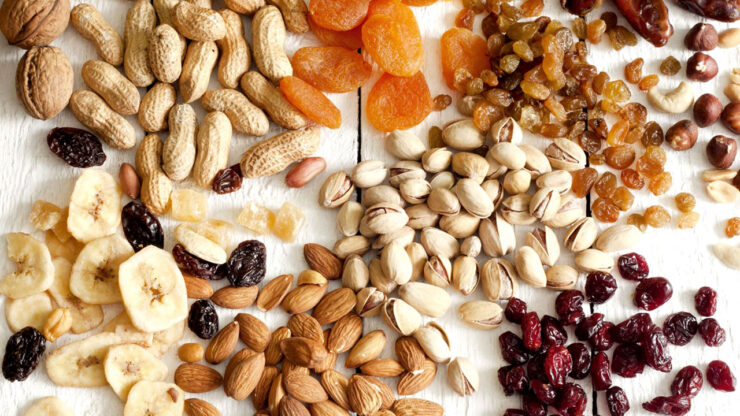 Give your toddler some snacks between the time of 5 p.m. to 6 p.m. This is necessary to maintain their health. Select some healthy snacks and make sure your toddler eats them properly during this time. This time has been selected for snacking because the last meal before 5 p.m. was given before 5 hours at the time of 12:00 pm.
Furthermore, keep in mind to repeat the table manners and hygienic routine every time during food time. These routines are the ones you were applying in the morning breakfast time and lunch timing. These steps are necessary to make your preschooler learn the basic disciplines of life.
6:00 pm to 7:00 pm; Night Time Routine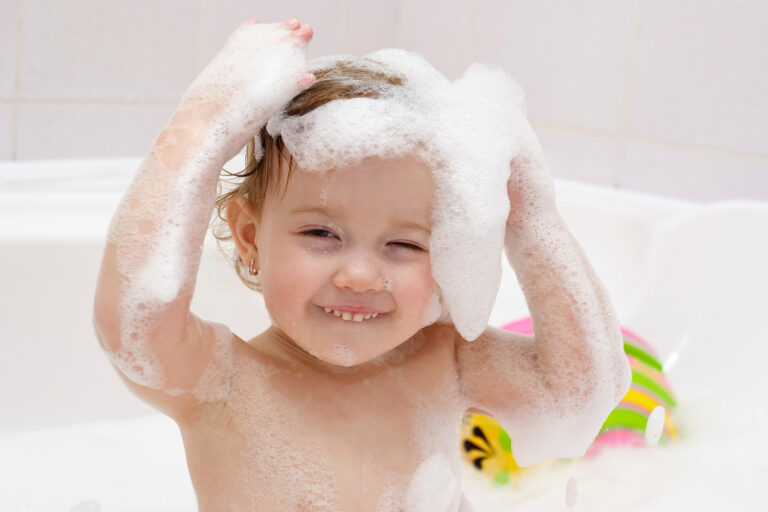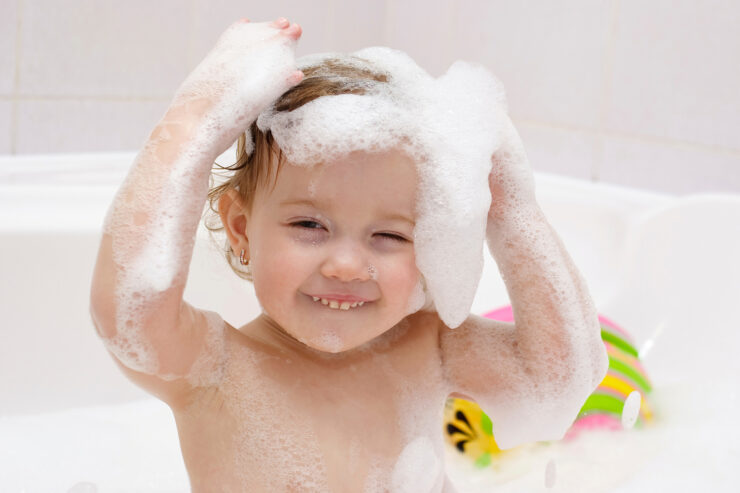 Notes: Night time routine is somehow similar to bath time routine, so we can say that it helps the toddler grow more hygienically and healthily.
Now it's time to initialize your baby's nighttime routine, and it will take some time, approximately around 1 to 1.5 hours. These steps, when appropriately handled, help your child develop healthily with proper hygiene. As this is the last part of your toddler's daily routine, make sure to focus on it without getting tired, this will help your child grow into the most jovial personality.
Start the night routine of your toddler while providing him with a proper warm water bath. This will take away all of the germs and will keep him healthy. Furthermore, a warm bath always helps get a night of good sleep. Brush his teeth, and change his clothes to make him relaxed. After these three steps, ask him to put his toys in their places and clean his room from the toys. Meanwhile, you can go to prepare dinner.
7:00 p.m. to 8:00 p.m.; Dinner and Sleeping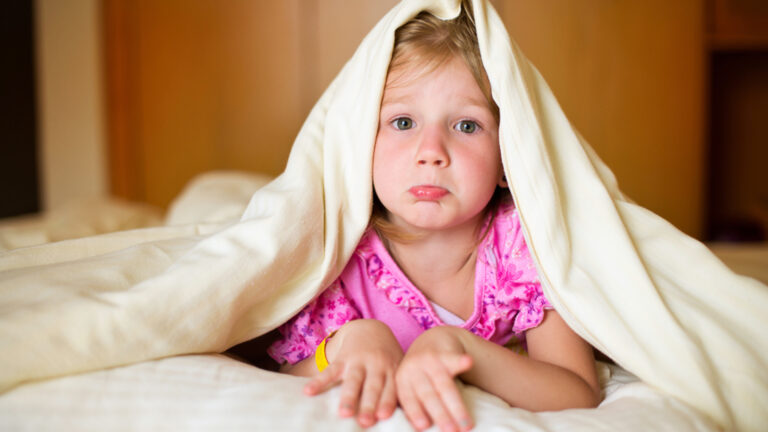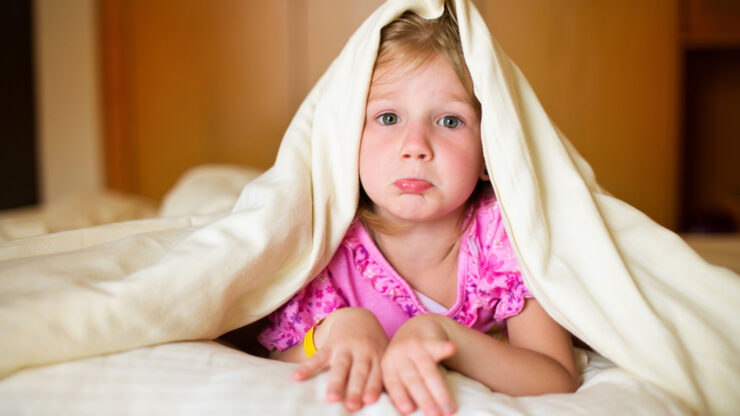 Notes: At this time of the day, you can make your child learn hygiene, morals, and the values of living a life.
This is a time when you will give your toddler a proper dinner. The dinner should consist of the foods that will help him get enough sleep. Further, make sure to provide him with appropriate healthy food to keep his nutrition in balance. Bedtime stories are another essential factor that will help your toddler grow psychologically and emotionally.
Keep your child's taste in mind and select the story according to him so he would pay attention and will follow the moral given. It is recommended for you to choose honest stories so that your child would be able to learn good habits and manners quickly. Take your child to bed and make him sleep until around 8:00 p.m.
FAQs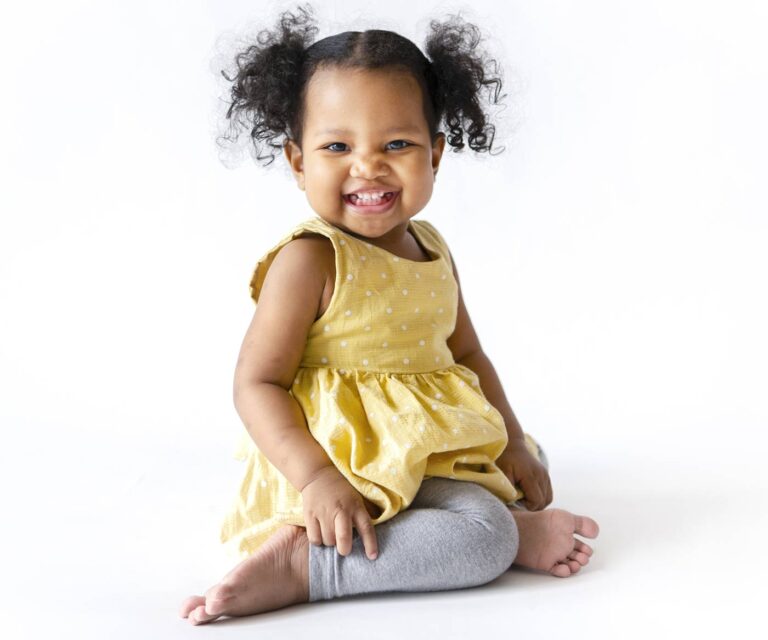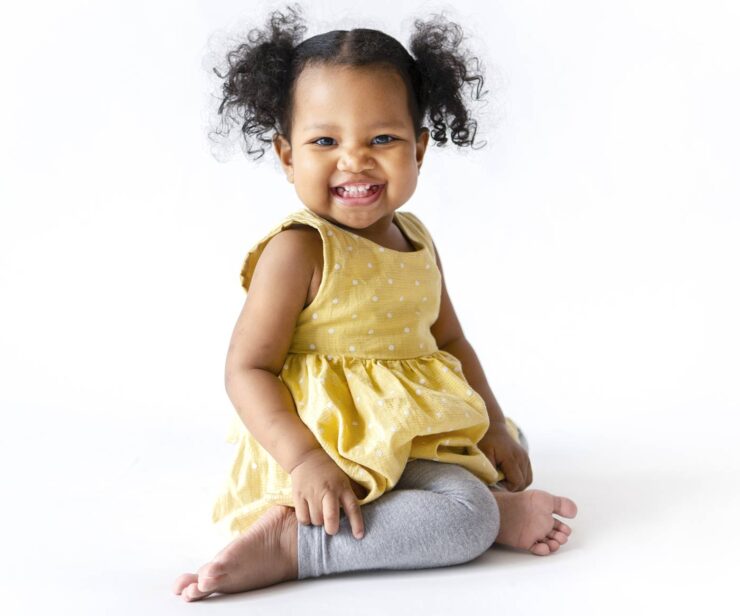 Why are daily routines important?
Following a proper daily routine will give you a sense of accomplishment. Furthermore, it provides you with a sense of manners and discipline. If you follow a good daily routine, you will notice that your prioritized works are automatically getting completed.
At what age should a child start doing chores?
Toddlers are seen doing little house chores as early as two years of age. They love to perform various tasks and help you in working at home. Furthermore, a child will help you clean up their room's mess, putting glasses and plates on the table while eating time and dusting the furniture.
How do I make my child more responsible?
You can make your child more responsible by setting up their limits, saying no, asking them questions about their doings, and setting the expectations and rules of living a life. Furthermore, you can help your child develop more responsibility by assigning them little home tasks and chores and ensuring they have been completed later on.
Final Thoughts
This routine, as mentioned above, is made based on personal experience and the benefits I get from this. Your child will not only grow physically but will also grow psychologically and emotionally if you follow the above routine attentively. Always make sure to spend time with your child and learn the basic rules and discipline of life. Furthermore, try to follow the above routine regularly for at least six months so your child can learn the etiquette and manners of living a life. And this lesson at the age of 3 would be a lesson for life.