Do you want to have a good fiber diet and shed some weight but are not a fan of crash diets? No worries, here is a complete guide designed to help you understand dietary fiber and food rich in fiber for healthily losing weight.
Fiber is an essential component of our food that helps digest foods and keeps you from several diseases. According to one research, high fiber foods are associated with a lower risk of colon cancer and diabetes.
Moreover, rich fiber foods keep your sugar level regular and allow you to lose weight. I always had an issue with obesity, but when I added these high-fiber foods to my diet, I lost so much of my weight. Moreover, I feel fresh and active more than before. So in this review, I will share the top 10 high fiber foods that I adjusted in my diet and their benefits.
What Are The Top 10 High Fiber Foods?
1. Beans And Lentils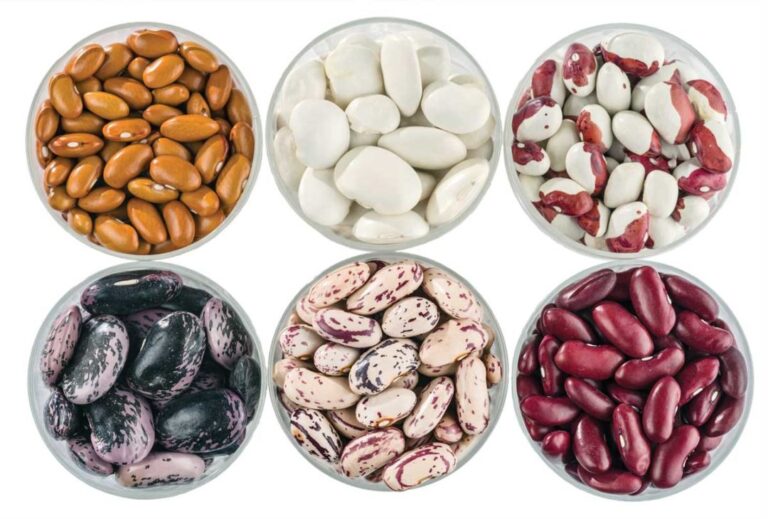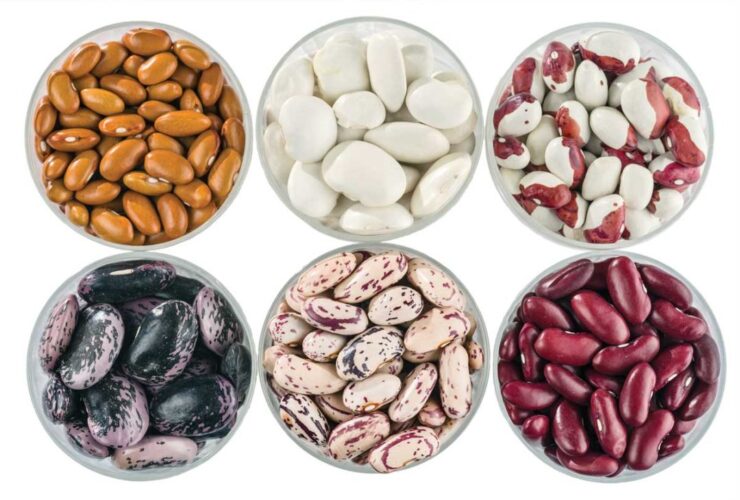 Beans and lentils are easy and rich sources of fiber. There is 7.3g of fiber in 100 g of uncooked lentils and 131 g of fiber in one cup of cooked lentils. You can add these high-fiber lentils and beans while making soups, stew, and salads.
Cooked or uncooked both are high in fiber which is why these are used commonly in restaurants. Moreover, they are rich in protein, which will help you keep your stomach full for a longer time. I usually make lentil and bean salad with a pinch of salt, pepper, and vinegar for my weight loss plan.
2. Broccoli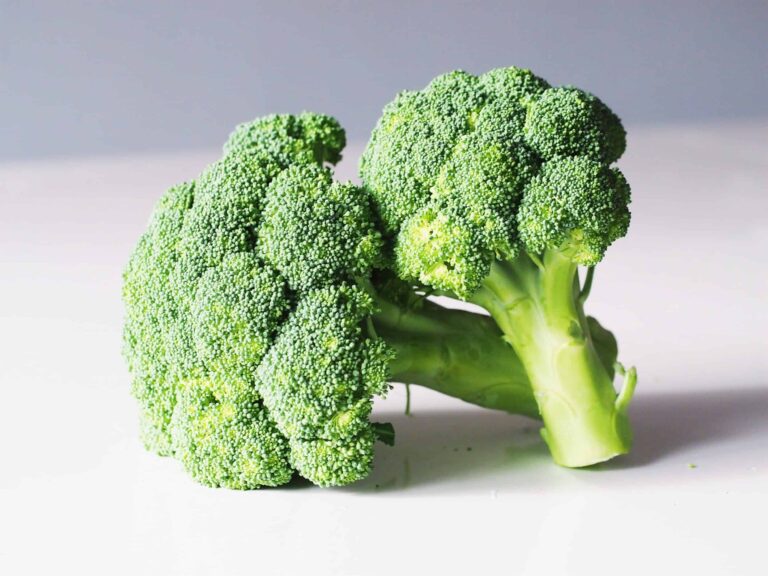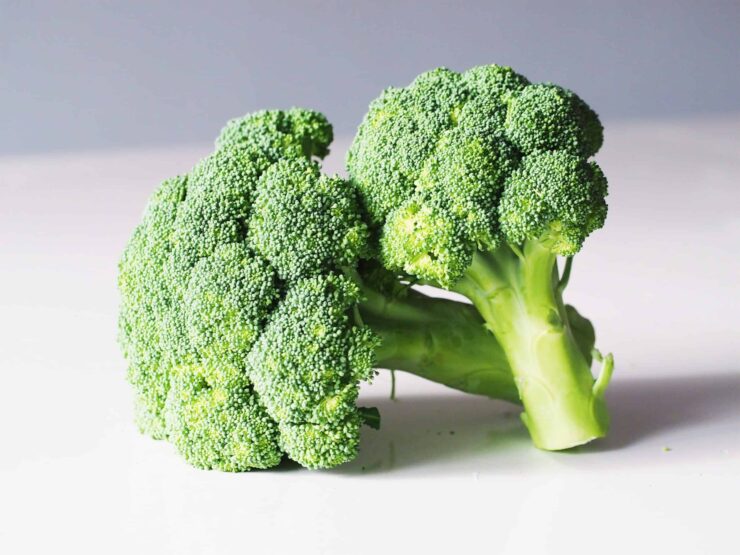 I am sure most of you use this vegetable in your salads and soups. Broccoli is from the family of cauliflower and cabbage. They are rich in fiber and contain 2.6g in 100g of broccoli. Moreover, it has vitamin C, K, B, Folate, potassium, and iron. According to one study, broccoli helps nourish healthy bacteria in the gut and allows you to have a healthier gut for a more extended time.
3. Berries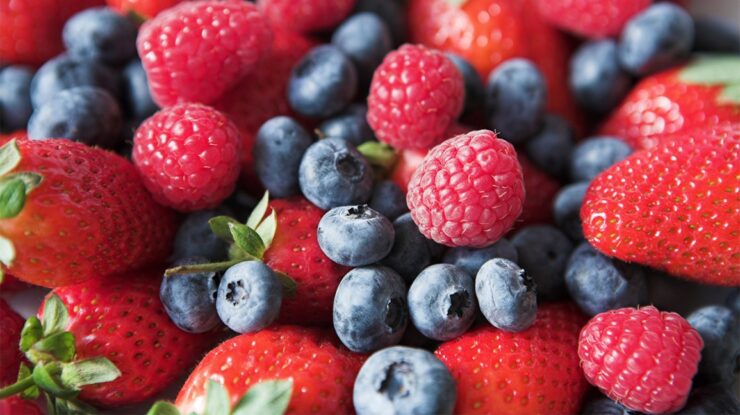 A great source of antioxidants, but a few people would know they are high-fiber food. You can get 4g of fiber from one cup of berries. Furthermore, berries include raspberries and strawberries, and both are rich sources of Vitamin C. You can use fresh or frozen berries; both have the same nutritional value. I included berries in my diet because they are naturally low in calories giving you a feeling of fullness and refreshing taste.
4. Avocados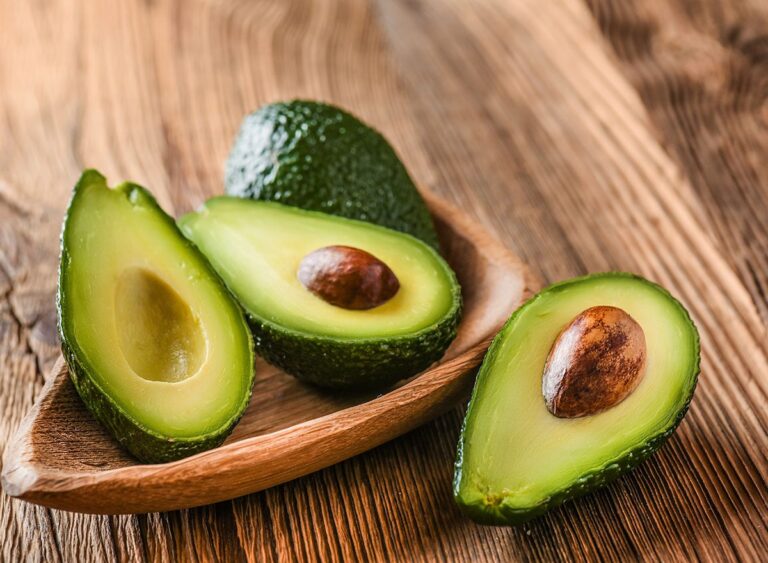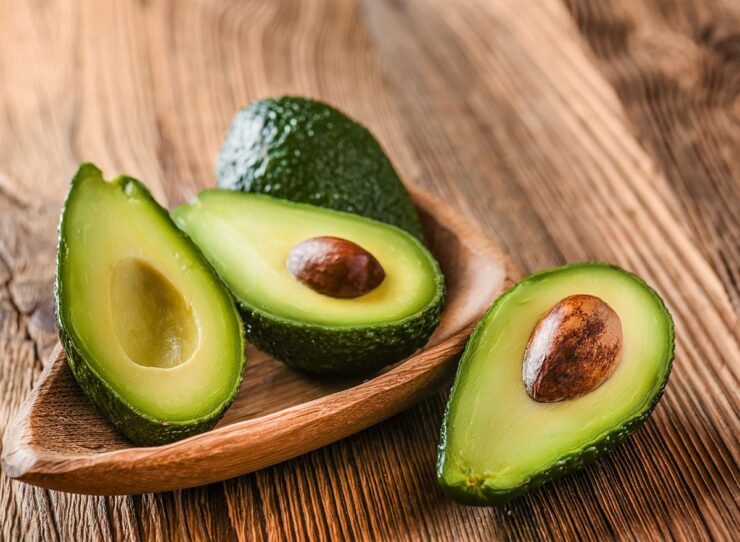 Avocados are known for being a high fatty fruit, having healthy fats and rich sources of carbohydrates. But if we talk about fiber, this fruit is high in fiber-containing 7.6g of fiber in one cup of avocado. Avocados are the perfect fruit for those who want to take magnesium, iron, potassium, and other nutrients in their food. You can get amazing recipes of avocado being used in salad or with egg. Furthermore, this fruit has excellent health benefits.
5. Popcorn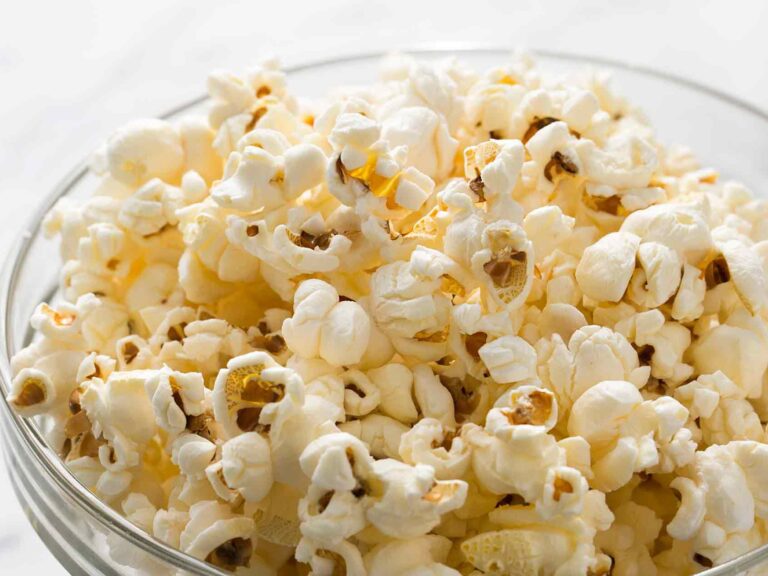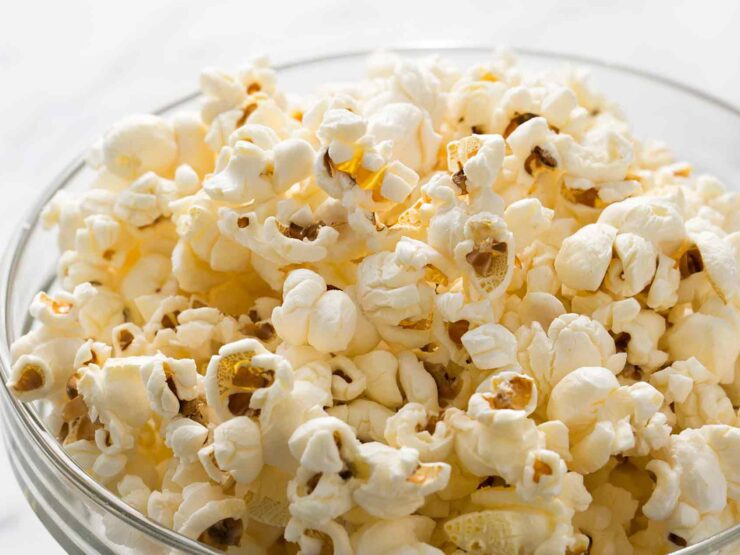 If you were only eating popcorn while watching your favorite movie at the cinema or home, now it's time to use it as a regular snack food item. Yes, you have heard it right, popcorn is on the list of 10 high fiber foods because they contain 1g of fiber per cup. Moreover, popcorn can satisfy your cravings and keep your tummy full. It was the best snack for me when I started my diet, and it helped me through my weight loss journey.
6. Apples And Bananas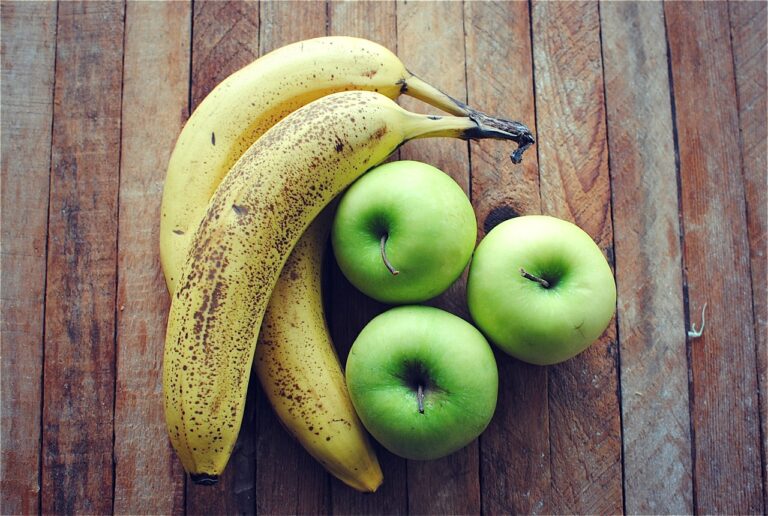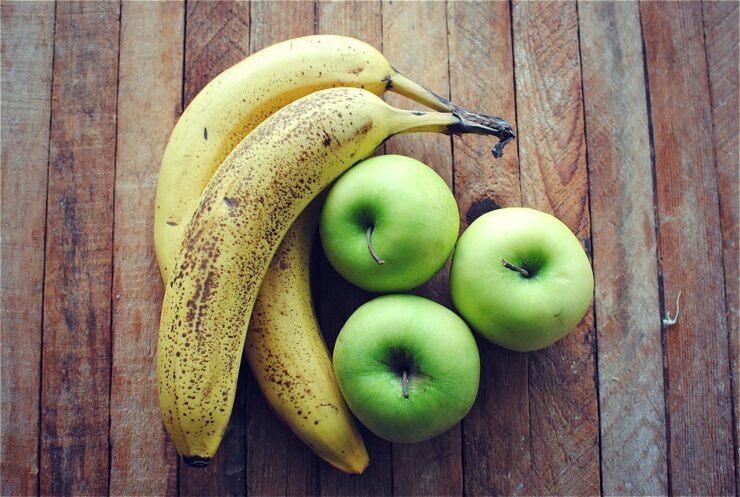 You must have heard this saying "Apple a day keeps the doctor away," it is true in the case of apples. Apples are the tastiest fruit rich in fiber and can be used to make salads, jams, and jellies. Apples are the source of fiber-containing 4.4g of fiber in a raw-medium-sized apple. Additionally, you will get 2.4g of fiber in 100g of apples.
Banana is a fruit which you can get throughout the year. You can get 3.1g of fiber in a medium-sized banana and 2.6g per cup of 100g. Moreover, it is a rich source of Vitamin C, Vitamin B6, and potassium. You can use banana while making pancakes for your breakfast or enjoy its shake, and you will get enough fiber to keep going all day long.
7. Carrots And Beetroot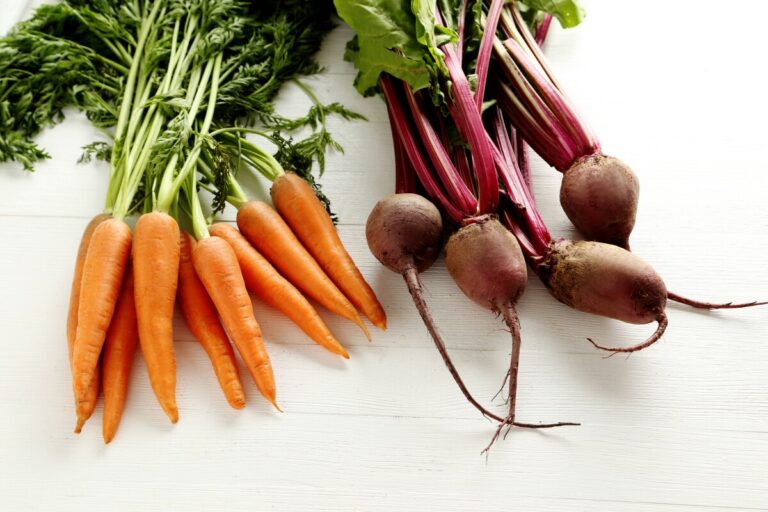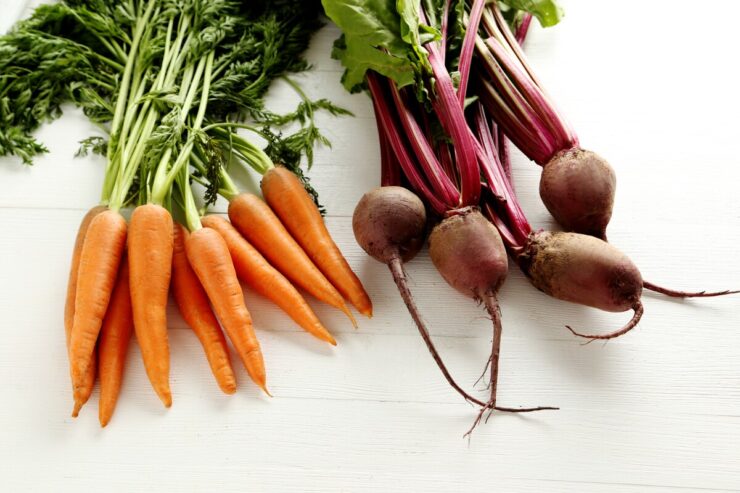 Carrots are veggies that you can serve with steaks. Eat them raw or boil and mash them for your vegetable cutlets; you will get your daily nutrition. As carrots are a rich fiber source, you can get 3.6g of fiber in one cup of raw carrots and 2.8g per 100gms. Moreover, this root vegetable is the best antioxidant and is rich in Vitamin K, B6, and magnesium.
Beetroot is again a high fiber vegetable rich in iron, copper, folate, and potassium. Researches have shown that they are related to lowering blood pressure and increasing exercise performance. Moreover, beetroot contains 3.8g of fiber when consumed in raw form and 2.8g of fiber per 100gms.
FAQs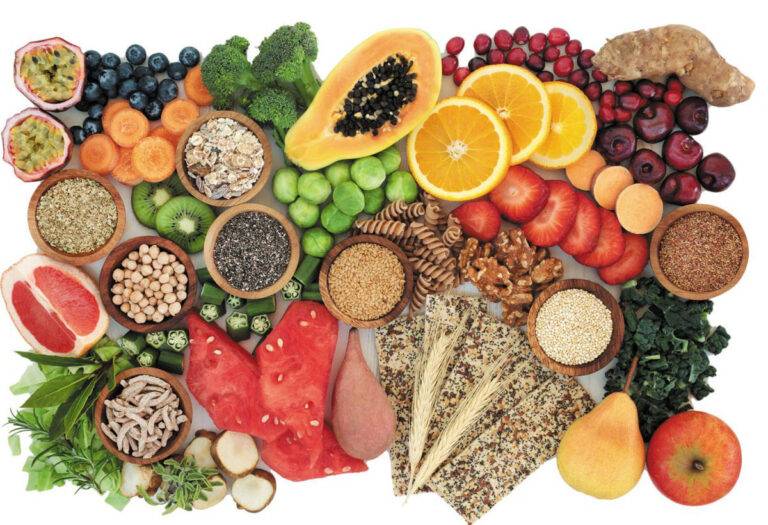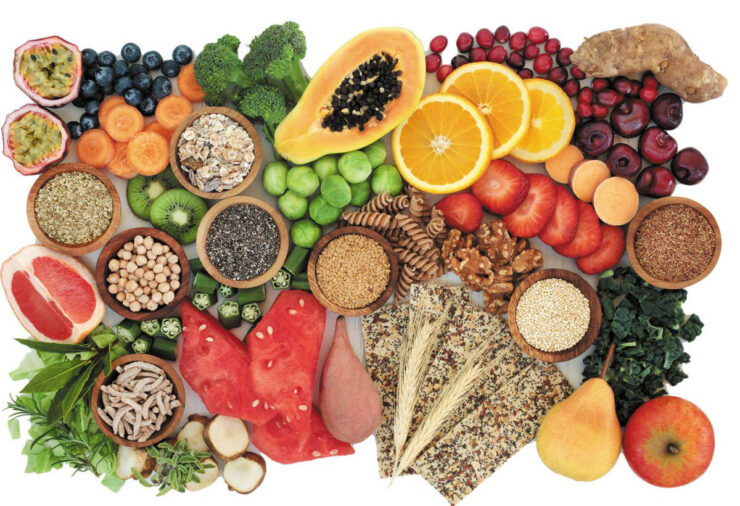 What three foods have the most fiber?
The three foods that have high fiber are Lentils, Broccoli, and Berries. All these foods are not only high fibrous foods but also have essential nutrients that are necessary for a healthy and balanced lifestyle. Moreover, you can introduce these food items to your diet if you plan to lose weight. The rich fiber in these foods will allow you to keep your stomach full for a more extended period.
Are eggs high in fiber?
No, eggs are not high in fiber. They are a good source of protein. You can add broccoli and other high-fiber foods like spinach and avocados with eggs to get the necessary nutrition. To gain your daily fiber intake, you can find thousands of recipes on the internet that include eggs as a significant food item and rich fiber foods as a side item.
What food gives the most fiber?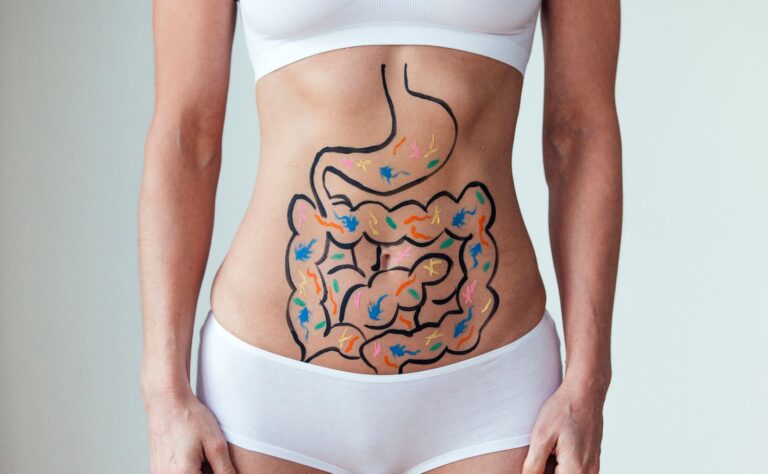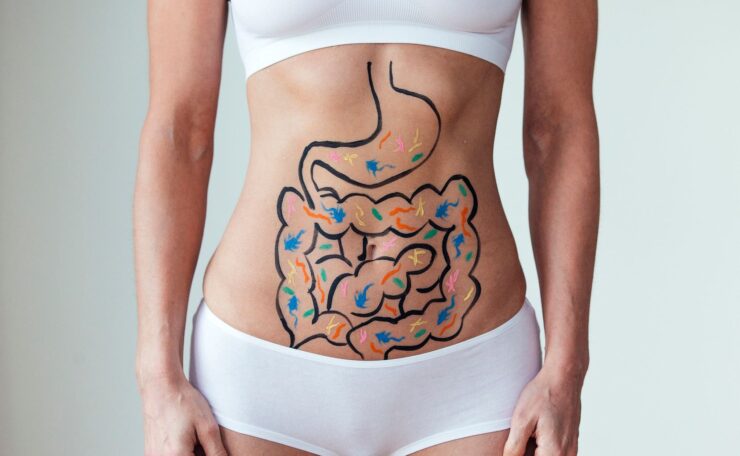 Foods like nuts, barley, oatmeal, and fruits like berries, apples, and bananas are rich in fiber and help you gain your daily portion of the fiber. These foods help in digestion and keep your blood pressure regular. Moreover, the more food is unprocessed, the more it will be rich in fiber. Natural food that is not processed and overcooked will have more fiber than processed and overcooked food.
Conclusion
Fiber is one of the essential components that we usually ignore while making our diet plan. It keeps your body healthy by allowing your digestive system to work correctly. Foods rich in fiber are readily available, including veggies like avocado, broccoli, lentils, beans, fruits like apples, bananas and pears, and nuts. It was a detailed review of the top 10 high fiber foods that will help you track your daily intake of fiber.