One of the problematic ages is being a teenager. They are not yet adults, but they are also not kids. So, it is a bit difficult to get something for these kids.
They are to become responsible adults, so it is most important to give them some toys that will help them build healthy relations and become responsible beings.
So, if you have a fifteen-year-old kid and are looking for a toy or a gift, we have brought you this article that will help you get gifts and toys that will help your kid progress.
Top Gift Ideas For 15-year-old Boys
1. Apple Watch Series 6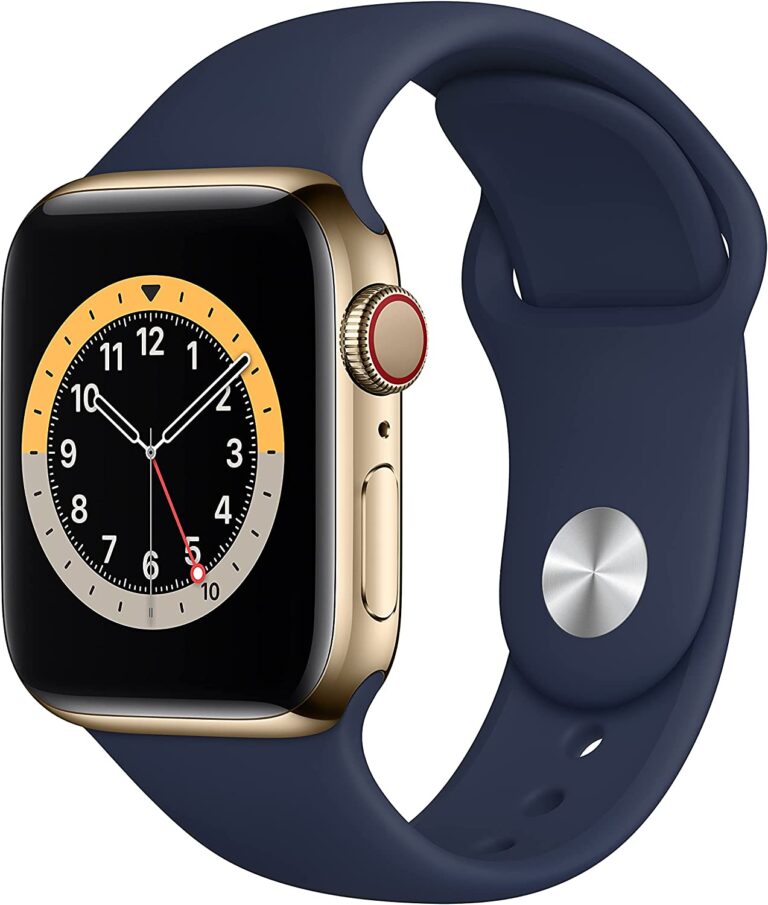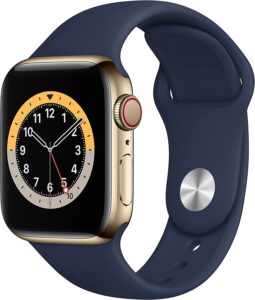 At this, teenagers appreciate having access to their fitness data, phone calls, and messages. So, if your kid enjoys all these things, then you should give him this apple watch. This watch looks splendid. It also has GPS; that is why it is an appealing option for fifteen-year-old boys. Several color options are available so you can choose according to his personality and style.
It also has a brilliant retina display that can be used during the day. Your boy can also customize the facial layout. He can easily customize the watch as per his preferences. This is one of the best gifts for any fifteen-year-old kid as it also has GPS features so that he can easily make calls or send messages. Not only that, but the kid can also track the sleep cycle, Blood pressure, heart rate, and many more.
If he is a fitness enthusiast, then there is also the option to pair with any apple fitness application. With this feature, he can monitor his workout or even share his progress with his friends. Then there is music, FM, podcasts, and so many fun activities too.
Features:
Take calls and messages
ECG app is present
Easy to use
Durable
2. Divoom Ditto Pixel Art Gaming Portable Bluetooth Speaker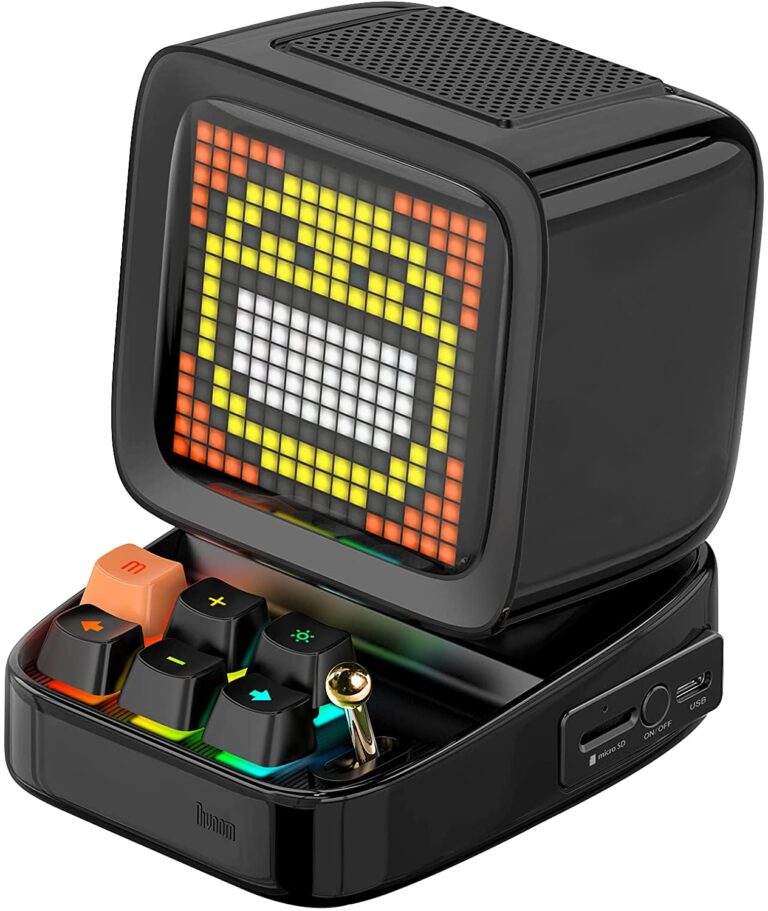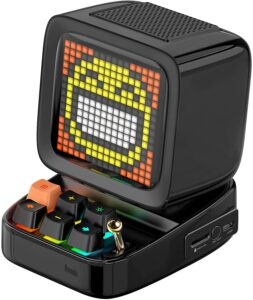 Every teenager wants a portable Bluetooth speaker. They can take it anywhere, whether they are having a party or even enjoying a poolside. Any boy would love to have it, especially this speaker from Divoom. 3D sound is in the rage nowadays, and this is what these Bluetooth speakers do.
It comes with fantastic sound quality, and your young man can play any music like EDM, hip hop, etc. The sound will be crisp and clear. And if he is into antics and loves old school, then it is more than perfect as it has a retro look. So, even when not in use, it could also be used as a home decoration.
Several designs and art options are available so the boy can easily customize it according to his wishes. So, with its loud, clear, and more base sound, it has become one of the favorites among teenagers.
Features:
Clear LED Screen
Portable
Easy to access
Customizable
3. Vans Old Skool Unisex Adults Low-Top Trainers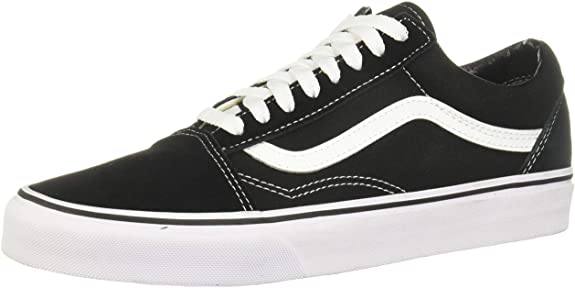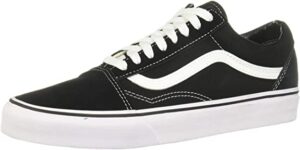 When it's about style, and fashion teenagers are at their top game. They give time to how they look and wear stylish clothes and shoes. At this point, they have just started college, so they want to look cool in front of their college buddies.
So, if your boy is into fashion, then you should get him these fantastic shoes from Vans. It not only looks impressive, but they are instrumental too. It is one of the most valuable gifts that any teenage boy could get. You have several colors to choose from.
When we talk about its build, it is made up of a rubber sole, which is of a thick synthetic, so it is very durable. It will be used for a long time by your kid. Teenagers love to do outdoor activities such as going for a hike, cycling, running, skating, etc. For all that activities, these shoes provide high-quality material that ensures that the grip is tight and also it is very comfortable.
Features:
Looks stylish
Durable
Multiple uses
4. Wireless Charger, PowerWave Pad Qi-Certified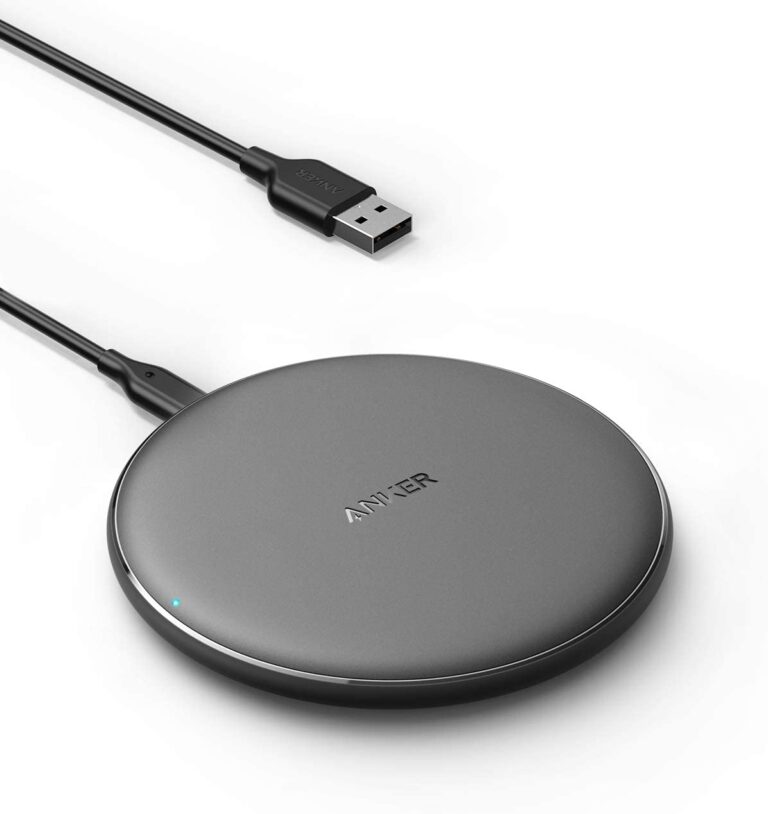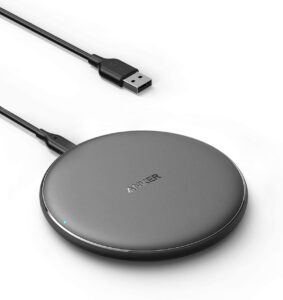 The relationship between a teenage boy and his phone is not unknown. They take their phone with them everywhere. With their school, homework, and other activities, sometimes they forget to charge their phone, or they find it difficult to find where they have kept their charger.
Even at points, the charger wire may all get tangled. But with this wireless charger, you can help them with the task of charging their phone. The best part is they don't have to plug in the switch and then charge it. They have to place the phone on the charger right at the center.
Charging cannot be as simple as that. Any teenager would be thrilled to get this. The features are not over yet. He can also control the temperature, and there is also a radiation shield. Overall this is a fantastic product and works best as a present for a 15-year-old boy.
Features:
Instant charging
18 months warranty
5. Nike Men's Nk Vpr Power M Duff Gym Bag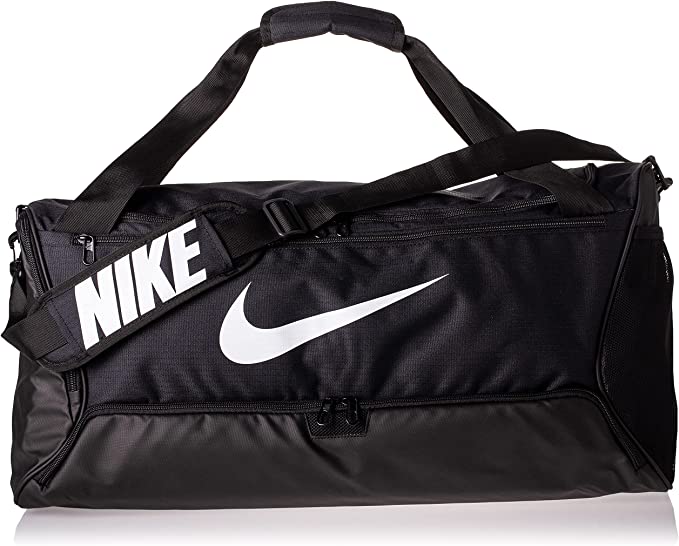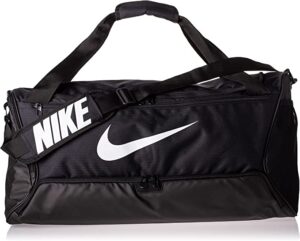 Maintaining a healthier lifestyle during adolescence is critical since this is a time where childish hobbies fade and habits are becoming more lethargic. If you're purchasing a product for a fifteen-year-old guy who enjoys going to the gym or participating in sports, it's a fantastic idea to encourage that enthusiasm!
This Bag is composed of tough fabrics and comes with a dedicated shoe pocket, making it ideal for various sports gear. It will appeal to every fifteen-year-old boy. Kids who are fashion or product awareness are the best gift as it comes from a well-known leading company.
Features:
Spacious
Made of polyester
Internal pockets
Popular brand
6. Newest Nintendo Switch Lite Game Console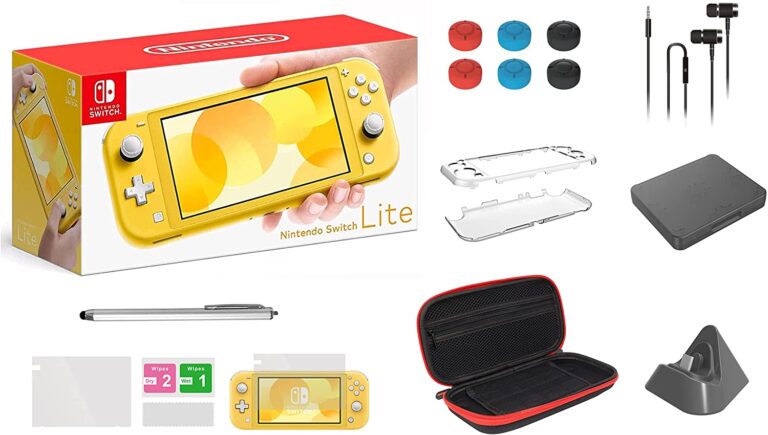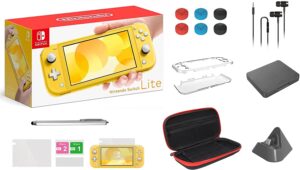 Gaming and teenage boy, this combination is inseparable. This Nintendo product has a variety of gaming features that every kid would love to play. It is a handheld device, so it is incredibly portable.
While playing, the kids also don't have to worry about its battery as it has long battery life. If your boy doesn't like small screens, then there is a more practical option too. He can easily connect the system to a Television and enjoy it on a much bigger screen with a broader selection of titles.
This would be ideal for teenagers as it allows them to play both at their home with leisure and traveling. Digital games could boost physical proficiency in their fingers, hands, and thumb. It also helps in improving hand-eye coordination. The reaction speed and, most important, problem-solving and critical thinking also get enhanced.
Features:
Small and lightweight
Compatible games
Built-in-controllers
7. Fjallraven, Kanken Big Backpack for Everyday Use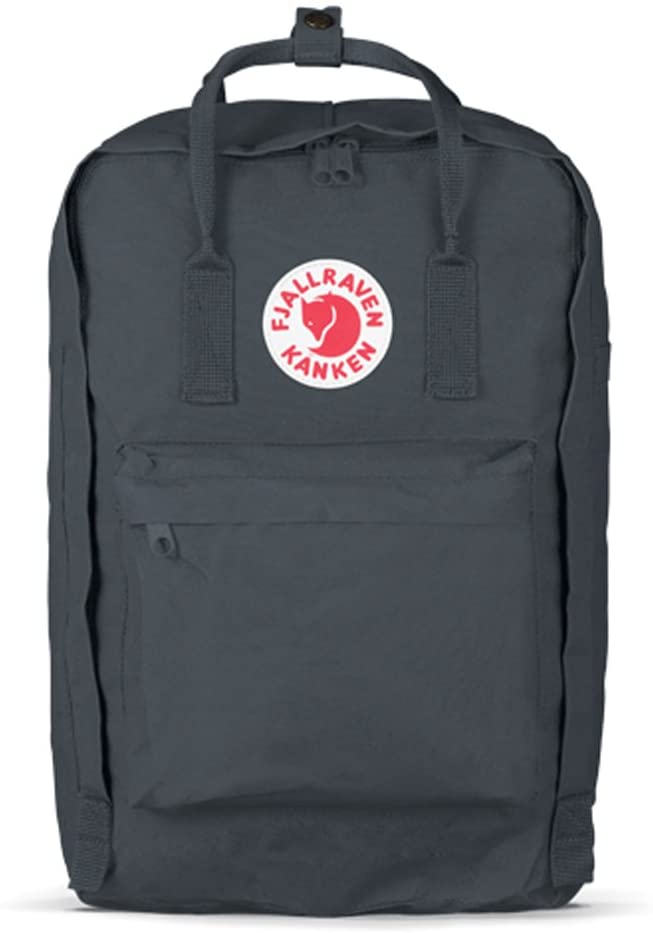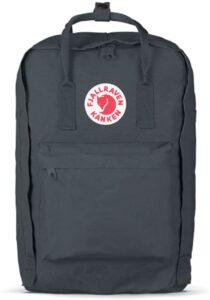 As kids grow, they spend more time outside, such as going to colleges, part-time jobs, extra classes, and so on. SO, a bag is an excellent gift for them. They go outdoors to explore their hobbies and several interests. One thing that is with them is their backpack.
Backpacks are a terrific helpful present they would most likely use for school, and then it might require school sports equipment, any recreational activities. They most likely like to have something to bring to friends' house too. Even though the boy already has a bag, he'll probably find another one helpful!
It's a fashionable backpack with practical features, including padded pockets, ultralight, sturdy fabric, and changeable straps. It comes in various colors, so you may pick one that matches his attitude and appearance!
Features:
Roomier
Dirt and water-resistant
Lightweight
Durable
8. Wacom DTK1660K0A Cintiq 16 Drawing Tablet with Screen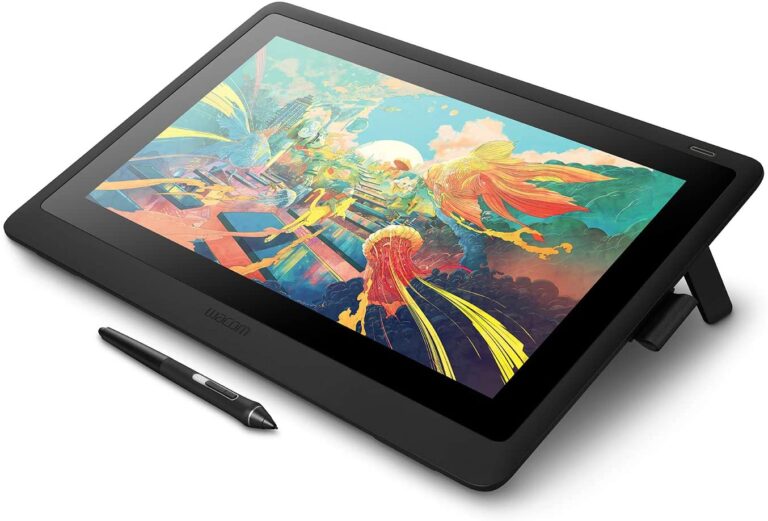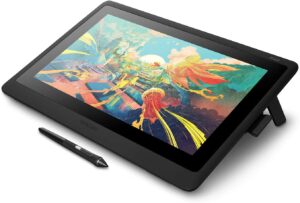 In today's world, creativity is just as important as research, science, art, and maths are essential; creative skills are also now highly promoted. The use of technology to create new types of art is a developing industry. If this seems like the perfect blend of skills for a teenage kid you're purchasing a gift for, the Pen Display could be the answer.
This drawing pad is compatible with both Mac and Windows and is carefully made to seem like sketching on paper. It boasts a large screen and is without any batteries. Thus it allows for a smooth writing experience and spontaneous flow.
Features:
Affordable
Provides clarity
HD display
Buyers Guide To Buying The Best Toys And Gift Ideas For 15-year-old Boys 2023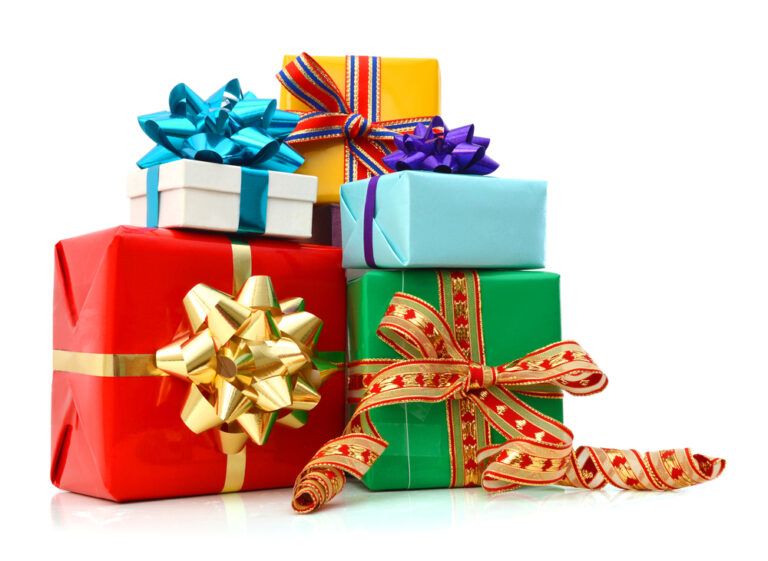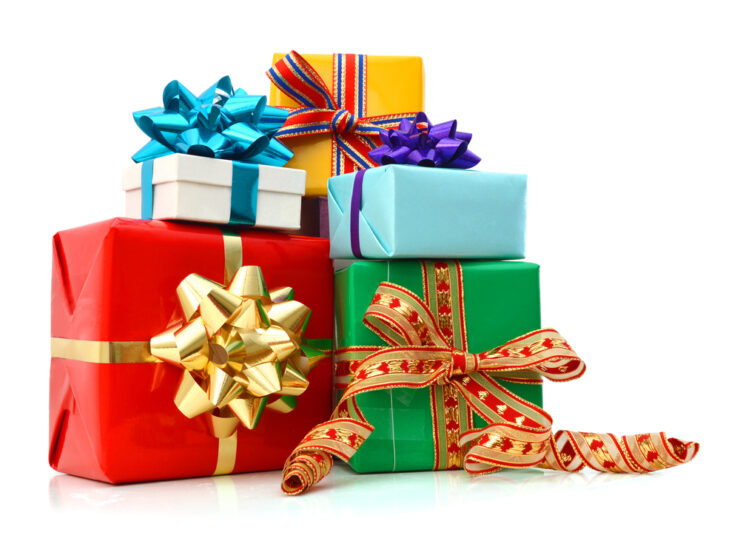 Between maturity and childhood, 15-year-old guys are confused. As teenagers grow older, they experience several behavioral, physiological, and emotional development. Furthermore, they are seeking to achieve new planned goals as they become more self-sufficient and capable. It's vital to provide kids with a positive and uplifting environment. As a result, it's critical to learn what they need or want as a gift. Below is the guide that will help you to know what to look for in an advantage when you are buying it for a 15-year-old.
Gifts That Are Currently Popular
The majority of youngsters want to present themselves in a more desirable light. They want to be accepted and look cool at the same time. As a result, giving them contemporary and hip gifts is vital.
Physical Activity-Inspiring Presents
At this age, many children prefer to stay at home and watch a movie or hang out with their pals. Regular exercise, however, is vital for everyone, regardless of age. There is no such thing as moderation when it comes to playing, watching films, and playing online and video games. However, if physical fitness is lacking, it might lead to a variety of health problems in the future; if your boy isn't athletically inclined and prefers to spend his time playing video games, you should give him gifts that inspire her to go out and about while remaining true to his interests.
Interest-Based Toys and Gifts
Because most 15-year-old boys have strictly established interests, you must purchase a gift that represents their tastes. That is why you have to be familiar with your 15-year-interests and inclinations; otherwise, you might give him something that he might not like.
Gift Vouchers
If you're still unsure what to present to your fifteen-year-old teenage boy, then one of the best options is gift vouchers. It is the most convenient and reliable alternative. In this way, he can get things for his liking. It will also give him a sense of independence and also he could buy something he wants without having to ask. With gift vouchers, he can get whatever and whenever he wants.
Conclusion
Finding a present for a fifteen-year-old might be difficult because their likes and preferences differ from those of children. You'll be OK if you consider his hobbies and the potential benefits of your present. That's why we've put together a list of the best gift and toy ideas to assist you in finding the ideal present. The preceding toys will bring happiness to your going-to-be-adult son while supporting him in his growth and discovering new things in a lovely way.
FAQs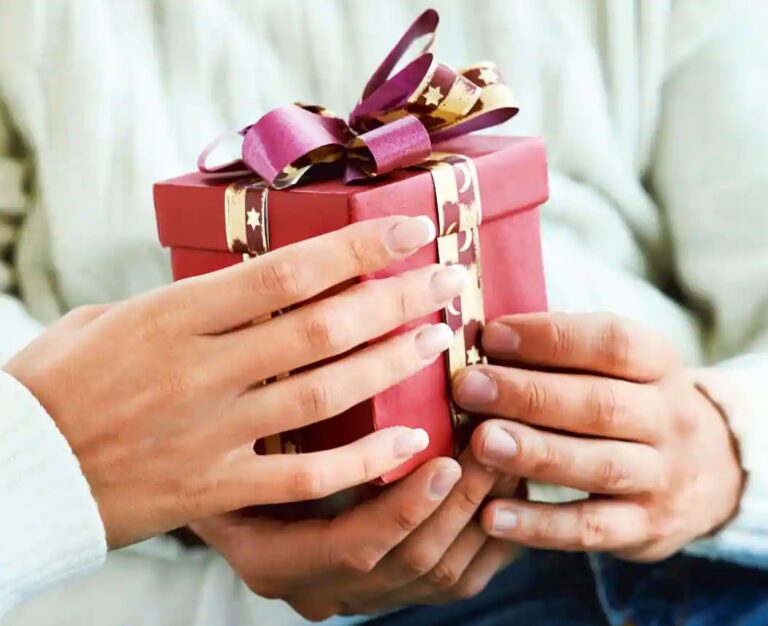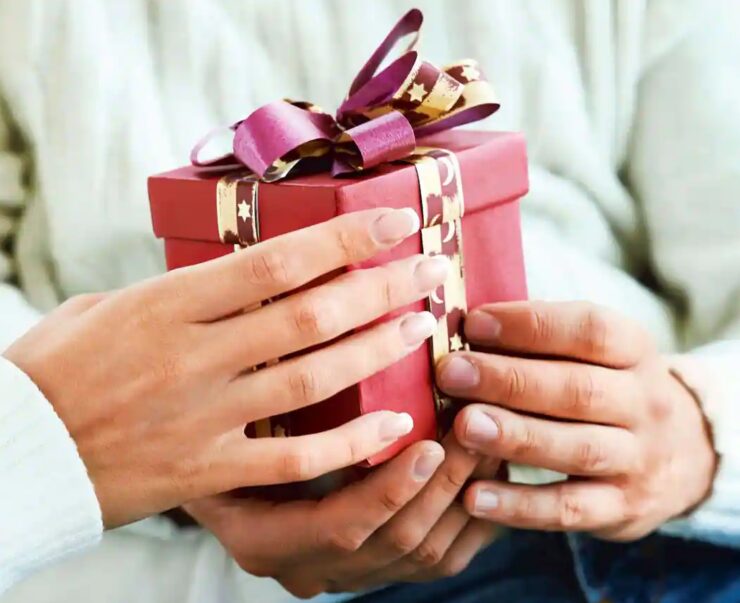 What skills should 15-year-olds have?
The majority of 15-year-olds can interact in an adult-like manner and hold suitable conversations. They can convey more complex stories and communicate with greater sophistication. The majority of 15-year-olds have particular hobbies or interests.
Is it accurate that a 15-year-old is regarded as a child?
A 15-year-old is classified as an adolescent, meaning they are no longer a child but not yet an adult. Physical changes abound, but this is also a period of significant intellectual, social, and emotional growth. There are several general milestones to look for that vary from female to girl.
A 15-year-old is at what developmental stage?
Physical growth and development. Most teenagers have reached puberty by the age of fifteen. Most girls have reached an adult height and have completed the rapid development phase that precedes the first menstrual cycle. Boys frequently continue to grow in size and weight.
After the age of 15, do guys continue to develop?
Between the ages of 10 and 16, boys begin to display the first physical signs of puberty. Between the ages of 12 and 15, they grow the most swiftly. Boys have a two-year growth spurt after girls. The majority of guys cease growing by the age of 16, yet their muscles continue to expand.
Read the text below for more information: