Do you also find difficulty in deciding gifts for your loved ones? Gifts are a form of expressing love and affection.
The pressure of finding the best gifts leaves our heads spinning around in circles. Today, we are here to help you with gift and toys ideas for a 16-year-old boy.
It is a well-known fact that everybody loves to receive gifts as it makes them feel special and loved. So it's very important to make the right choice of gift for them. Although, When it comes to gift or toy ideas, we are as clueless as you.
Top Gift Ideas For 16-Year-Old Boys
1. Milliard Reading Pillow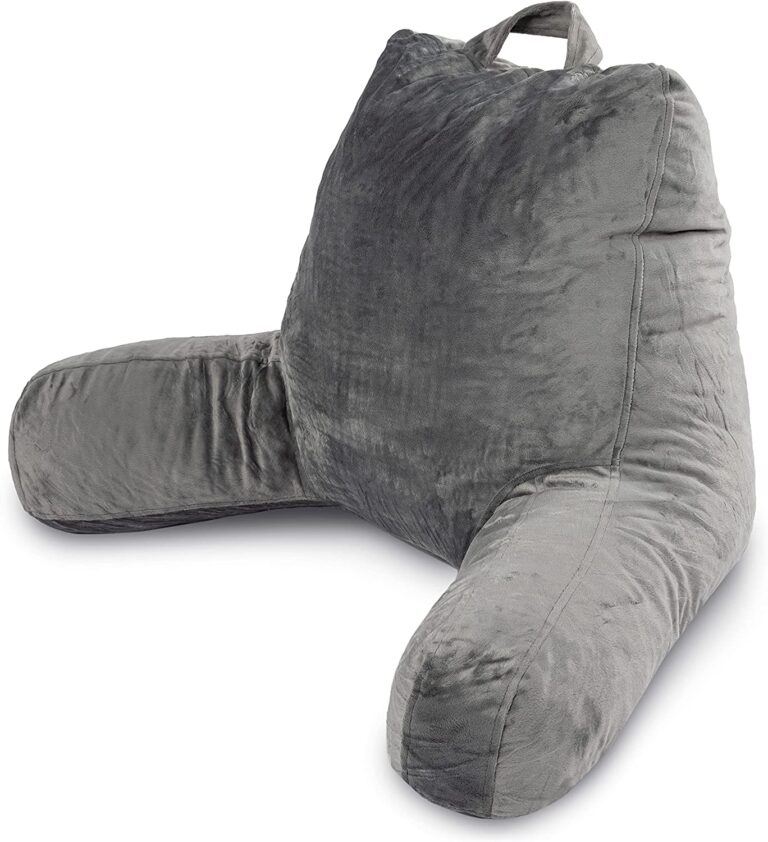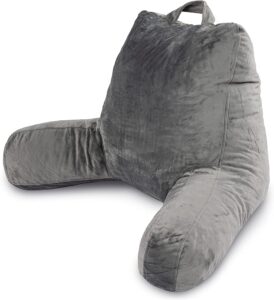 Well, honestly it's hard to understand why this has never been a part of amazing gifts for someone. A backrest pillow is definitely a need of today's generation of kids. A 16-year-old or a 26-year-old boy, there is no hiding the fact that binge-watching and playing online games is a part of their day-to-day activities.
This pillow provides extra support to watch, study or play games while sitting on the couch, bed or table. It doesn't only provides comfort but also an amazing idea for maintaining good posture for kids. This is the generation of technology, which means to be stuck with gadgets 24×7 and lying on the bed in different positions. It results in worse body and health issues and Millard Reading Pillow is definitely the life-saver.
Features:
 Super comfortable fabric
 Washable
 Portable(comes with a handle on the top)
 Works for bed-rest patients
 Removable foam as per comfort
 Comes in all sizes
 Certified by CertiPUR
2. Hover-1 Helix Electric Hoverboard Scooter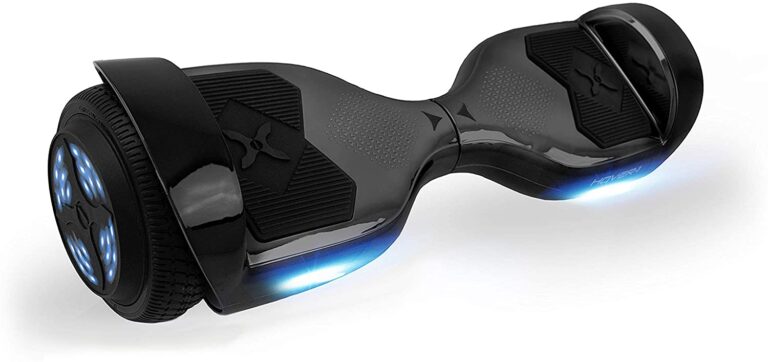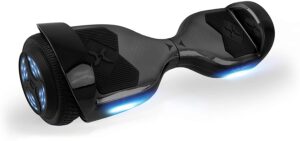 Are you confused about the gift suitable for an adventurous and technology-obsessed kid? Here is your solution "Electric Hoverboard", a board used for traveling shorter distances with greater ease and an amazing experience.
A 16-year-old boy would expect nothing less than some cool stuff he can flex about amongst his friends. Trends are the most important factor that needs to be on your mind before deciding any gift for them. It's a new and innovative way of skating with a lot of more amazing features.
Features:
 Built in Bluetooth speaker
 Water resistant
 LED wheels (for galaxy colour)
 36V Lithium ion batteries
 Speed of 7 mph
 Battery lasts for 6 hours
 Certified battery
 Overcharge protection indicator
3. Bluetooth Headphones Wireless Earbuds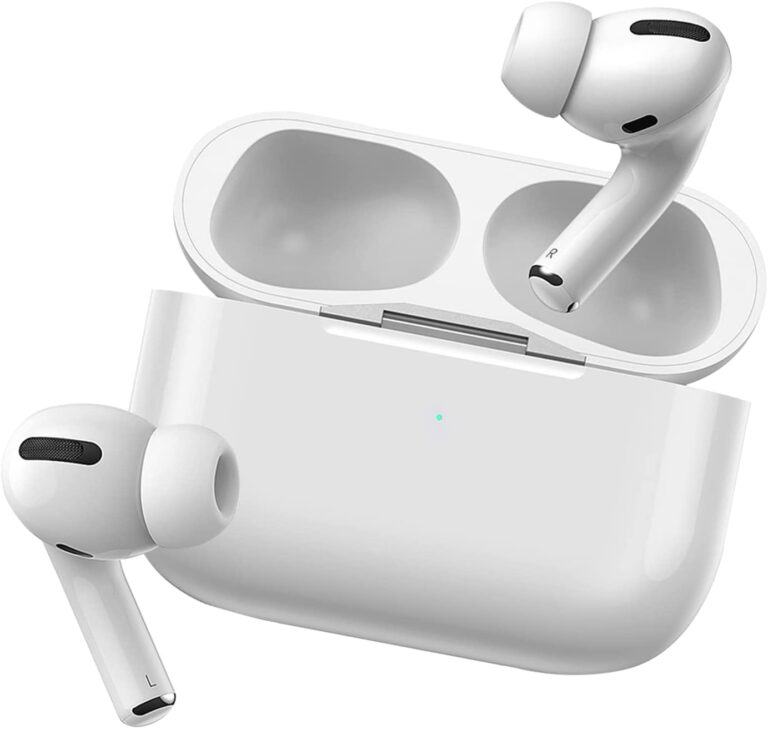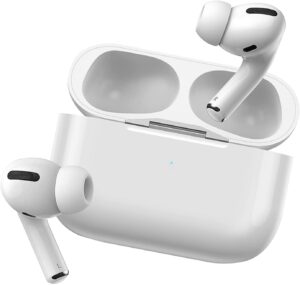 Is he a fan of grooving with music? Or tired of broken-wired earphones? Well here is something amazing you would like to help him with. Earbuds are a need for music lovers, for all those who are always on the phone attending their meetings, and last but not least kids with tangled earphones.
There is nothing better than having the freedom to roam around without tangled earphones and vibing to your favorite songs or attending meetings without having to wait for your mobile phone to charge. To all your problems, earbuds are your solution. The wireless earbuds are a perfect choice to give a 16-year-old considering their engagement with the technology.
Features:
 Charging case
 Water-resistant
 3D sound effect
 Noise-canceling
 Auto pairing
 Lasts up to 20 hours
 Less battery consumption
 Range of 15 m
 Advanced Bluetooth
 Bass boosted
 Quick touch control
 Supports online gaming
 Steady connections
 4. IPL Jersey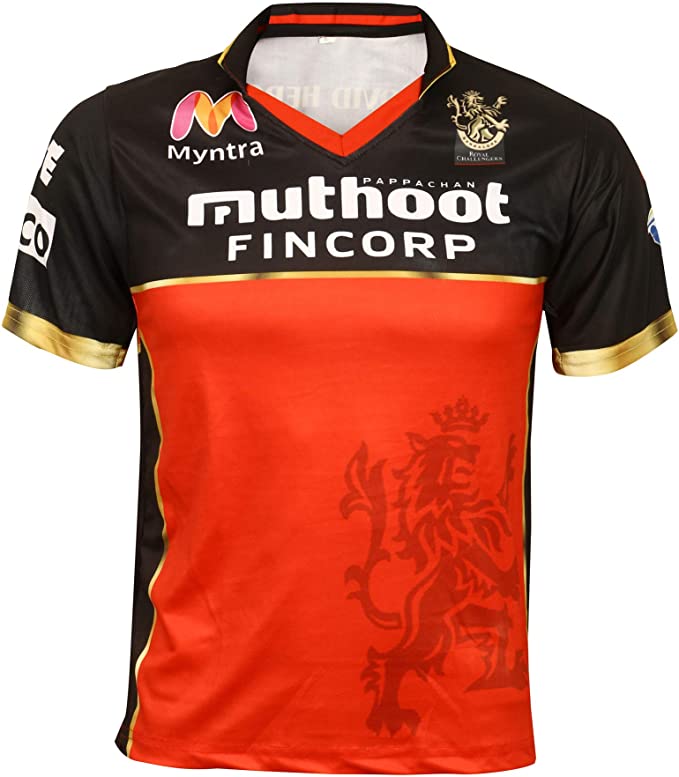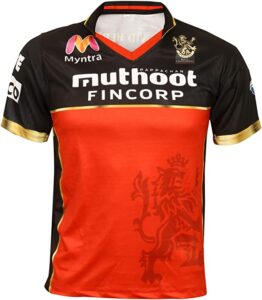 Looking for a gift for a sports lover? Especially when it's Cricket! The obsession of kids with the cricket sport and IPL league leads to the passion that most of them try to follow and lead to adapting it as their career. All those Passionate cricket lovers absolutely deserve a sports jersey.
Buy your 16-year-old kid the jersey of his favorite team to boost his confidence and send a signal of your acceptance towards his love and passion for the sport. Whether it's RCB, CSK, MI, DC, KKR, RR, SRH or PBKS, you can find amazing jerseys for each team.
Features:
 100% Polyester
 Comes in all sizes
 Available Asian Size
5. Timber Tower Wood Block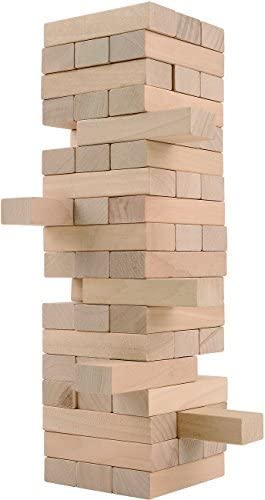 A 16-year-old would definitely love to challenge his mental and physical ability with the help of this game. This timber Tower Wood Block game is both fun and a boost to our mental abilities. The wooden tower consists of a lot of wooden blocks that are supposed to be removed one by one, by each player. The removed blocks are again placed at the top to keep the game going and challenges the ability of the player to determine the right and the wrong block. The loser of the game is decided when someone removes any block from the tower and it drops.
Also, the players can ask the loser one to pick either a truth or a dare to add more fun to the game. In case the tower drops because of some unavoidable action or medium, the game resumes from the start by building the tower again and continuing the same process until one player wins.
There is no restriction on the time limit, players can decide their move, but it is mandatory to wait for at least 5 seconds after a player plays their turn to see if the tower drops or not. This game is amazing as it sounds and we don't see any reason for you to not buy this as a perfect gift.
Features:
 Unlimited players
 Develops physical and mental abilities
 Boosts memory
 Use of quality wood
 For all ages
 Self control
 Helps in quick decision making
6. Harry Potter Wizard Chess Set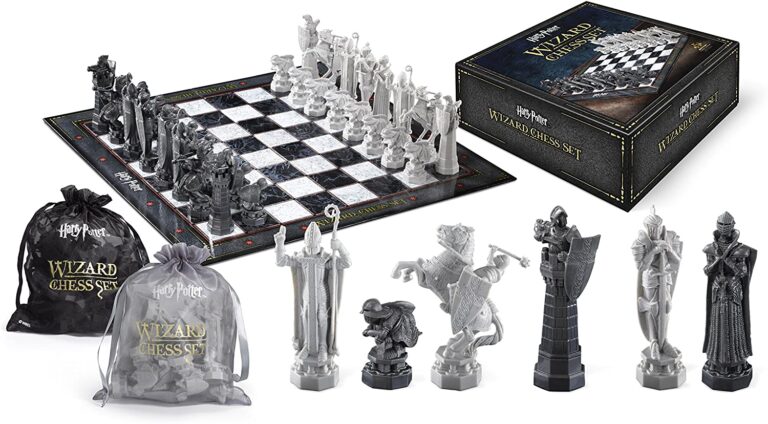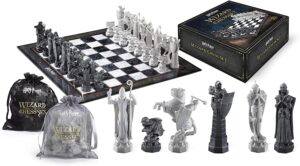 It is really difficult to decide whether to gift something that boosts their mind and at the same time comes up with cool stuff. Hold on, we have an amazing surprise. An idea that you would like to gift yourself too. We dare you to tell us a better combination than chess and Harry Potter. You would definitely lose on this one because even we can't help and admire this beautiful piece of product. Harry Potter Wizard Chess Set is fulfilling your need of both interest and education.
Not to forget to mention, if you think he is a Potter's head take it from us. There is no better gift than this for him. Each piece of the set is a recreation of Harry Potter and displays the classic look straight from the movie. The choice of color and theme is the most attractive thing about this product. Chess is always meant to be a game that boosts one's memory power and helps in gaining abilities to sharpen one's mind.
Features:
 Use of plastic material
 Harry Potter theme
 Recreation of chess pieces
Holds authorisation of Warner Brothers
Buyer's Guide To Buying Best Toys And Gift Ideas For 16-Year-Old Boys 2023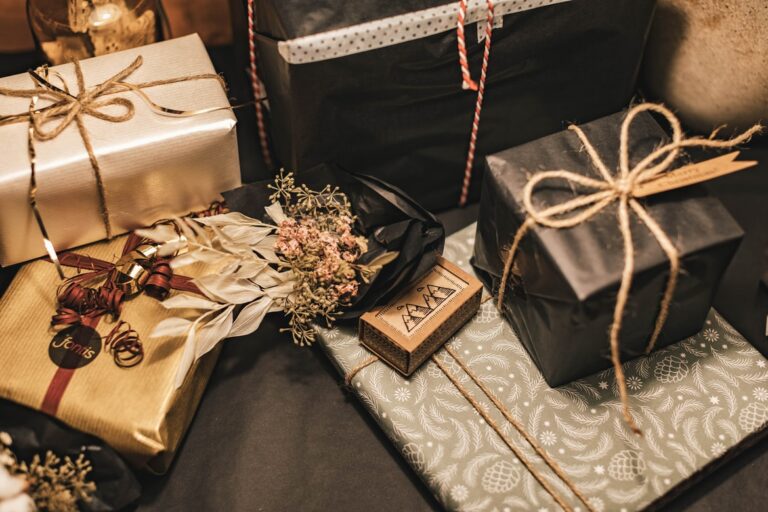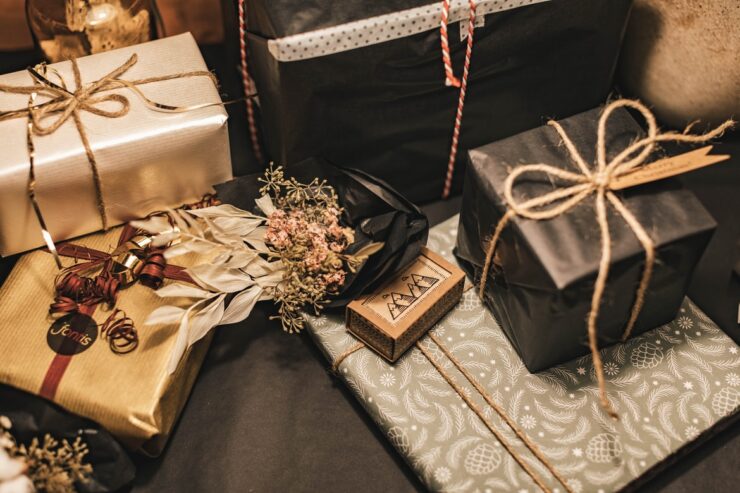 Here are some of the key points you should always consider while purchasing products/gifts for your loved ones. It's always important to make a check of the brand, quality, guarantee, and other aspects of the product. Since it's a task to decide gifts that are both amazing and useful at the same time. We are here to make your work a bit easier.
Quality
Before you spend your thousands on a product, ensure that the quality of the product is reliable. Since most of the time, we purchase products recommended by our friends, family or someone who has used them, make sure you have a word with them regarding the quality. The quality of the products defines its durability and you would definitely want the product to last for months or until their next birthday. Buyers can also check the description given for the product. So that you have a fair idea of a particular material used in making of the products.
Guarantee Period
Make it a habit to always ask the guarantee period of the product every time you purchase something for yourself or anyone else. Always purchase products with at least 6 months of guarantee period. In some cases, customers receive defective products and because it wasn't on a guarantee period they lose their money. To avoid such a situation, be one step ahead of marketers.
Difference Between The Range Of Prices
It's common to find the same product at different places, but with a different cost price. You can always try to save your 100-200 rupees by tracking the same product on different platforms, but it's always better to not compromise with the durability of the product. The same branded products are available at a low price, but most of them are defective pieces. Never settle for less but also look for other options to fit your budget.
Worthy Of Use
Sometimes we buy things because one of our friends has it, or we have seen it trending and it will make us look cool. At that moment you need to stop and ask yourself is it even worth it? Do you really feel the need to buy it? When choosing a gift people often go with expensive things that aren't even used for a shorter period of time. For example, purchasing antiques that will be seen placed on one corner of the wall or simply packed in to protect it from breaking. Well, it clearly doesn't look like a nice idea to waste your money on something like these things. For a boy who is sixteen if you get something, he can use it often or regularly he will think of you and the gift will not go to waste.
Check Reviews
We are more likely to believe what others say and that's why it is always a good option to check reviews given by the customers about the products. 90% of the reviews are actually true and provide a better insight into the product. Also, it's a better way to decide whether you actually want to buy the product or not. You can understand the gift better and know it's pros and cons before making a purchase and spending your precious money.
Conclusion
Overall it is to be said, these amazing ideas are worth your shot. We would like to see how it turns out for you. Choosing gifts is a task and not many people are masters of it. Gifts play a very important role in building relationships. Although it's true your expensive materialistic things don't define your bond, it definitely strengthens it. Gifts are not always to flex about, sometimes it is a way of expressing your feelings.
To be more specific, kids have different tastes and especially considering the recent trends. You would never realize when they build a new hobby or an obsession with one of those trendy things. That's why we have helped you with some amazing and unavoidable gift ideas you probably want to buy for your 16-year-old kid. Now it's time to make their day special with amazing gifts.
FAQs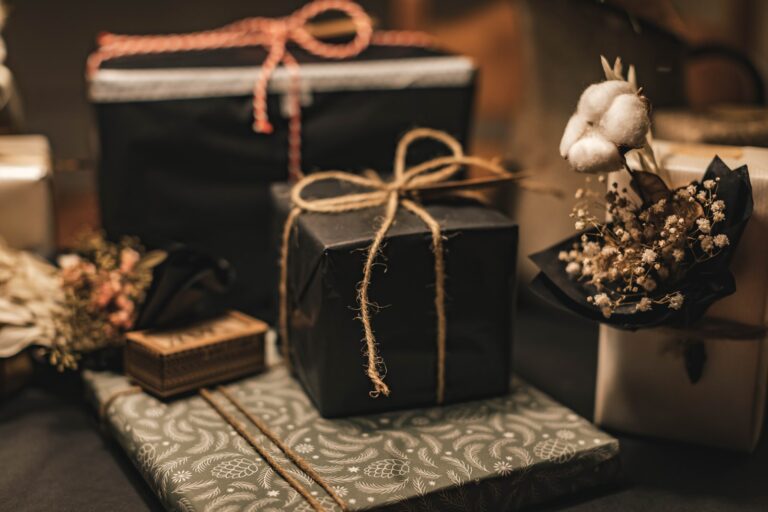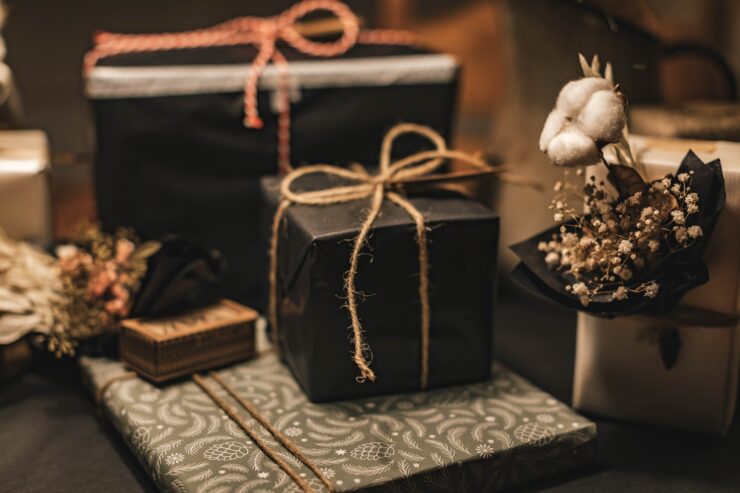 What is a suitable gift for a 16-year-old boy who is an introvert and lacks friends?
For an introvert, it is advisable to go for the electric hoverboard. Since it doesn't need players or a group of people to be played with. Also if he loves listening to music, he can connect with the Bluetooth and groove with the tunes.
What would a 16-year-old kid want to have as a gift?
Deciding on gifts for a 16-year-old entirely depends on his hobbies, likes and dislikes. A boy of this tender age would definitely be a fan of sports or loves binge-watching. Reading pillow or sports jersey would be a better option to consider.
What are some cool gifts for a boy of age 16?
A generation of cool kids loves receiving gifts that are very attractive and adventurous. Timber wood block towers or wireless earbuds are definitely one of the coolest gifts. You can check more things online which are in trend right now.
What type of gifts can be gifted which are meaningful/ usable?
Gifts that are meaningful are generally minded games or board games that would help them to sharpen their mind. One of the gifts that can be considered is the chess set.
If these weren't enough, check out some other picks from Amazon also: