As a new parent, many are times when you will find yourself in a doctor's room asking about how you can make your baby sleep peacefully the entire night. However, often the doctor's answer will be that if a baby has a sleeping schedule that is erratic, you should not worry about it because it is normal.
The doctor might as well advise you to adjust your schedule to go in line with your baby's schedule.
Well, this does not indicate that you have to bid your good sleep goodbye, because, this article has a solution for you, we shall talk about some essential baby sleep products which will not only make your baby have a better sleep but will also make your baby be safe as well as cost.
By reading this article, I'm certain that you will have comprehensive knowledge of the variety of sleeping gears that you can buy for your little baby.
11 Essential Baby Sleep Products Parents Should Consider
---
1. Cozy Swaddle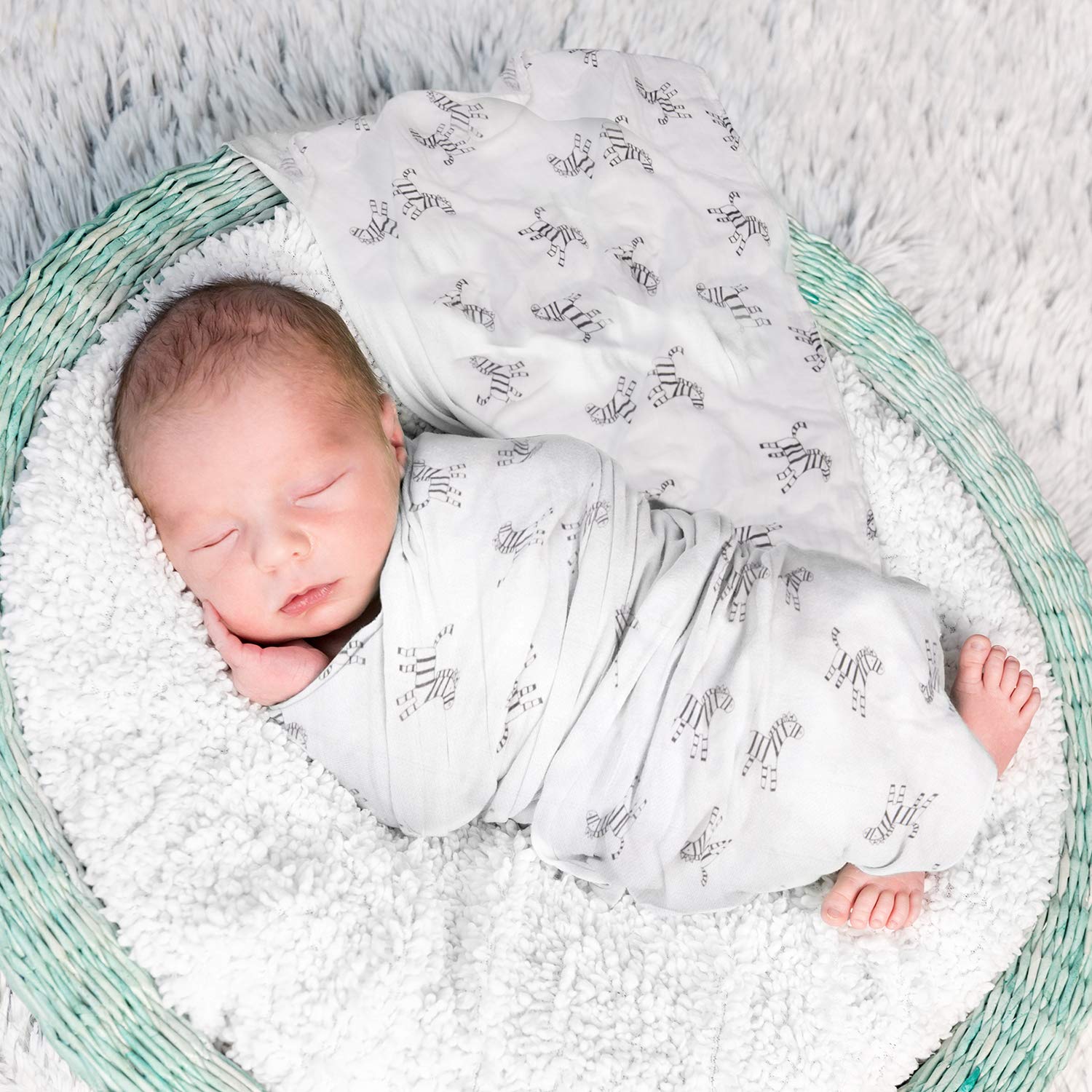 This makes a little baby feel as if he or she is in your womb, therefore, you should swaddle the blanket for the baby in order to make him or her feel warm as well as Cozy.
Wrapping your baby up will help him sleep better, and failure to do this, they might feel distressed in their sleep and wake up.
Newborns find it difficult to adjust to this new environment, and might find it difficult to stay warm, however, with swaddle blankets; your baby will be in a position to stay warm the entire night.
However, you should be aware that not every baby is fun of swaddling, therefore, if you notice your baby is irritated with it, simply do away with it.
---
2. Cover Sheets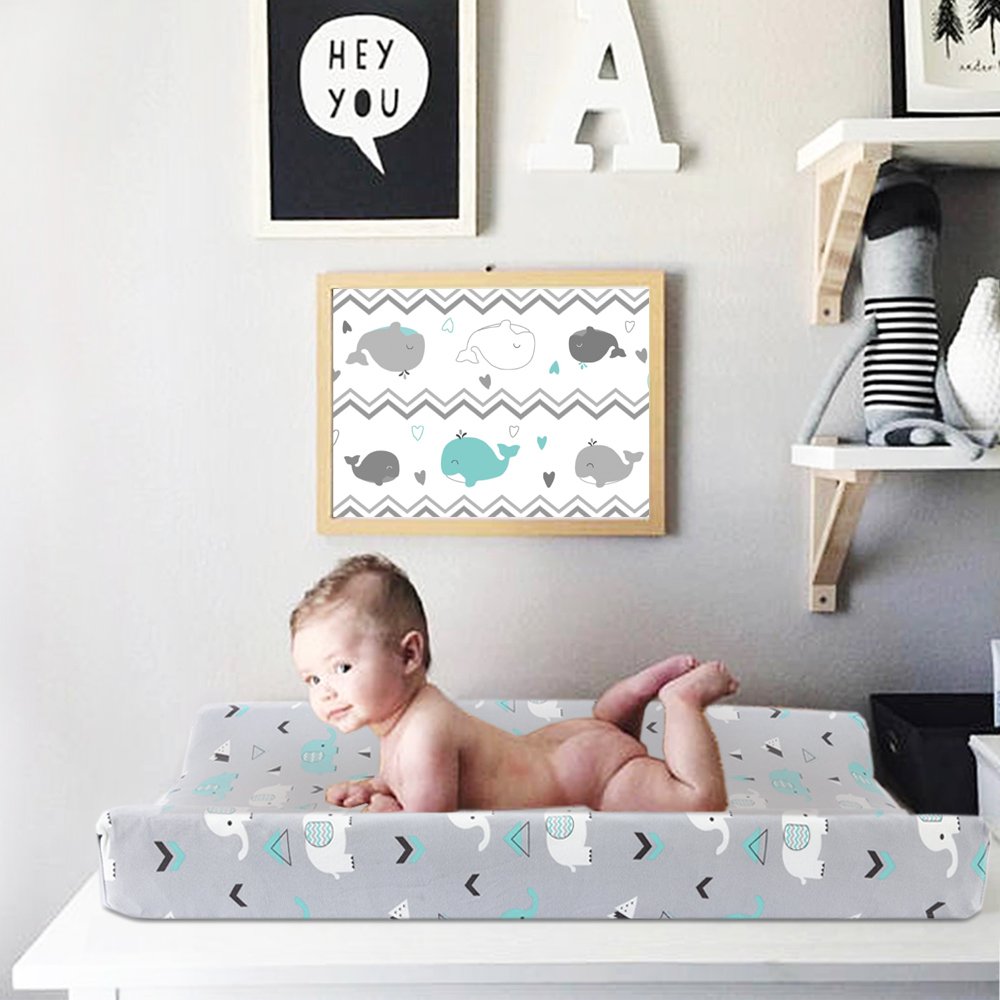 These are to be used on babies who do not like swaddling; these sheets also help in maintaining the warmness of your baby's body as well as cozy.
It is advisable that you go for sheets that have natural fibers and feel soft as well as very comfortable against the skin of your baby, the sheet must also not keep your baby overheated and it must also not be uncomfortable to your baby's skin.
You should also avoid getting sheets that are oversized, this is because oversized sheets are prone to coiling up which might end up suffocating your baby, get the appropriate size of the sheet.
If you cannot find the right size in the store then you can as well stitch one on your own or let a tailor do it for you.
---
3. Bassinet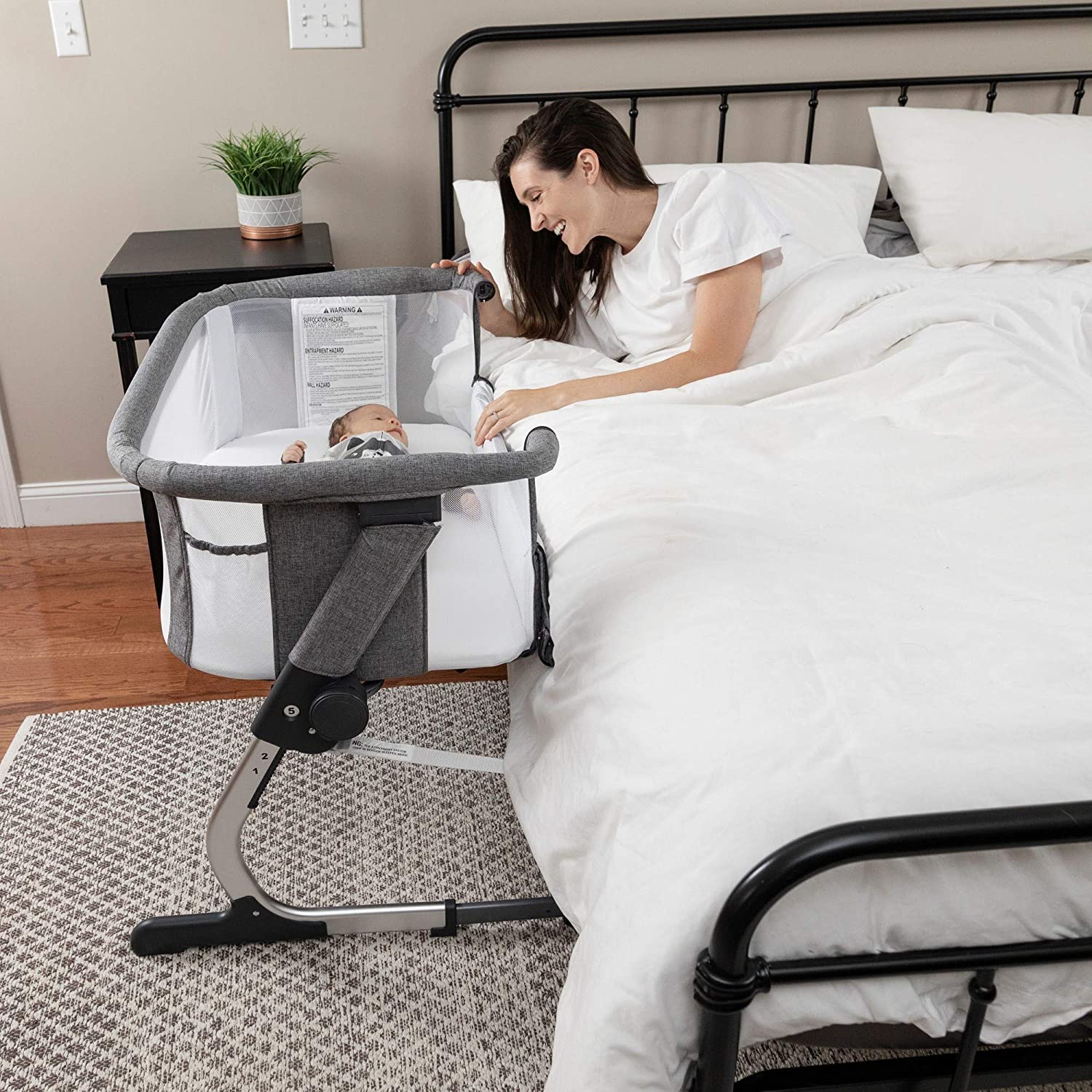 Most mums prefer to use a bassinet for their baby's first bed, bassinets are cozy and provide the baby with comfort, and therefore, this should be used for the first many months of your baby's life.
If you want to have your baby sleep in your bedroom then this is the best option, this is because most bedrooms cannot accommodate an adult bed, in addition to that, the latest bassinets come with very great features which cannot be found in an average crib, you can as well fold the bassinet and travel with it wherever you go with your baby. They will always find a place to sleep and in a comfortable way.
---
4. A Mattress Cover that is Waterproof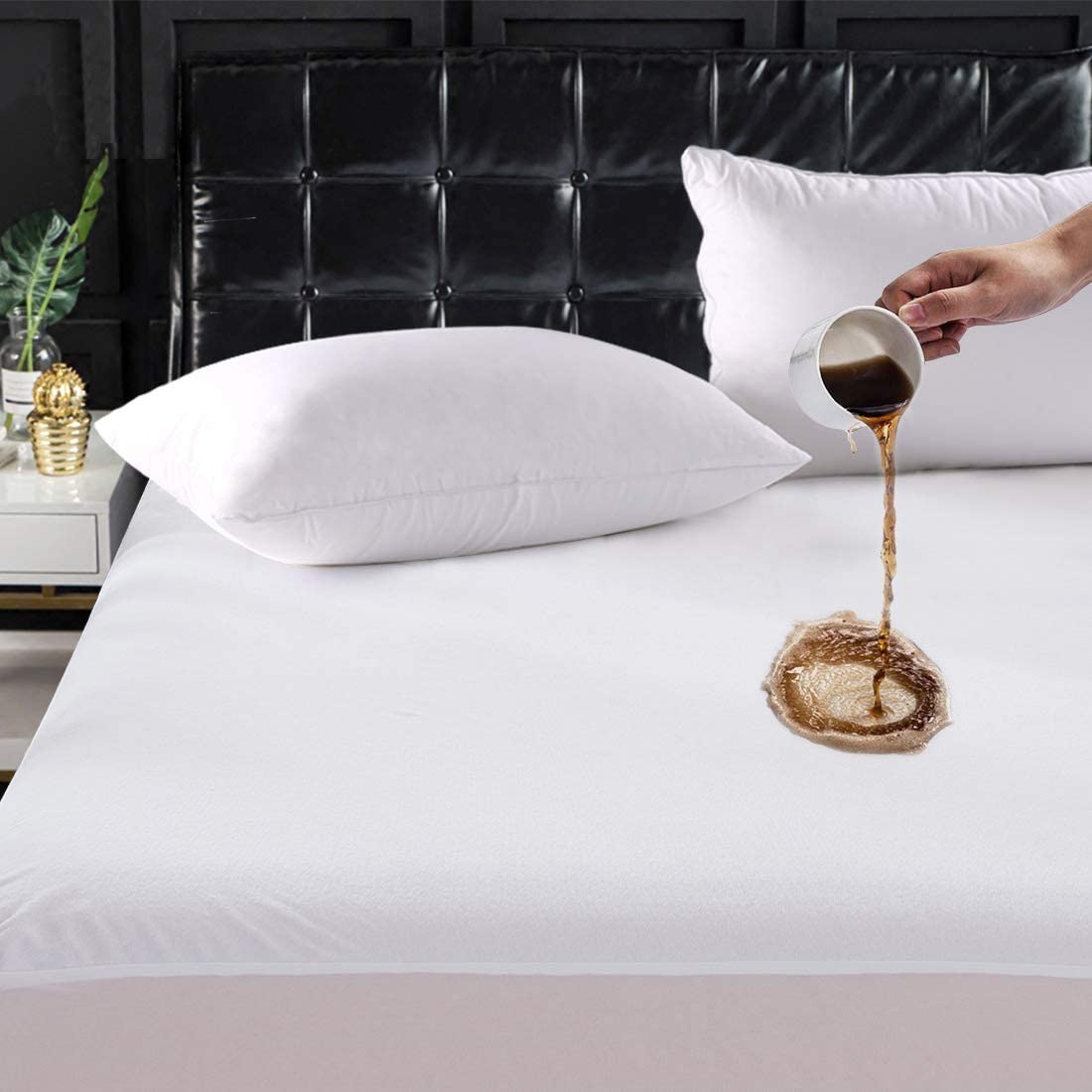 This accessory that you should always have with you, with it, your baby's mattress will be in a position to be kept away from being wet.
For a parent who uses nappies that are made from cotton on her baby and the baby poo as well as pee many times a day, it will be nice if you invest in this type of cover which is of high quality.
However, you should ensure that your baby's mattress cover is large to cover your baby's whole mattress, fail to do this; the cover might just coil up.
---
5. Pack n Play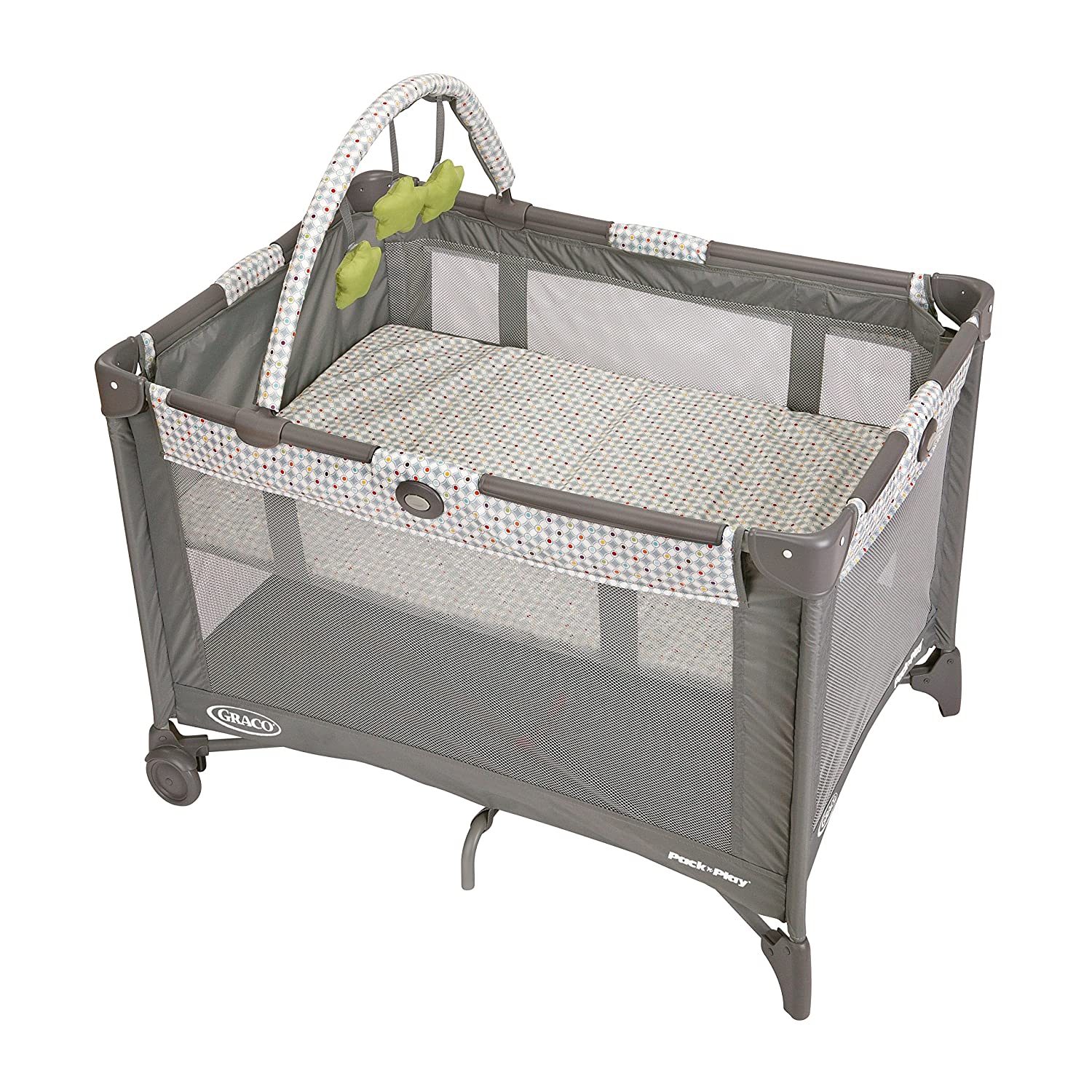 As soon your baby reaches the recommended age, they can sleep in a pack n play, before making your baby sleep on it; you should as well look at the recommended weight or height from the specific pack n play.
This is the safest place that you can ever let your baby sleep in. However it is advisable that you use a firm mattress and you should not pad it, you should also avoid placing any blanket, toys, pillows, or any other item in the pack n play as these can compromise your baby's safety.
---
6. Baby Mattress
Avoid getting your baby polyester and the cotton mattress, this is because these types of mattresses normally Bunch up and form lumps which can cause discomforts to your happy baby.
Most doctors recommend that babies should be placed on a surface that is flat as well as firm and the baby should be placed to sleep on his back. Therefore, the only mattresses that you can use for your baby are spring, coir, and firm mattresses; these are the mattresses that might be the best option for the baby.
However, you should first check whether your baby feels comfortable in it or not.
---
7. Baby Monitor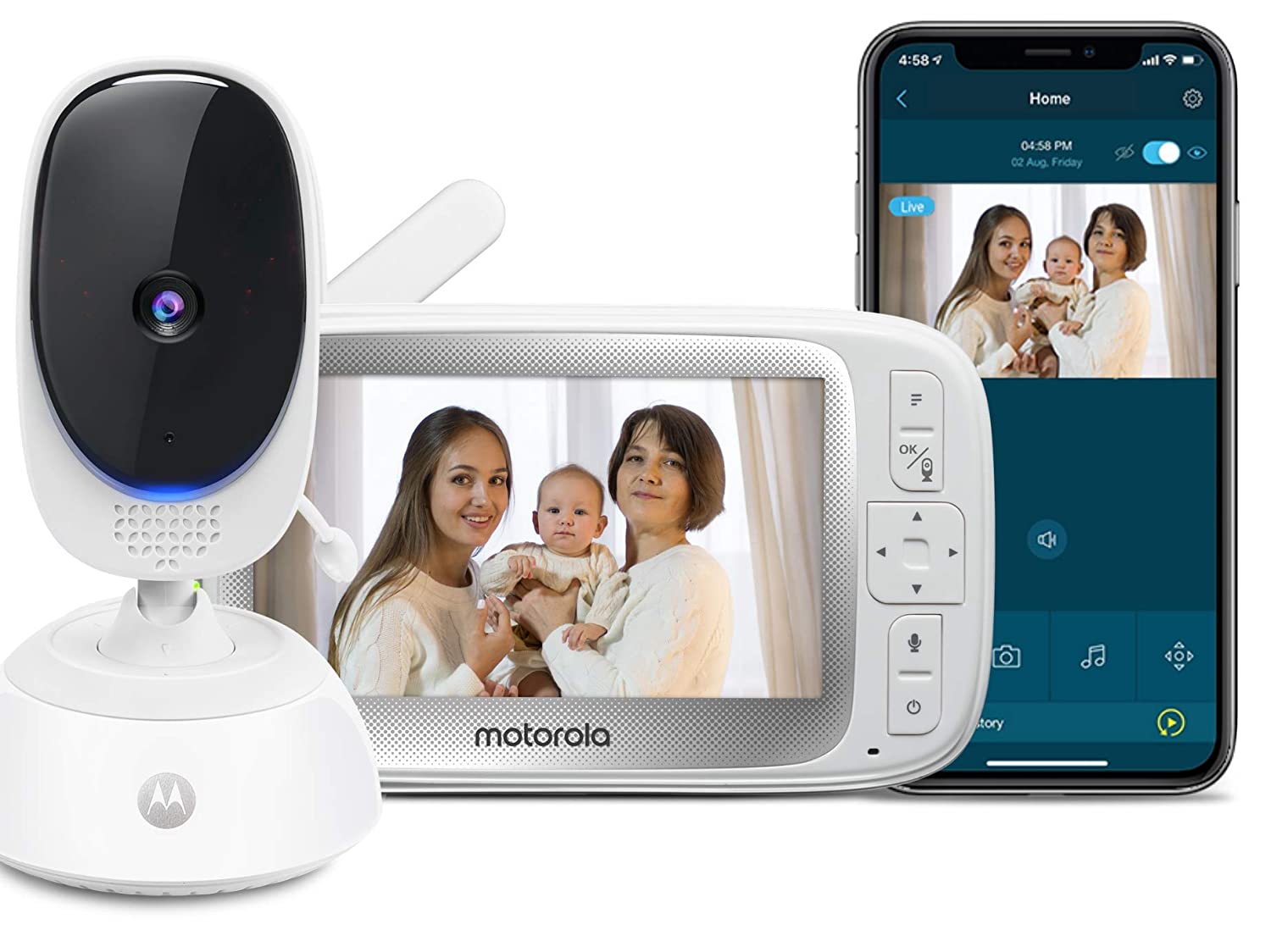 With this great device, parents are in a position to attend to the needs of their babies, as soon as babies start crying, they will instantly know it.
You can place this transmitter close to your baby as they sleep, and you should have the receiver with you. With this, you will be in a position to comfortably do your chores and as soon as the need arises, you will be in a position to attend to your baby immediately.
However, these devices exist in various forms and prices, therefore you should only go for a monitor that suits your budget.
---
8. Cozy Baby Blanket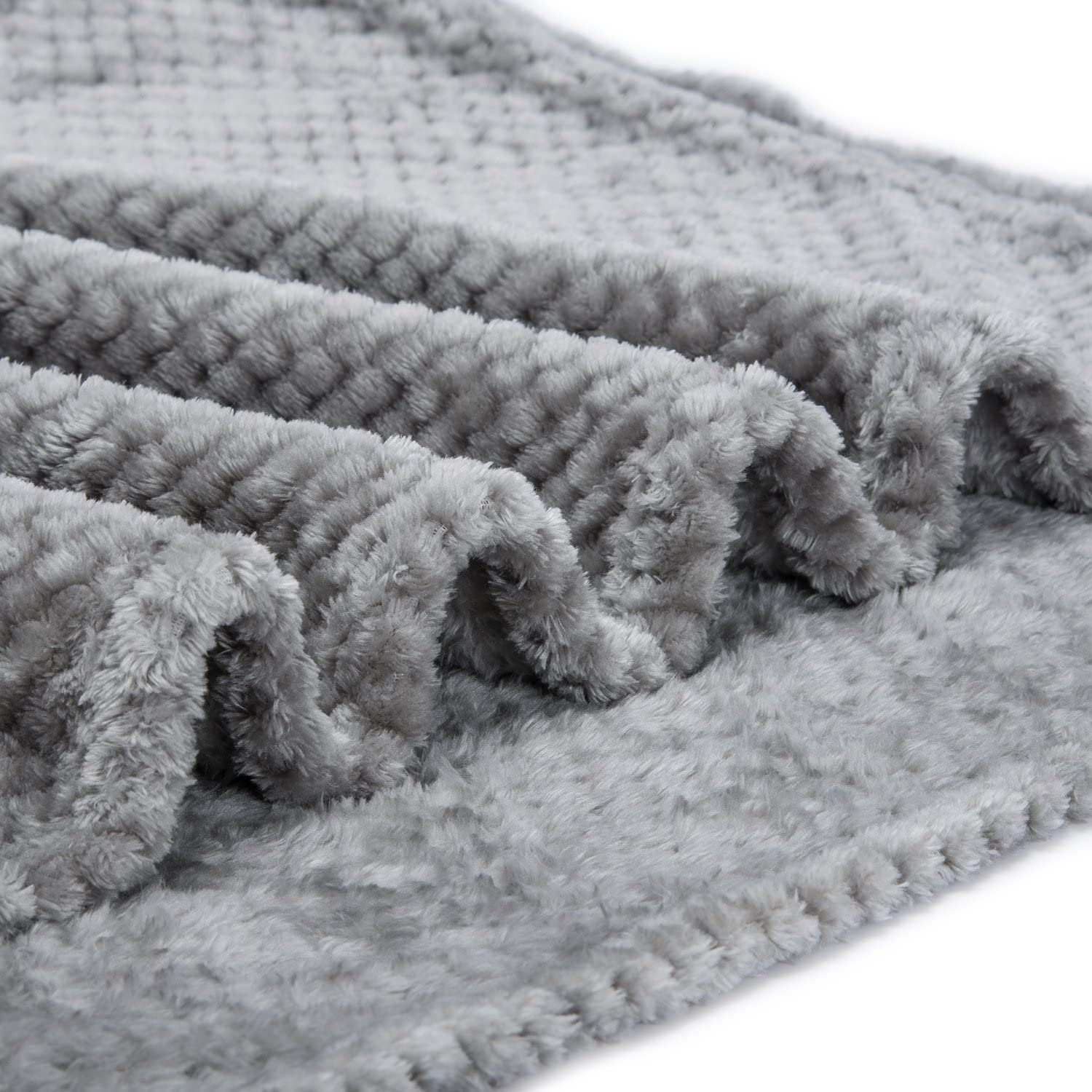 A blanket is very important, especially when using them to keep your baby warm when there is cold.
As far as size is concerned, the blankets need to be bought in the appropriate size, however, you must avoid buying the other types of blankets; your baby should be at least one year before you decide to use them on him or her.
As a parent, it is common to be worried for your little boy or girl, and you might want your baby to feel Cozier as well as warm; however, you are not supposed to overdo it.
---
9. Crib Mattress
Babies need sixteen to seventeen hours of sleep; therefore, it is important that you create for them a comfortable and clean sleeping environment, and this can also be achieved by getting the right crib mattress for your baby.
You should always remember that the crib is an essential aspect of your baby's comfortable sleep.
While getting a crib mattress for your baby, you should first look at the different types of crib mattresses that are available, decide on the one that you are sure your baby will feel comfortable if they sleep on, and you must also go for a mattress that suits your budget.
---
10. Baby Bedside Sleeper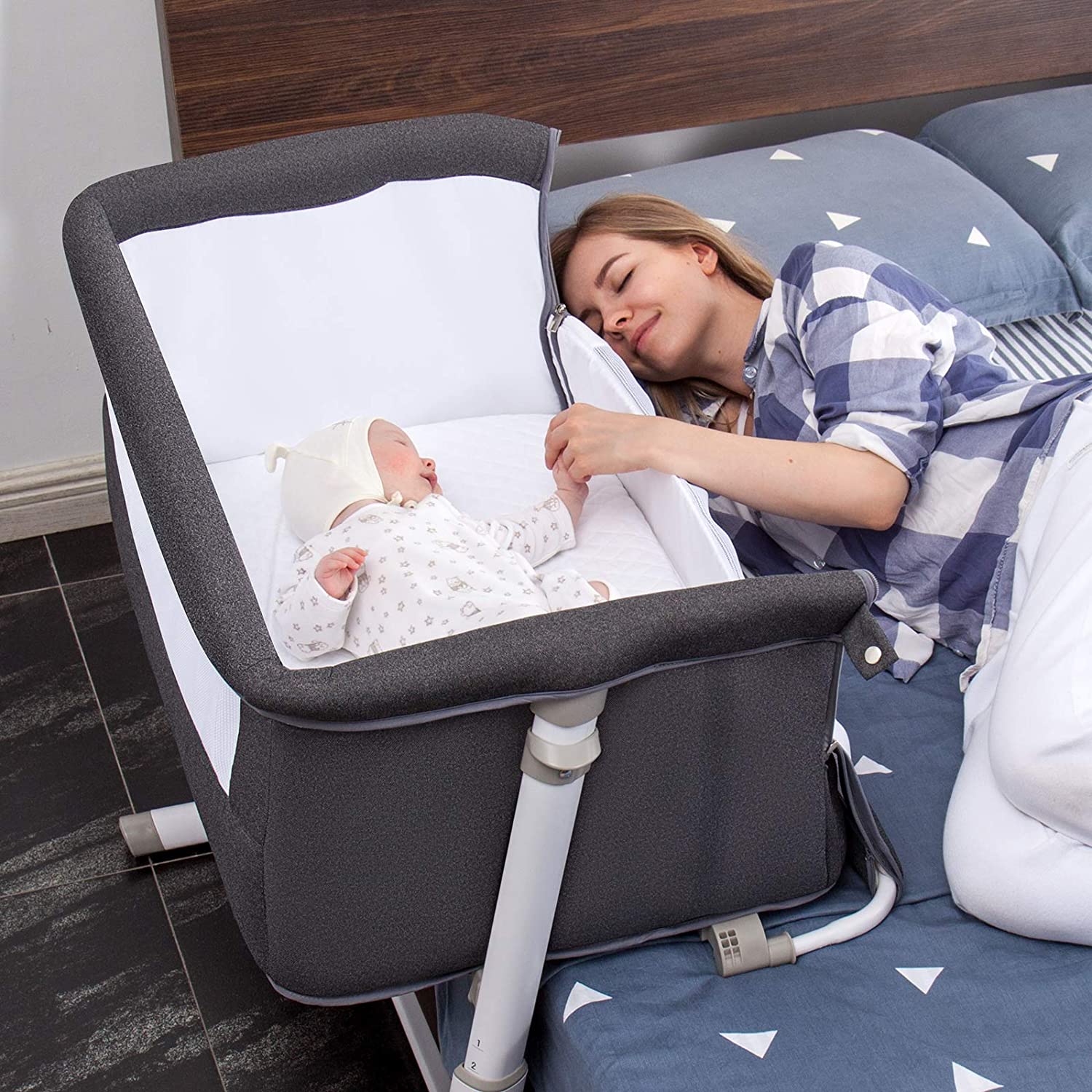 While some parents might want to share a bed with their babies, some parents might find it very uncomfortable; therefore, such parents should not worry because there are plenty of baby sleepers available for them.
However, it is recommended that you select the one which properly fits next to the bed. With this, you will be in a position to quickly and freely check on the baby during the night. Although, as your baby grows, you will be forced to switch to a big bed.
---
11. Wearable Blankets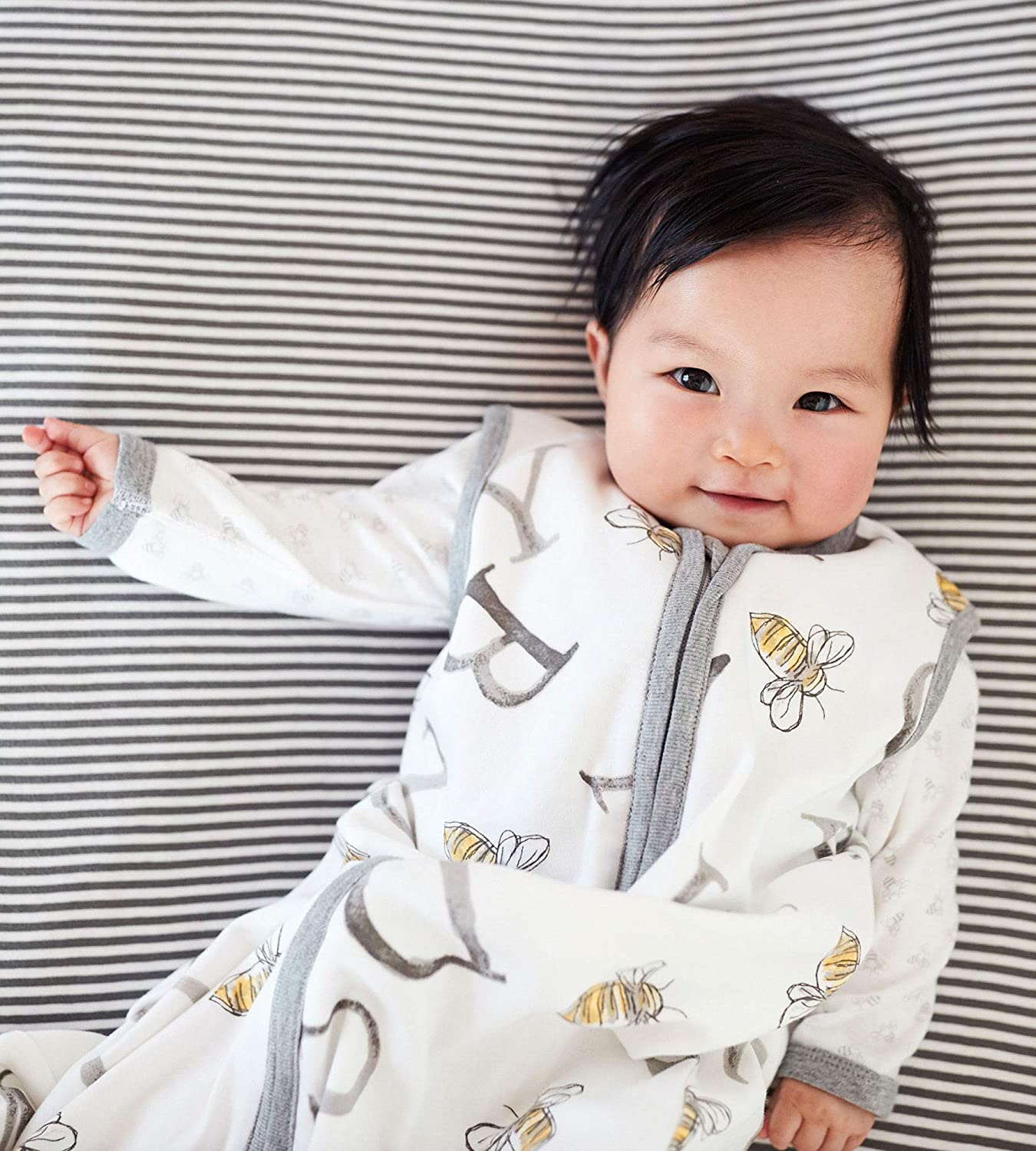 This is one of the best ways to make the baby be warm as well as cozy throughout the night. With this, the baby will not be in a position to kick the blanket off or even manage to go out of it.
Cases of your baby tangling up will also be reduced when you use this blanket, with this, they will be in a position to stay cozy all through the night which will make your baby have a better sleep.
However, you should always get the one that suits the current weather, if you decide to go for a wearable blanket, stay away from the other types of covers as the body of the baby might just overheat.
---
Final Thoughts
Sleep is very important for babies, and a comfortable and cozy sleep helps in making your baby grow better.
Therefore, it is advisable that you get your baby the best sleeping products, with this, they will be in a position to have a night of better sleep, and with a night of better sleep comes good health and better growth, and who does not want his or her baby to have good growth, this is the time to take action and get your baby these products.
If you care about him or her then you will understand what I am talking about. They deserve the best, and that is exactly what you should give to him or her, there is no time to waste on this, decide on the products you need and get them or the little buddy.