When it comes to giving gifts to a 14-year old boy, most people try to avoid giving them a personal gift. They would rather go to hand them cash or a gift card. That is because the 14-year-old boys are teenagers.
And nothing more unpredictable than teenagers. It is hard to find anything they would appreciate or really like. Therefore, to help you with the predicament, here is a precious list of gifts that your 14-year-old would enjoy.
Top Gift Ideas For 14-year Old Boys
1. Nintendo Switch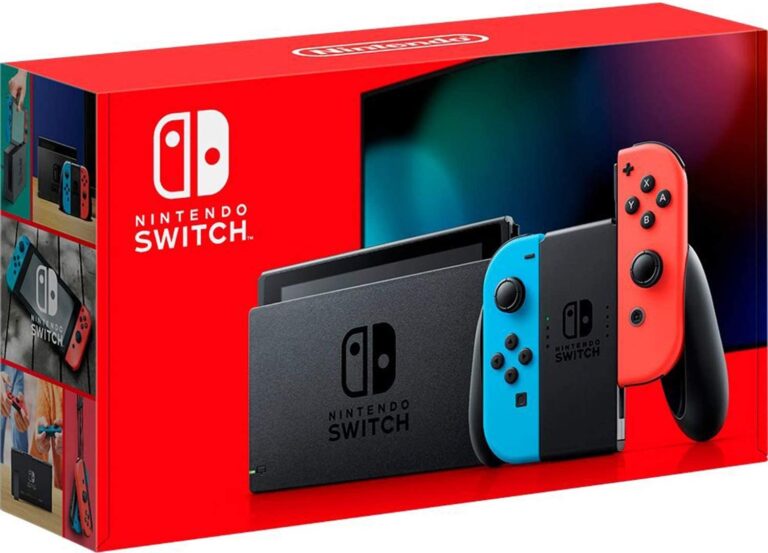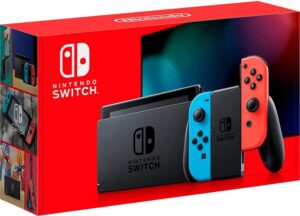 A Nintendo switch is any boy's favorite thing to own. And it doesn't matter what age group, they always love to play games, alone and sometimes with their buddies. This is especially more popular in the teenage age group as this is the time when boys spend a lot of time with their friends. So if you are confused, look no further. This could be the perfect gift for the 14-year old.
Features:
It can be played handheld, on TV or in Tabletop mode.
It has a total of 8 consoles, so eight people can play together
Can be connected to Wi-fi
4.5 to 9 hrs battery life depending on which software you are using
2. Celestron – 70mm Travel Scope – Portable Refractor Telescope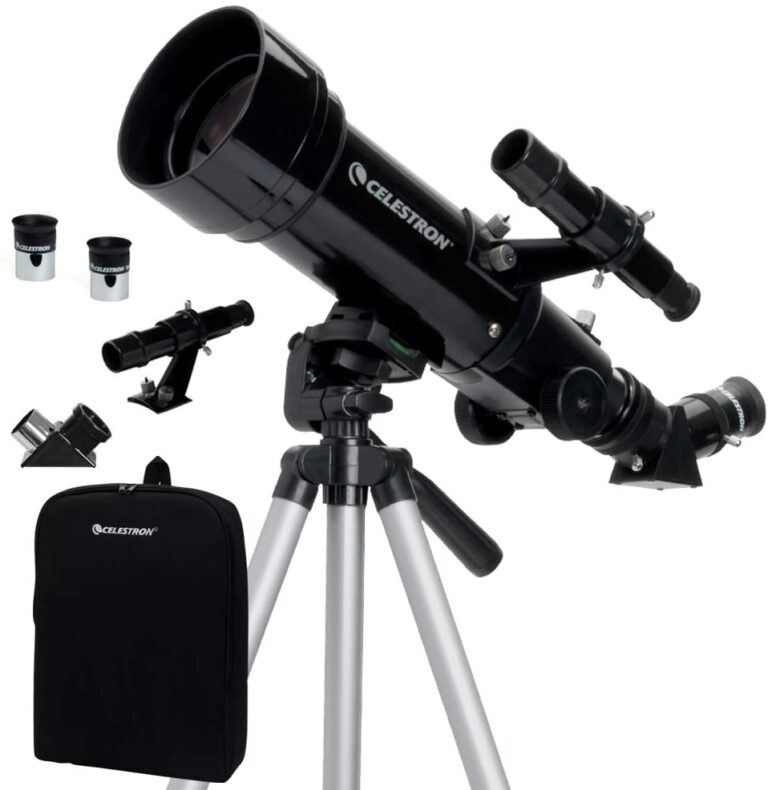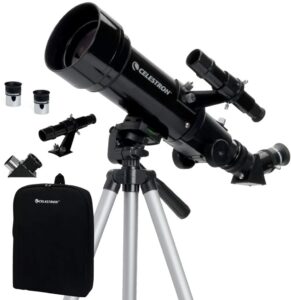 A unique gift could be a Travel Telescope for young teenagers. Telescopes could be very useful when doing various outdoor activities, such as camping, traveling, hiking, etc.
Features:
It has a 70mm objective lens.
It comes with a backpack to keep all the valuables safely
It has a sturdy built and a very lightweight body
It comes with two years of warranty
3. Beginner Electric Guitar Kit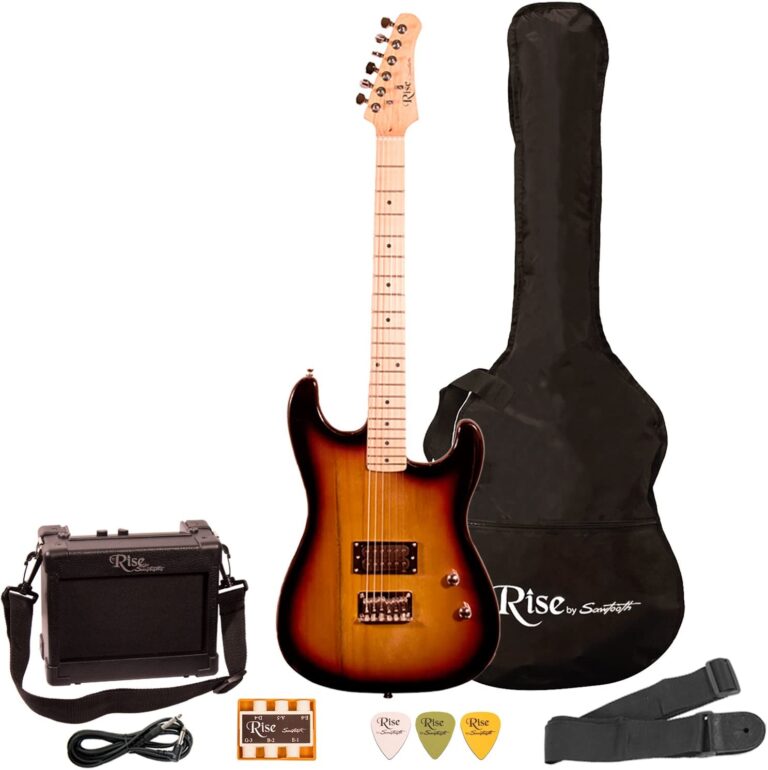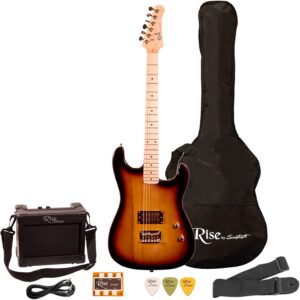 Every boy thinks of learning to play the guitar at some point during this age. And by giving this as a gift, you are either enabling a boy who already knew how to play the guitar. Or you are encouraging the boy to learn a new skill that would make him popular amongst his friends. Either way, it is a win-win scenario.
Features:
The body is built of wood, and the neck is made of maple
Has three picks
Includes 5W Amp, A cable for your guitar and a strap
Also, Pitch Pipe and a Gig Bag
4. Nivea Men Clean Deep Skin Care Collection for Men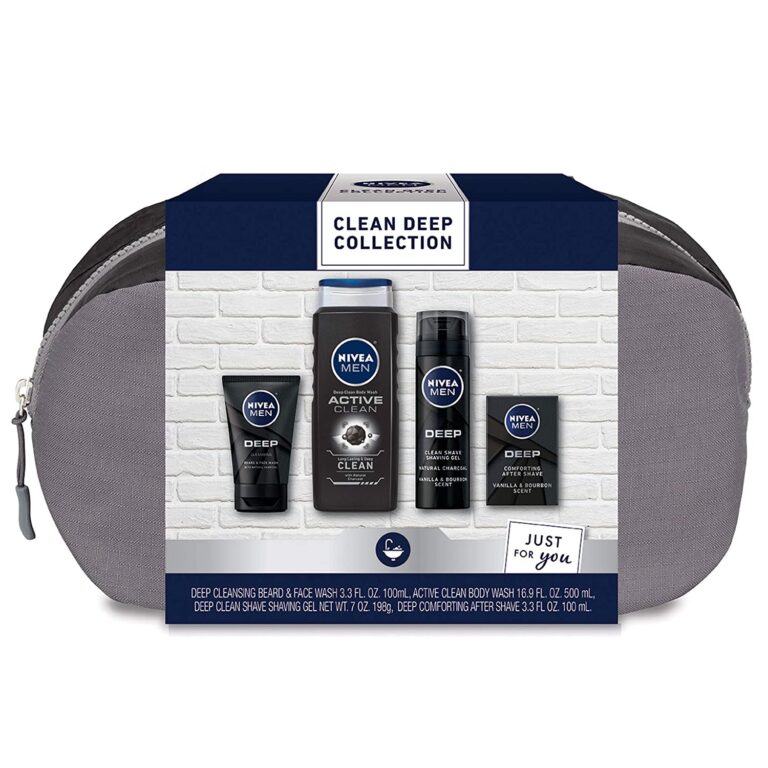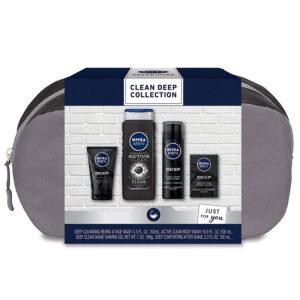 It may be an ongoing joke that men don't care about their hygiene or appearance as much as girls. But it is an entirely different story when a boy turns into a teenager. With many hormonal changes, they soon realise they need to maintain their hygiene. Moreover, they are confused and not very particular about knowing the right products. That is where your product comes in handy. This kit is all men need for their regular upkeep.
Features:
It comes with a vanilla Bourbon Masculine fragrance
Also is equipped with a proper travel size bag to keep the products in
Comes with Nivea Body Wash, Deep cleansing beard, face Wash, shaving gel,post-shave Lotion
5. Kindle Paperwhite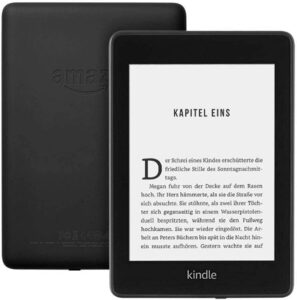 While everyone loves technology, the art of reading books in a quiet place is getting lost. To keep that hobby alive, a great way is to give a kindle to a teenage boy. This gift could be very handy and could spark the interest of the 14-year old into various genres of books and can definitely help in boosting his cognitive abilities. So instead of gifting just one book, you would be gifting a whole library that fits easily in his hand. What could be a better gift than this?
Features:
Thinnest and also the lightest
Is completely waterproof
Battery charging lasts for days
Can get access to new releases very early
Has adjustable brightness so you can adjust the settings based on indoors or outdoors lighting
6. JBL Tune 125TWS True Wireless In-Ear Headphones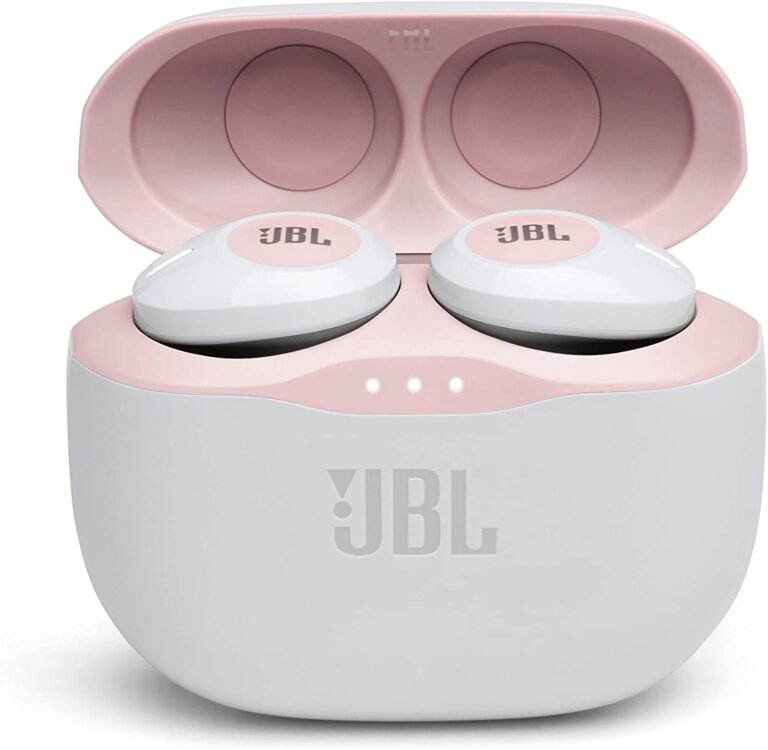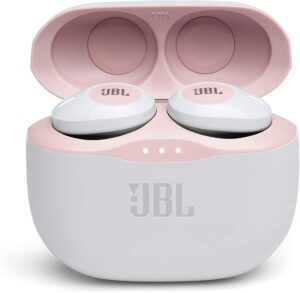 As the young boys are being influenced by so many influencers, they are very much involved in physical fitness. And for that, you need a good set of Bluetooth earphones to go with that. So that the bass quality is good, the feel of the cordless earphone is really comfortable, and the earphones also have a good battery life so it does not need charging every now and then. This is where JBL True wireless In-Ear Headphones come in handy.
Features:
8 hr battery in the earbud
It takes only 15 minutes to charge
It can be easily paired to your android device
It comes with three buds that can easily pair it with different earbud sizes to make the experience comfortable for you
7. GRC Mini Projector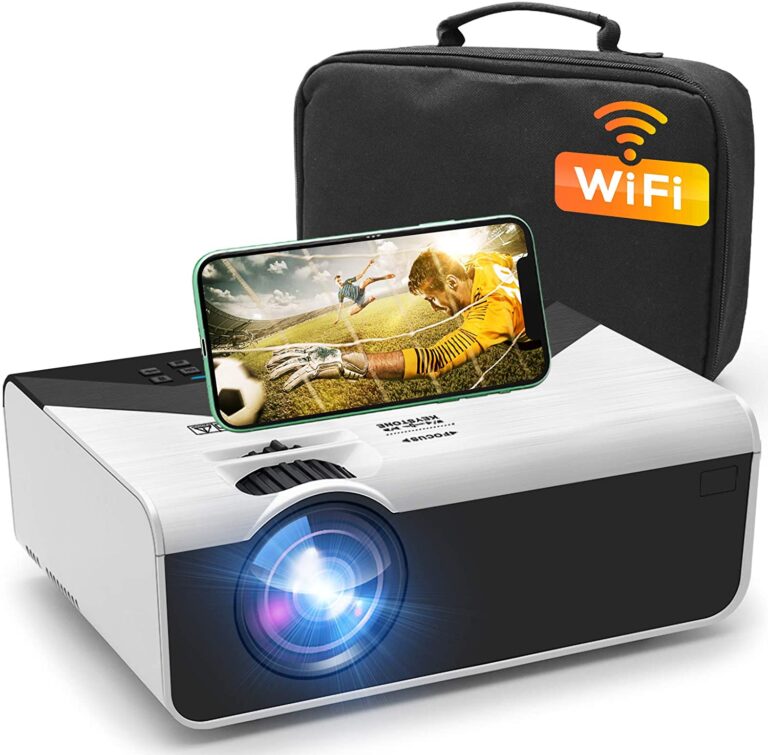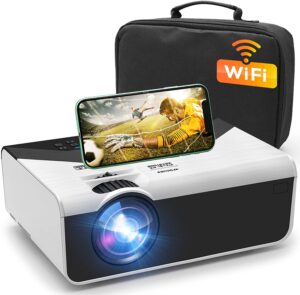 Projectors come in handy during school days and will be a great gift for movie nights as well.
Features:
No need to buy cords and wires for this one as this is wifi synchronized
Home Theatre projector comes with built-in speakers
Brightness is 5000 lumen
Has wide compatibility with VGA/HDMI/TF/USB/AV interfaces.
8. Foldable Drone With 4K Camera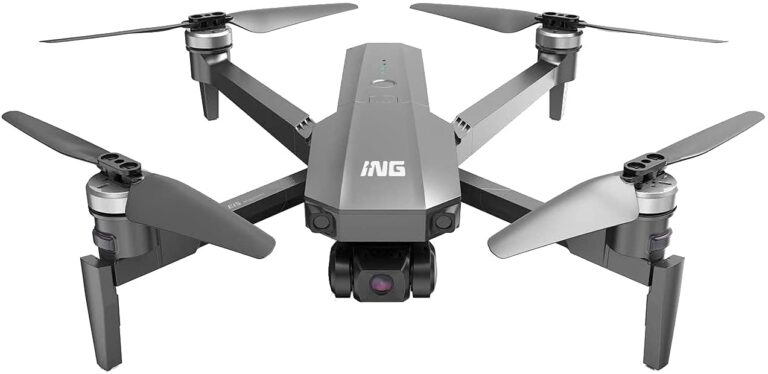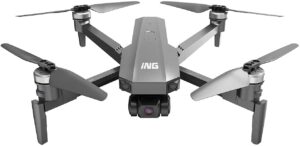 Drones are very popular amongst teenage boys. It is so relevant that every kid who owns it becomes the popular guy in the neighborhood. Therefore, this can turn out to be one of the best gift choices for the 14-year-old boy. Especially when the drone comes with a high-quality camera attached to it.
Features:
High image quality like no other, 4k resolution camera
Capable of capturing slow speed videos and high-speed videos up to 25km/hr
Contains a GPS therefore, can be traceable if lost
Has Home return Function
Also, possess low power auto-return function
9. Cooluli Skin Care Mini Fridge For Bedroom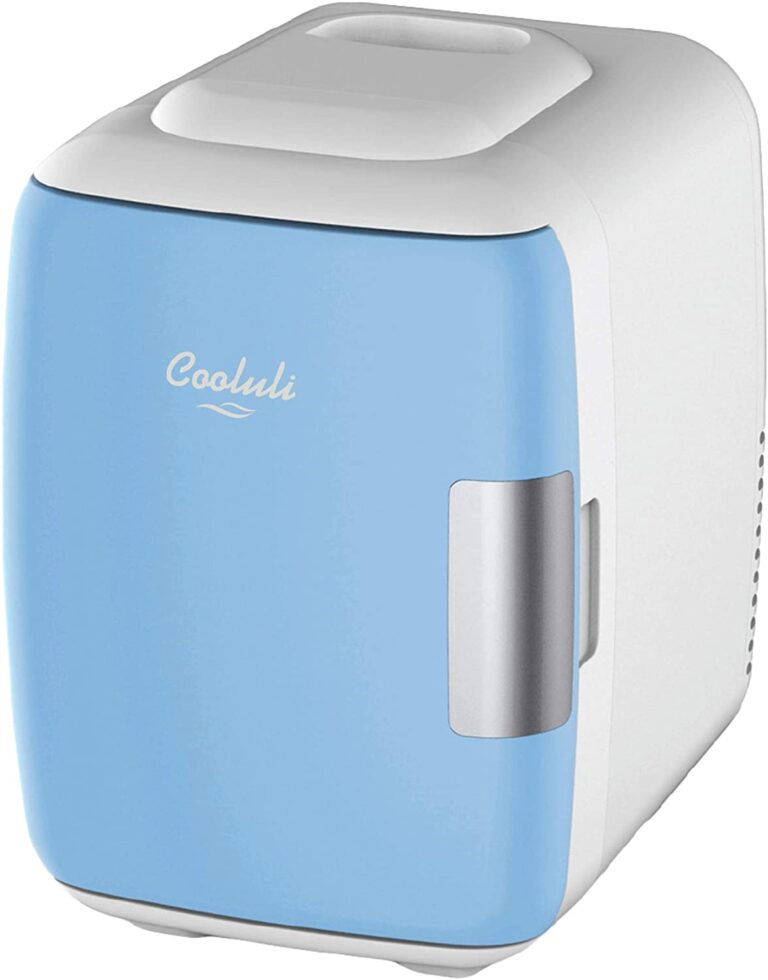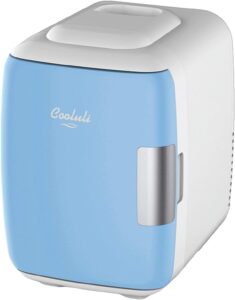 Most teenage boys like to stay indoors and love their privacy. To further facilitate that, a cool minifridge for his bedroom would be an excellent idea.
Features:
Is Very lightweight to move
Can be used to store anything from milk to cold drinks, snacks, Etc.
Has AC cord for indoor usage and DC cord for outdoor usage
Energy-efficient, ultra-quiet, also 100% environmentally friendly
10. Acer Chromebook Spin 311 Convertible Laptop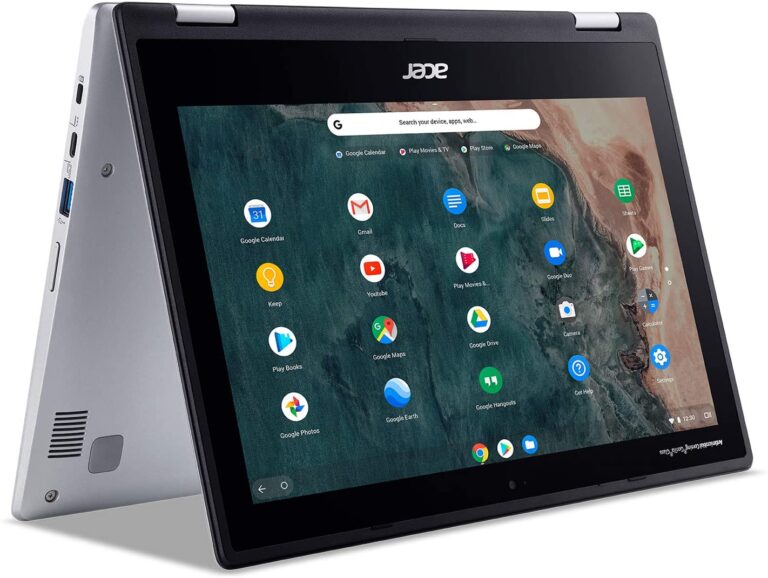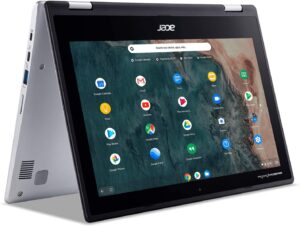 A laptop might seem like a bit too much, but a tab convertible laptop from Acer might be the perfect fit for the 14-year old boy. The Acer Chromebook convertible has many features. It is very useful for boys who need some help with homework and projects.
Features:
4 GB RAM
Screen size 11.6
10 hours battery life
Extra 100 GB of Google Drive Space
11. SARLAR VR Gaming Headphones For Oculus Quest 2 Headset Increase VR Immersion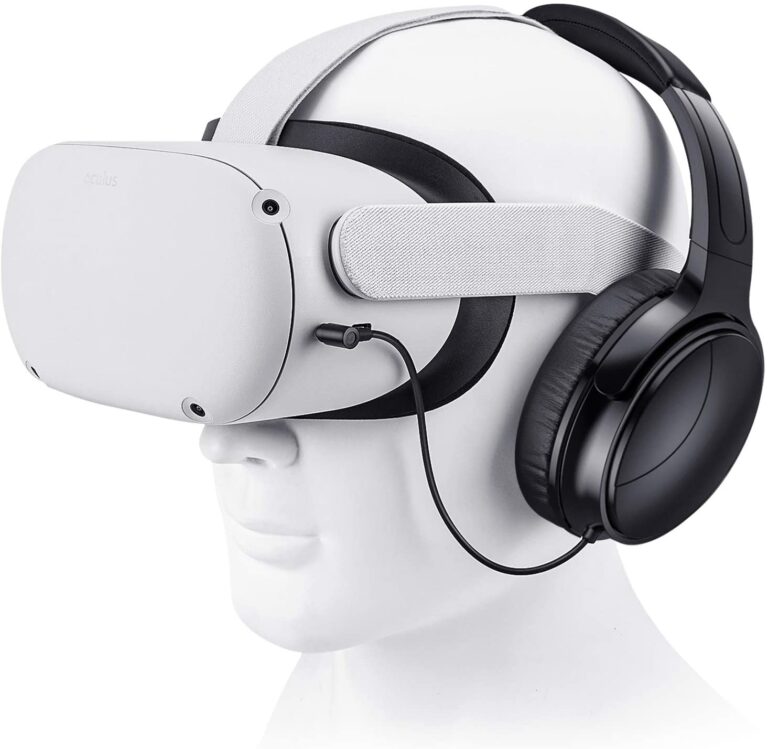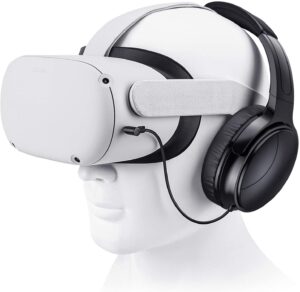 What do you think about gaming headphones that have Virtual Reality Immersion Experience and Noise cancellation technology to cancel out the outside noise? This is exactly what the Sarlar VR Gaming Headphones can do for you. They are meant for a full Virtual Reality Immersion Experience and will transport you to a completely different reality of Oculus Quest 2. One of the most fascinating inventions of the 21st century and so you can definitely give this to the teenage boy.
Features:
45mm large-aperture driver promotes amazing sound quality
Has the ability to block outside noise for a seamless experience
Lightweight hence comfortable to wear
Customized Oculus quest 2 headphones
Has more accessories such as cord, velcro tie, cleaning cloth etc.
12. Fast Wireless Charger With Bluetooth Speaker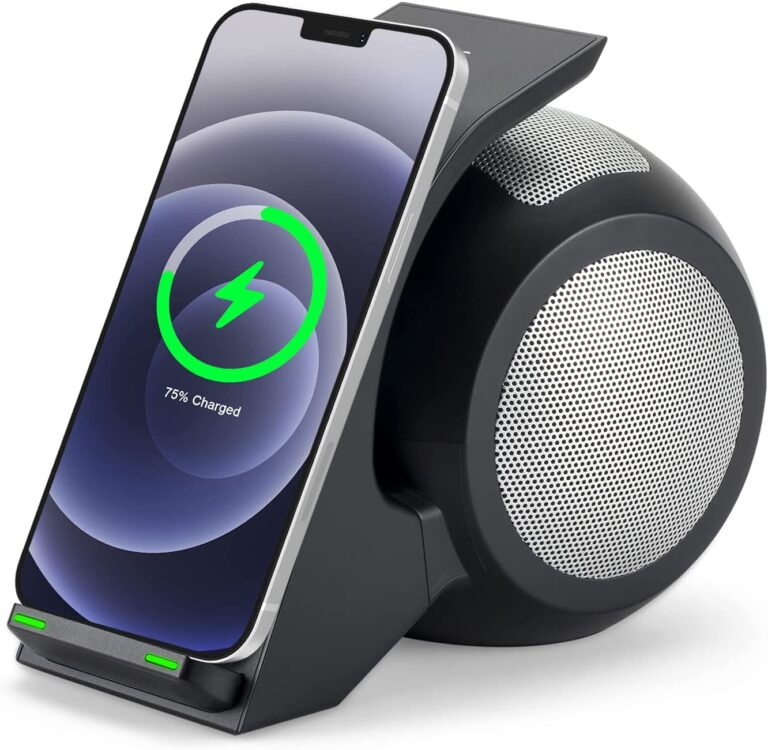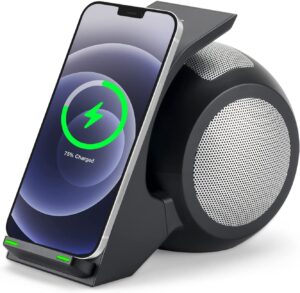 This would be a really interesting device to give the 14-year-old. This is a Wireless charger cum Bluetooth Speaker. It has dual usability and is highly durable. Additionally, its sleek body makes it more attractive as a gadget and provides two important functions simultaneously.
Features:
Has Highly efficient fast charger
Gives a noise-free, powerful sound with crystal clear balanced bass
Highly compatible with most of the mobile devices
Has NFC Function
13. Adidas Pull Over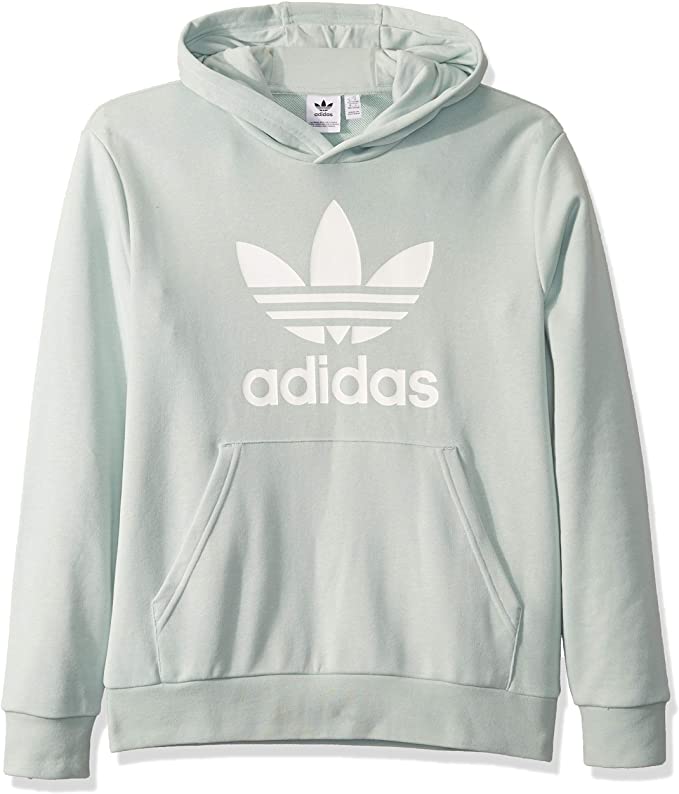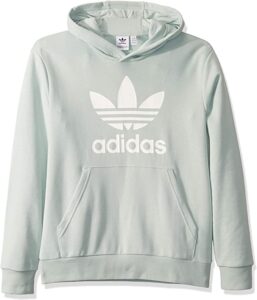 Every guy loves a well-branded pullover so why not consider this as a great Christmas gift. A comfortable pullover is the best choice when you want to go with something he can wear.
Features:
70% cotton and 30% polyester
Has a front kangaroo pocket
Is machine wash
14. Puma Men's Running Shoes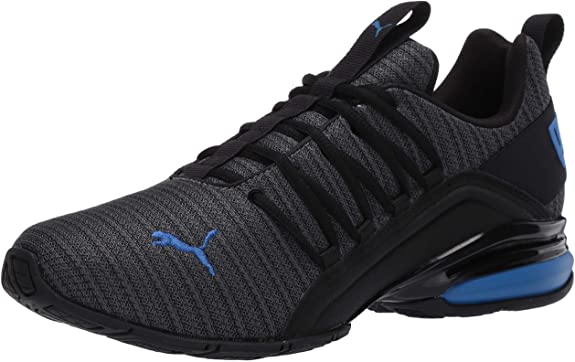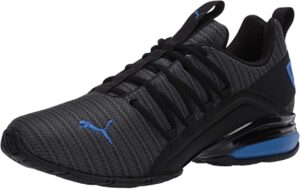 Every guy loves good sports shoes. And it gets much better when the shoes are from Puma. Branded shoes are always the best choice for athletic guys such as Teenage boys. They do various activities like running, hiking, etc. Therefore you cannot go wrong with Puma Running Shoes.
Features:
Has rubber sole
Is perfect for walking and running
Has a sole that provides grip
Has Cat logo embroidered
Buyer's Guide To Buying Toys And Gift Ideas For 14-Year Old Boys 2023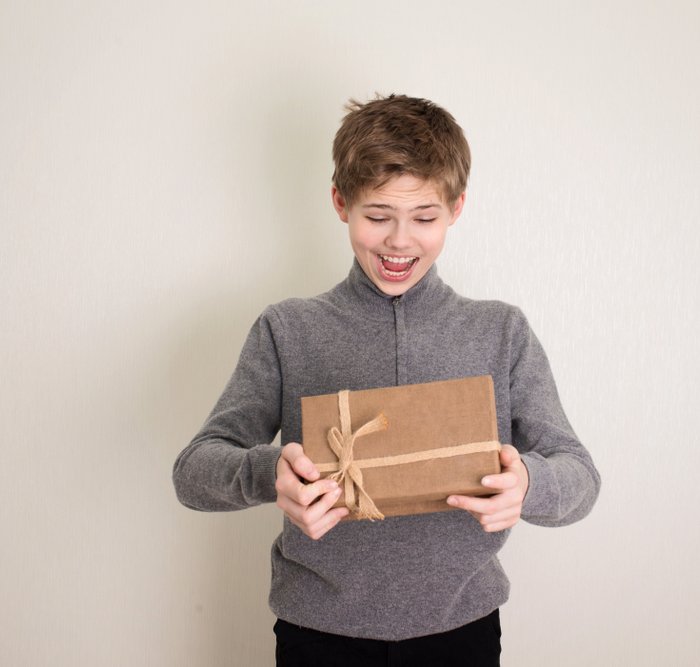 Buying a toy for a young teenage boy in 2023 could be extremely challenging. Given that this year is the post covid era where children and adults had to spend a lot of time indoors, the choices of kids in that age group could also be a little unpredictable.
This is because everyone went through some changes in their personality and functioning after the pandemic, and since there are high chances you did not get to spend a lot of time with the kid for more than a year, you may not know a lot about him. So it's a good idea to find out their new likes and interests as well as hobbies so that you can give them the perfect gift keeping this in mind.
How Durable Is The Toy
The durability of any toy is very important. Boys who are 14 years old are not kids or adults. So that means they don't throw around toys like 4-year-olds but they could be a little careless when it comes to taking care of them. Therefore it is important to buy toys that are durable and meant for their particular age group. The toys or product in question must look the same as it does in the picture. Moreover, it should not break or stop working a few days into using it.
Reviews
The Amazon store keeps bringing new and interesting items in its itinerary every single day. But it is very important that when you choose your gift, the product has many reviews where you can find out if the people who previously bought the item liked the product or not. This helps to avoid disappointments and having the assurance that the gift would be exactly how you want it.
Brands
When shopping online, you cannot always tell by the product photos if the quality and size of the product is as mentioned in the description. And many times products are being sold by some sellers at a very cheap price. This is confusing for many online buyers. Therefore, it is crucial that you always opt for good brands, especially when choosing toys for teenage 14-year-old boys. This ensures that the quality will be up to par.
Conclusion
While fourteen-year-old teenage boys could seem confusing, it is indeed not that difficult to buy a gift for them. They are enthusiastic and energetic boys who are well exposed to technology, hence a good STEM toy or some high-tech gadgets could be an excellent option to give the 14-year old. There could also be many other options to choose from, such as the list above.
FAQs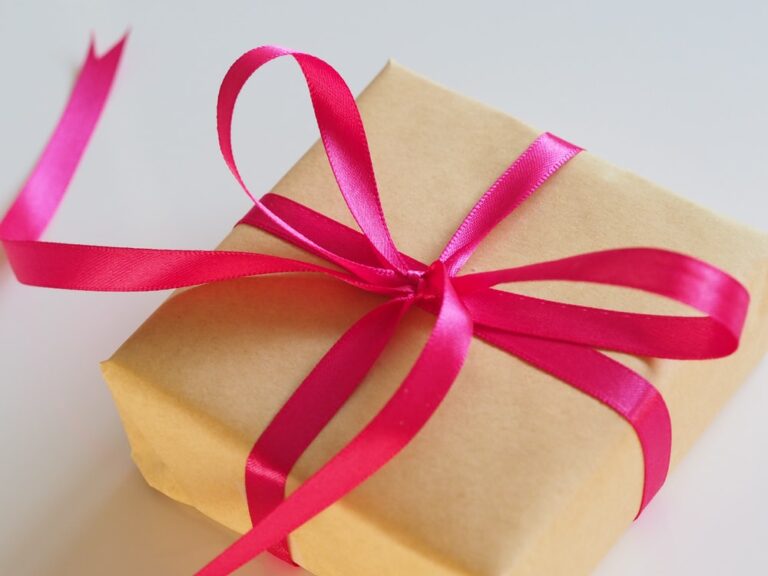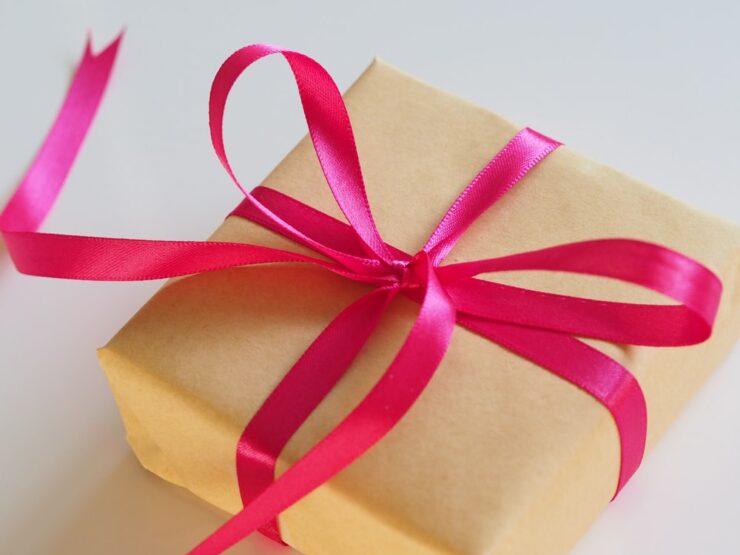 Is it mandatory to buy 14-year-old boys a gadget?
As technological gadgets are all the rage among teenage boys, there are plenty of other options to gift them from. You can give them a pullover, a good pair of Nike sneakers, or a trendy t-shirt.
What are some good types of electronic gadgets that I can give my 14-year old nephew?
There are a variety of options to choose from when it comes to technological gadgets. You can give him a drone, an iPad, a drone with a camera installed, a set of Bluetooth headphones, a projector, a kindle etc. The list can go on.
How can I ensure that my 14-year-old nephew will like the gift I give him?
A good way to ensure that your nephew will like the gift is by getting to know his likes in general. Also, if he is into some series or anime, you could buy something from that particular merchandise. Or, if everything feels confusing, just buy a comfortable pullover or an excellent one. Hence drones. Every boy likes them.
Check out some other picks from Amazon also: