The baby shower is the most adorable event for parents-to-be. Once you get invited to this type of joyful event, you are expected to bring gifts and, of course, a card with special wishes and messages. It is a beautiful gesture that expresses love and support for future moms and dads.
If you are uncertain about which message to write on the baby shower card, we got you covered. We have made a list of best wishes, greetings, and messages you can write for a special occasion such as this.
List of baby shower wishes, greetings, and messages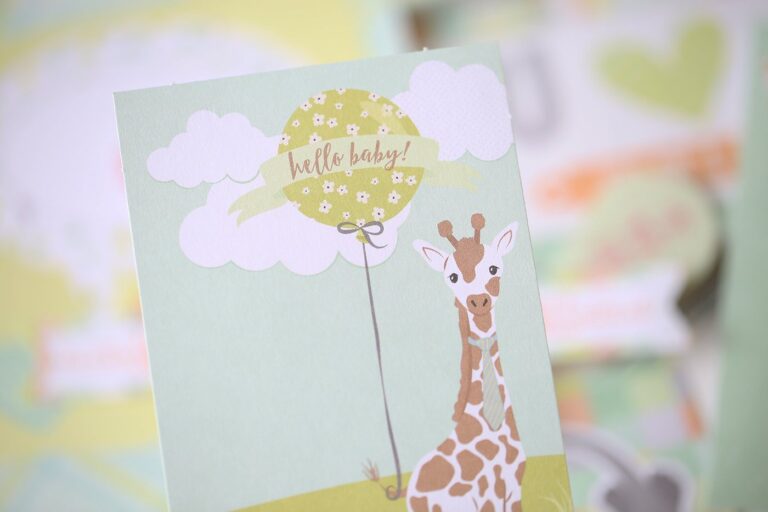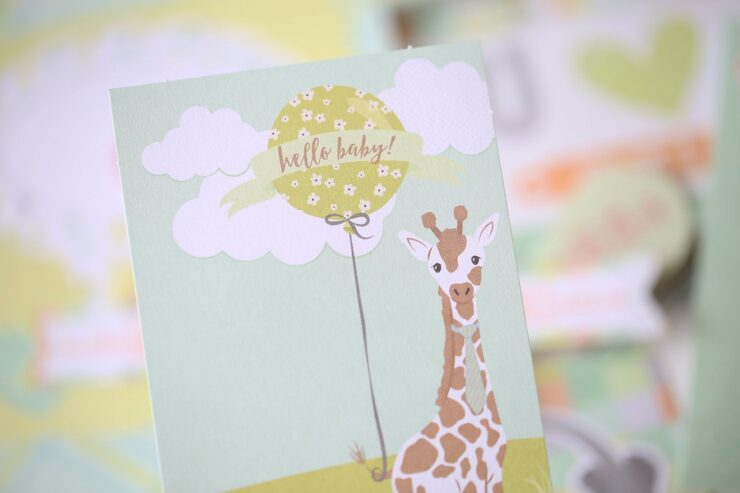 1. Congratulations! May the new baby bring you endless joy and happiness!
2. A baby's smile makes each day worthwhile! Congratulations!
3. Raising kids is a walk in the park. Jurassic Park that is.
4. Your days are going to be filled with endless firsts that will be more precious than pearls. Treasure your children while they are little; they will grow up quickly.
5. A baby shower is a lovely announcement of love and harmony! May your baby ever feel the love you give it!
6. Twinkle twinkle little star, we cannot wait to see how cute you are!
7. Congratulations on bringing a beautiful new life into the world. I hope that the coming days are full of joy, smiles, and love!
8. We give you our best wishes for the new blessing in your family.
9. HItting the bottle is going to take on a whole new meaning for you! Congratulations!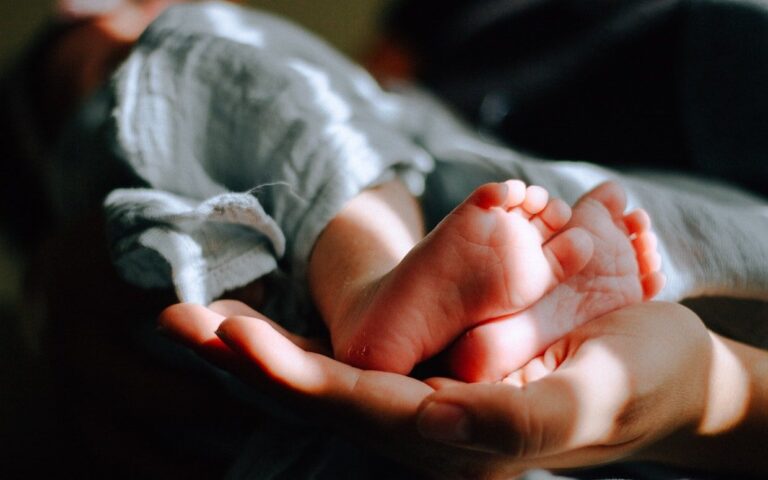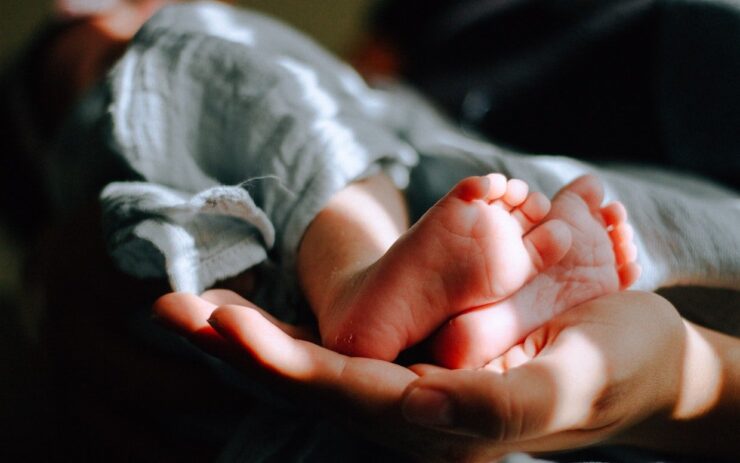 10. Let yourself be taught of love, and let your baby show you ways to appreciate the life you never knew existed. This experience will be an ever-lasting one! Enjoy it, and happy baby shower!
11. Congratulations to the new parents! Wishing you and your newborn child a lifetime of good health and happiness!
12. We are so excited for you! Have fun and enjoy your little bundle of joy!
13. I am so delighted for you. I pray for your safety and healthy delivery. I hope all goes smoothly. Congratulations!
14. Congratulations! Wishing you a smooth ride with lots of magical moments!
15. May your new life be full of love and happiness!
16. Congratulations and all the best on the upcoming arrival of your little one.
17. I cannot wait to welcome your new, tiny overlord!
18. Just remember: parenting without a sense of humor is like an accountant who sucks at math.
19. A baby is a blessing, a gift from Heaven above, a precious little angel to cherish and love.
20. To give birth to your baby is to forever implant a piece of yourself into another person. Here is to the most magical role ever! Happy baby shower!
21. All the best wishes to you, may your baby arrive healthy and happy! Happy baby shower!
22. A new baby is like the beginning of all things – wonder, hope, a dream of possibilities.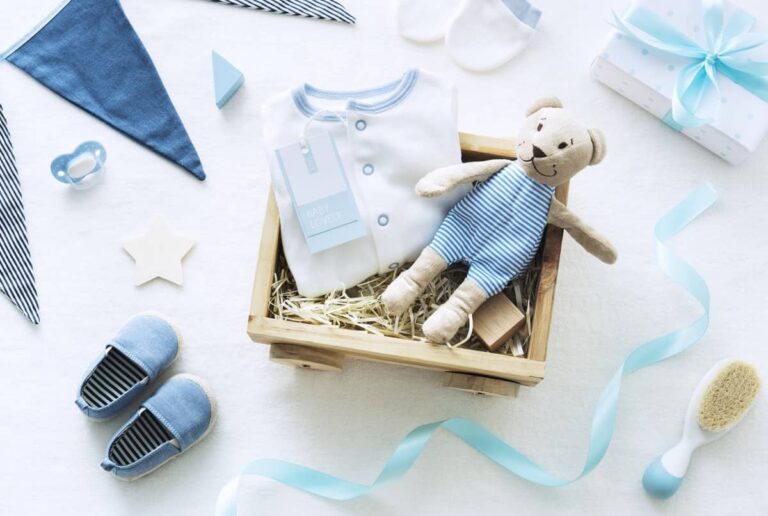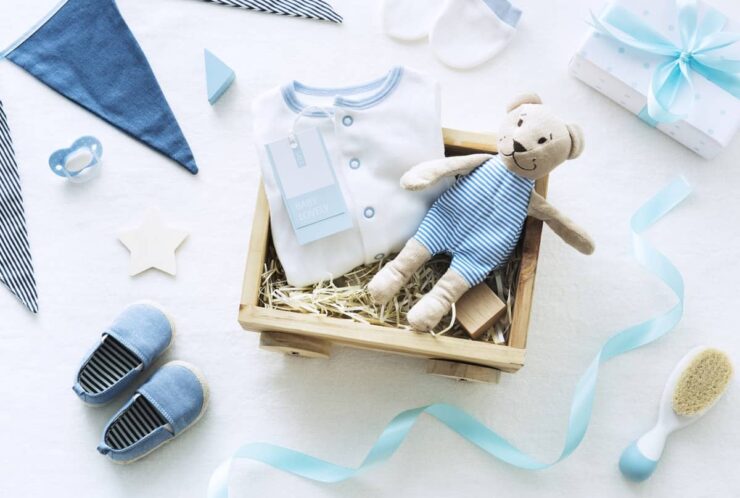 23. Enjoy the magic a baby introduces to your life! May your days be filled with laughter, peace, and happy memories to cherish forever!
24. Congratulations on your little miracle. God has blessed your world with a little baby to love…
25. A lot is known about babies, from their heads down to their feet, but one thing no one has answered yet is how did they get so sweet! Happy baby shower!
26. A baby will make love stronger, days shorter, nights longer, bank balance smaller, home happier, clothes dirty, the past forgotten, and the future worth living for.
27. We are wishing you and your baby love, laughter, sunshine, and happiness.
28. A wee little one to enjoy and to love. A sweet gift to you from the father above. Congratulations!
29. A baby is a blessing from heaven. Usher her with love and care! May God bless you all and help you whenever you seek it from him!
30. May your parenthood be full of love and understanding. Congratulations!
31. More hugs, more smiles, more love! God bless your growing family in amazing ways!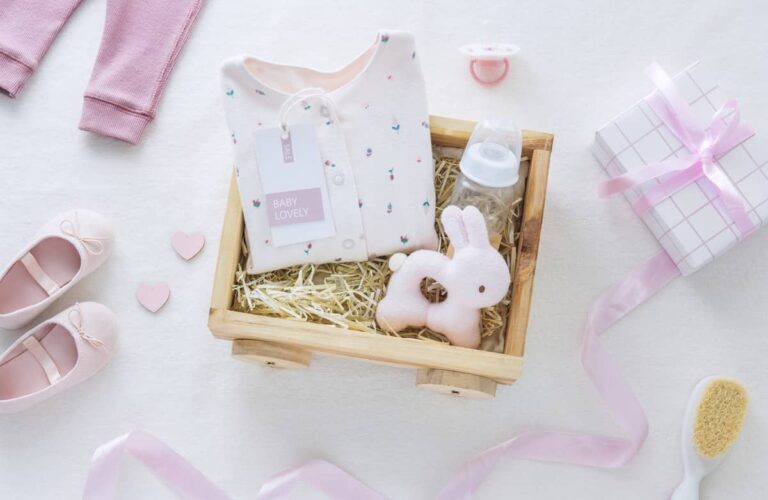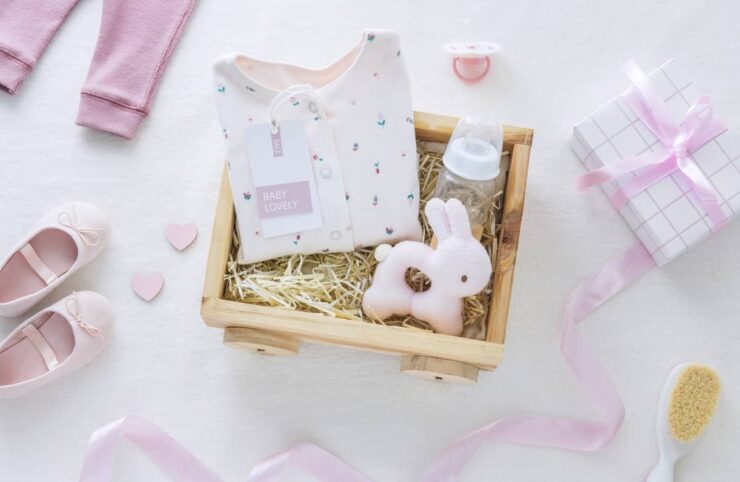 32. Congratulations on the new addition to your family. May God bless you and your precious little one.
33. A baby fills a place in your heart that you never knew was empty. Congratulations!
34. Someone is coming soon, someone to call you "mummy'' and fill your heart with a bundle of joy. As a dearly beloved angel is coming your way wish you good luck with your pregnancy. I hope this baby from heaven fills your life with commitment.
35. Cheers to the new baby, new adventure, and new appreciation of the word "me time." I am so happy for you.
36. Ten little fingers, ten little toes, the sweetest of smiles, and a cute little nose. Congratulations on your new baby!
37. Funny how such a tiny thing can take up so much space in our hearts. Congratulations on the little one. We are so happy for you!
38. Congratulations on your new baby! Little hands, Little feet, little toothless grins so sweet, Little eyes that shine so bright, Little arms to hug you tight.
39. Babies are one of God's greatest gifts. Congratulations on the wonderful gift you have received.
40. Your home will soon be filled with toys and will never be quiet again. All the best, and many happy memories.
41. Congratulations! I can't wait to cuddle your baby, then give it back when it poos…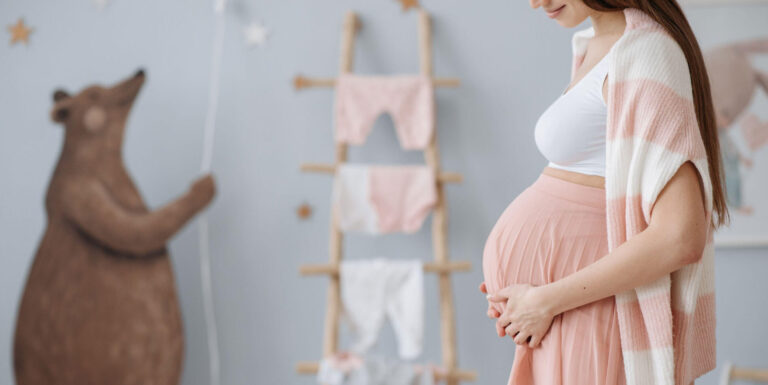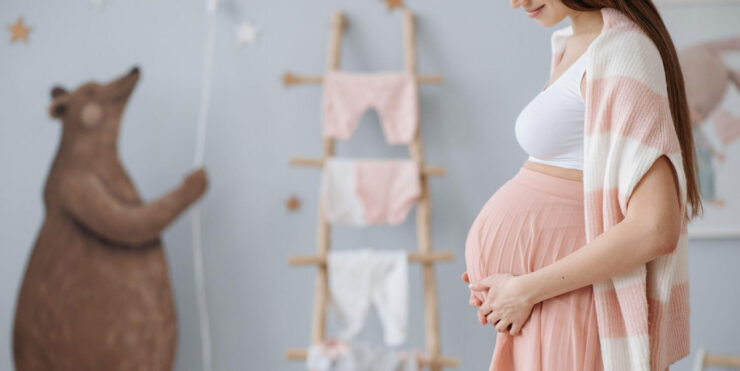 42. Wishing you all the best with your expected new arrival.
43. Congratulations, this little miracle will soon make your world more beautiful and happier.
44. Congratulations to the new mommy and daddy! Soon you will be able to get away with sweatpants and no make-up in public!
45. Congratulations! I hope you will fondly remember this baby shower. It will be one of the last showers you will enjoy in peace!
46. May you be blessed with a happy and healthy baby. I look forward to meeting your new bundle of joy.
47. Wishing you all the blessings a new baby brings. Congrats!
48. A baby is a bit of stardust fallen from the hand of God. Congratulations on your new arrival!
49. Congratulations, you are soon to be a parent, one of the noblest and wonderful roles in the world. Today we honor you and your coming blessing.
50. So happy to hear of your exciting news. Congratulations!
FAQ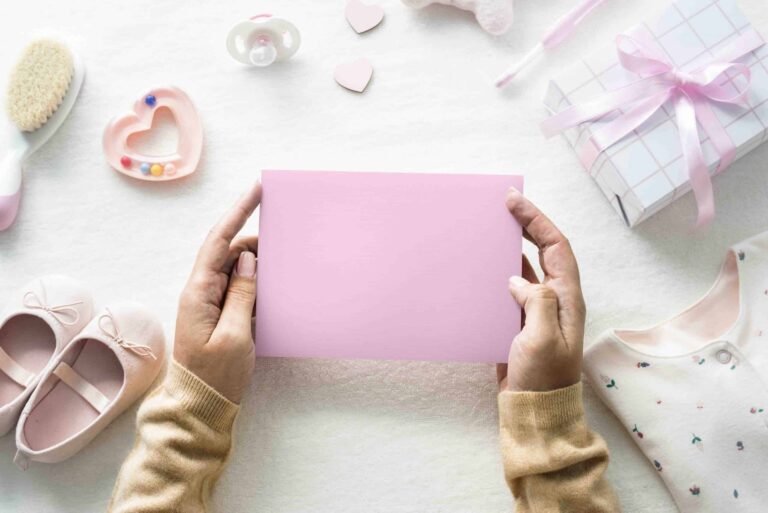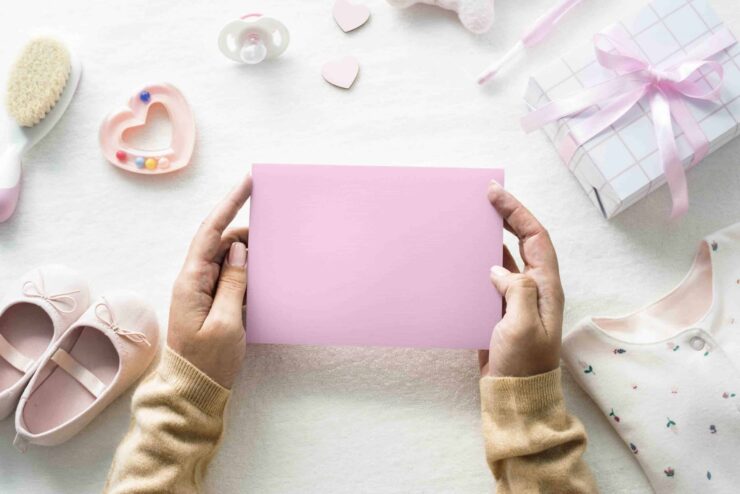 What are the best wishes for baby showers?
Typically, the most common and best wishes are related to the baby's health, happiness, and joy.
What are the best gifts for baby showers?
It is best to buy some baby clothes or shoes alongside a nice thoughtful baby shower card with your wishes and greetings.