Birthday wishes are a way of expressing just how much your child means to you. It is a way to encourage your kids and make them feel important on their special day. Watching your beautiful son grow is truly an amazing and unique experience as a parent. Such an event should be celebrated properly with a heartwarming birthday card.
If you lack the imaginativeness to create a good birthday card, we have a solution for you. In the section below, we will list some of the best birthday wishes for your sons.
List of birthday wishes for sons:
1. Never doubt that you are valuable and powerful and deserving of every chance and opportunity in the world to pursue and achieve your dreams. Never forget that whatever you go through, no matter what, we will always love you. Happy birthday, son!
2. Son, may every dream and wish you have not only come true but also lead to an amazing future for you! Happy Birthday!
3. As you start the journey of another year today, may God's purpose for you come to pass. Happy birthday, son. I love you!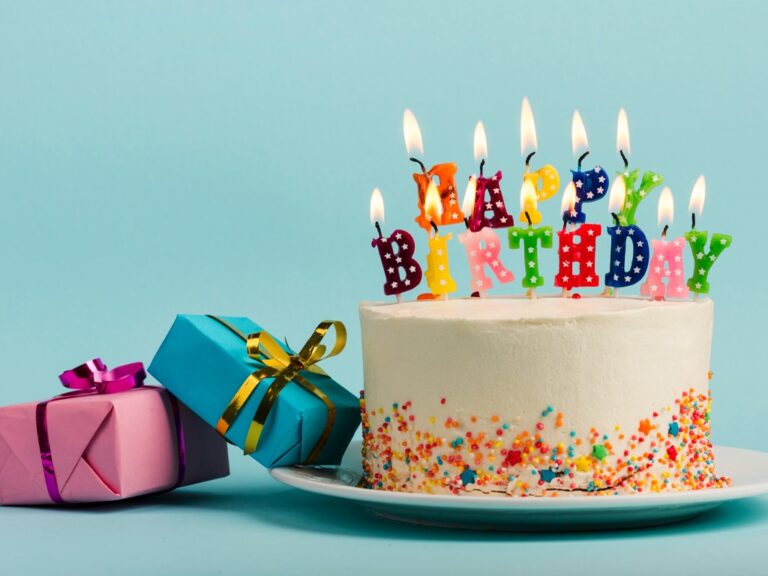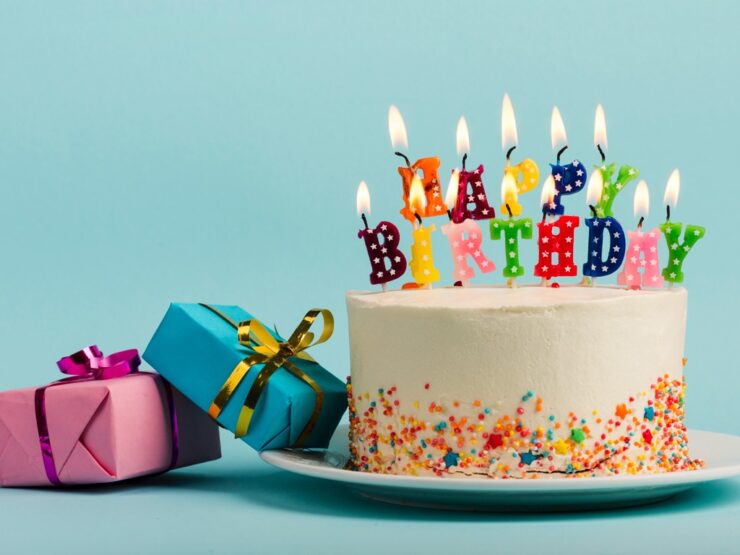 4. You came into my life with a bang, and nothing has ever been the same! I can't imagine life without you, and I am so proud and blessed to call you my son and my friend.
5. Always remember you are braver than you believe, stronger than you seem, smarter than you think, and loved more than you know. Happy birthday, dearest son!
6. Today is a very special day because it is the day when we first saw our angel. May you never grow up for us! Have a lovely birthday!
7. Here's to a son who's often imitated but never duplicated. Always admired and definitely loved. Happy birthday to the one, the only, you.
8. Son, I want you to know how much you mean to me. Sometimes I can hardly believe that the man you have become was just a tiny baby once. I love you and wish you a happy birthday!
9. Today is your special day. You are a true blessing to us. We wish you all the happiness in the world, son!
10. Today is one of the best days of the year, simply because it belongs to you, a son who is wished every happiness!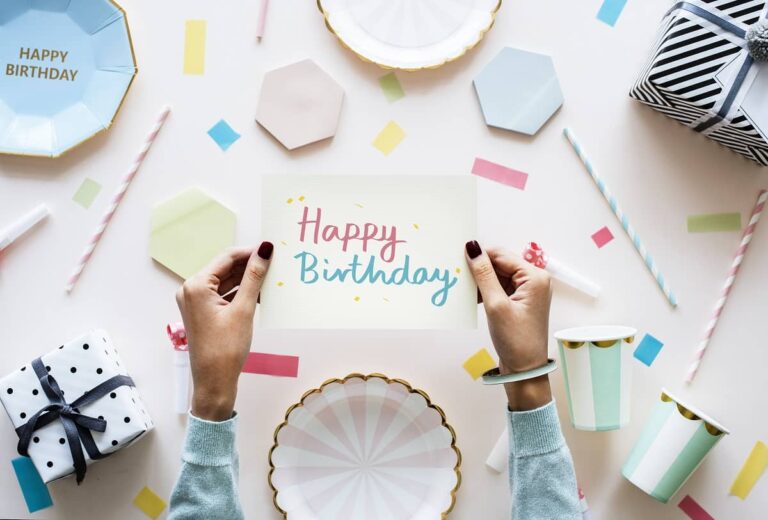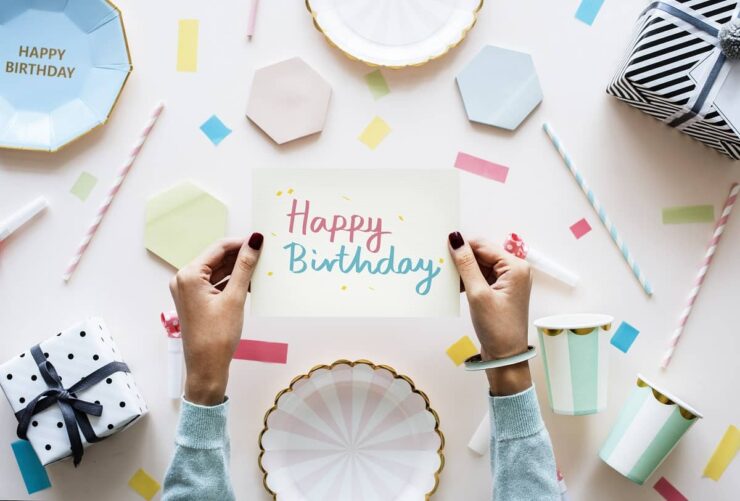 11. You were a wonderful child, and you've become a wonderful man! Notice I didn't mention anything about teen years.
12. You are the best son a mother could ever hope for. Happy birthday!
13. Years ago, on this day, an angel came into my life who've brought light and happiness. Happy birthday, my love! May God keep you free from all evils and give you eternal happiness!
14. It's time to celebrate the amazing person you are and to wish you a wonderful day ahead!
15. Reach for the stars, don't settle for less because you deserve true happiness. You were born born to be special, one of a kind with a beautiful soul and a beautiful mind. Making your way with your own ideas, you've kept your spirit throughout the years. You're kind and loving, funny and true, which is why son, there's nobody quite like you.
16. You're smart, funny, caring, talented, hardworking, and an all-around guy. But most of all, you're a great son because you're you. Happy birthday!
17. A birthday is a day that should begin with wishes, be filled with surprises, and end with memories! Happy birthday!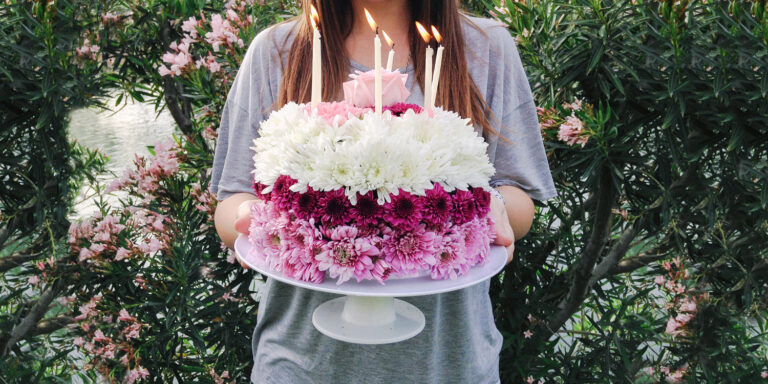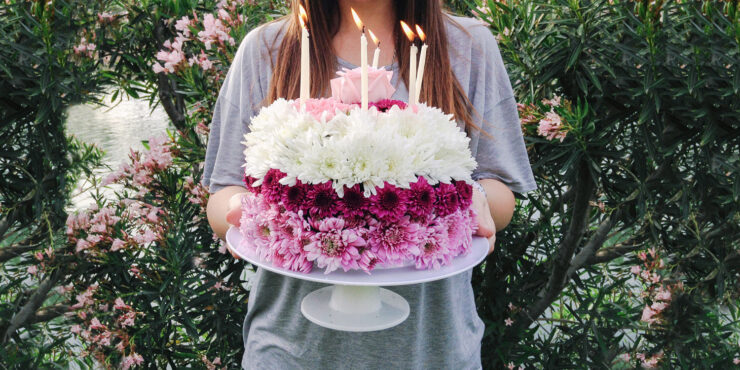 18. Son, we love you more than all the stars in the sky, and more than all the clothes on your floor.
19. I wish you happiness to welcome each morning. Wishing you laughter to make your heart sing. Wishing you friendship, sharing, and caring. And all of the joy the birthday can bring.
20. I can't believe it's been a year since the last time I didn't buy you anything for your birthday.
21. A birthday should be happy, just perfect through and through, especially when this day belongs to someone as special as you!
22. You are always thought of in a very special way, and you're wished the finest things in life, today and every day! Happy birthday!
23. May God guide you on your path and give you favor wherever you go. Happy birthday, son!
24. To my dear son! The day you were born was the happiest day of my life. I love you with all my heart. Have a wonderful birthday and a fantastic year!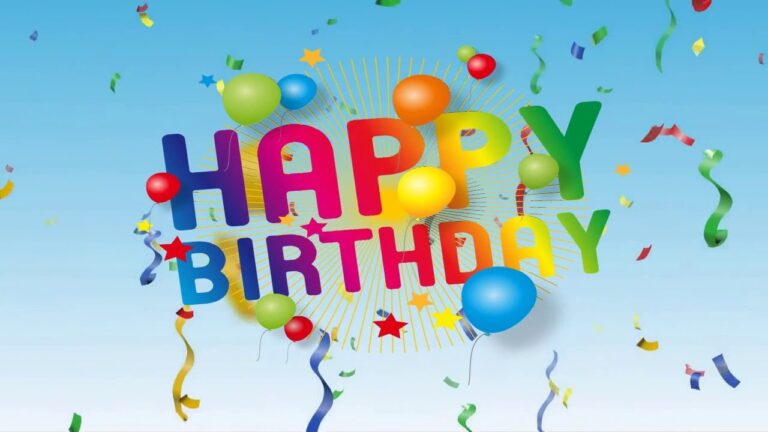 25. To my dearest son! Sending birthday wishes your way on this very important day, along with the hope for a bright and positive year ahead!
26. Don't let anyone take you for granted. Always hold your head up high. Never stop believing in yourself. Just go forth and aim for the skies. I may not carry you in my arms anymore, but I will carry you in my heart. You have given me so many reasons to be proud of the man you've become, but the proudest moment for me is telling others you are my son!
27. Son, you are loved for the little boy you were, the special man you are now, and the wonderful son you always will be.
28. Dear son, may you be brave and have the strength that God gives you to be a man of value and blessing!
29. To my son on his birthday! On this special day, I want you to know that you are the best son a parent could ever ask for. Have a fun and exciting birthday!
30. Dearest son, I wish you only the greatest beginnings and the happiest endings in your life!
31. We love you so much, son! Have a blissful day and the happiest life!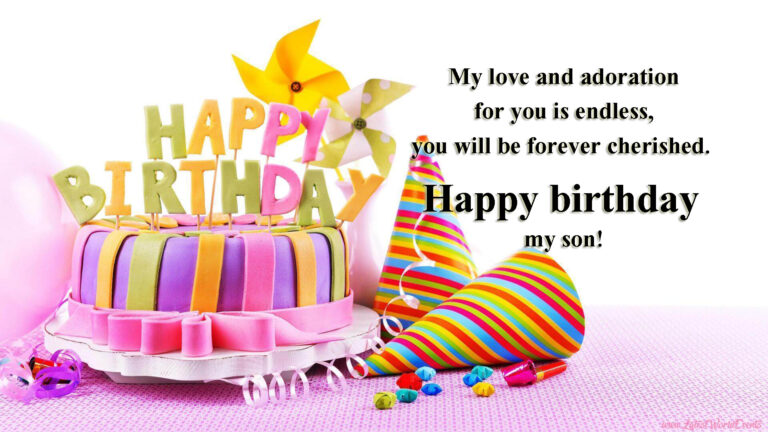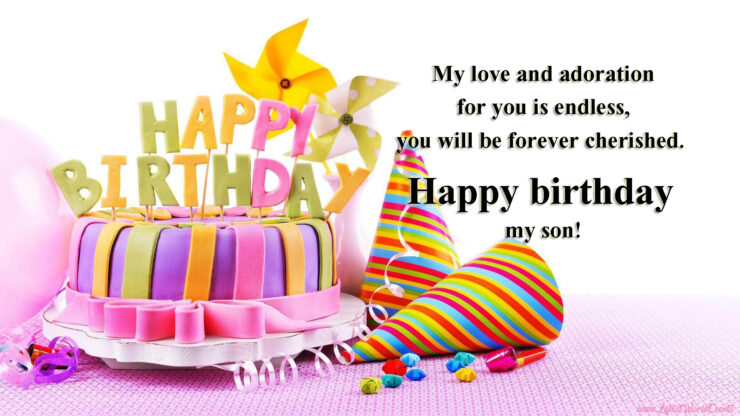 32. You are the joy of my life. I would like nothing more than to see you happy, successful, and doing what you love. Happy birthday, son!
33. Son, you are a shining example of everything that's right in this world. May your future be as bright, starting with your special day.
34. My son, I wish you the strength to face challenges with confidence… along with the wisdom to choose your battles carefully…I wish you adventure on your journey, and may you always stop to help someone along the way… listen to your heart and take risks carefully. Remember how much you are loved. I am so proud of you!
35. Wishing you a great birthday that is filled with everything you are hoping for. I love you very much!
36. Happy birthday! Be strong out there, my son. Look for the love and kindness in others. Forgive yourself when you make mistakes, and enjoy the journey.
37. My son, I am amazed by everything you do. In each and every way you make proud, it's true. And on your special day, know you're special tomorrow too. You'll change the world someday and just by being you!
38. If God had let me choose a son, there is no doubt you'd be the one. It seems it was just yesterday I read to you and watched you play. Today I see myself in you. The way you act, the things you do. I'm thankful I was in God's plan to help my boy become a man.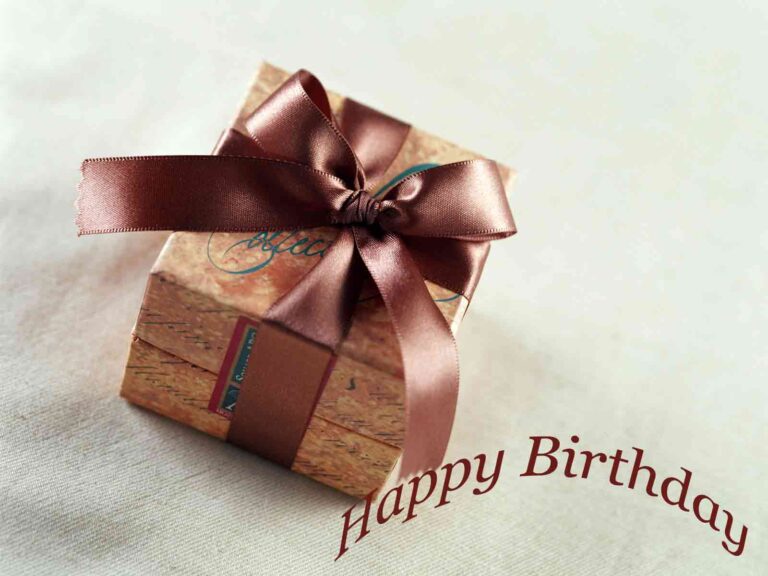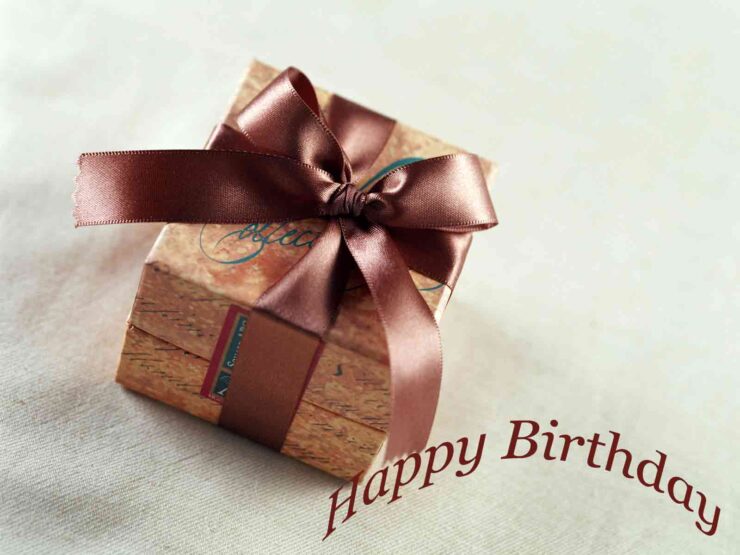 39. Never stop being the nice, amazing, and wonderful son you are. You deserve the world and more! I love you!
40. Happy birthday to my incredible son! You are the light of my life, who lifts me up every day!
41. May you live a long life full of gladness and health. With a pocket full of gold as the least of your wealth. May the dreams you hold the dearest be those which come true, the kindness you spread keep returning to you.
42. Happy birthday to my wonderful son! No matter how big you get or how far you go, I'll always be here, right beside you.
43. Wishing you a truly wonderful birthday. May this year bring you even more success and an abundance of happiness!
44. You are so loved by many of us who know you and by the one who created you. Happy birthday!
45. Son, you've come so far and made so many grand achievements. Be proud of your success today and always; I sure am!
46. My son, I love you so, you are so special. I hope you know. With every day that passes by, you're more the twinkle in my eye. So loving, so giving, a heart of gold, always my baby, even when I'm old. Your love shines through for all to see. I feel so proud, and you are part of me.
47. Dear son, let this day be full of joy and celebration. I wish you an outstanding and fabulous birthday.
48. You are beautiful, loved, worthy, strong, resourceful, and so much more. Happy birthday!
49. Everything in this world has a limit, but my love for you is limitless. Happy birthday!
50. Happy birthday to a son who is brilliant, witty, charming, kind, thoughtful, sophisticated, and fantastic.
51. Every birthday gets a little more special. Maybe that's because family gets more important as we get older. Today it's especially important that you know how much I love having you as my son!
52. Happy birthday, may the Lord bless you deeply and fill your life with spirit!
53. May your birthday be extra special. May your dreams and wishes come true because no one else in the whole wide world deserves it more than you!
54. You are the best son a mother could ever hope for. Happy birthday!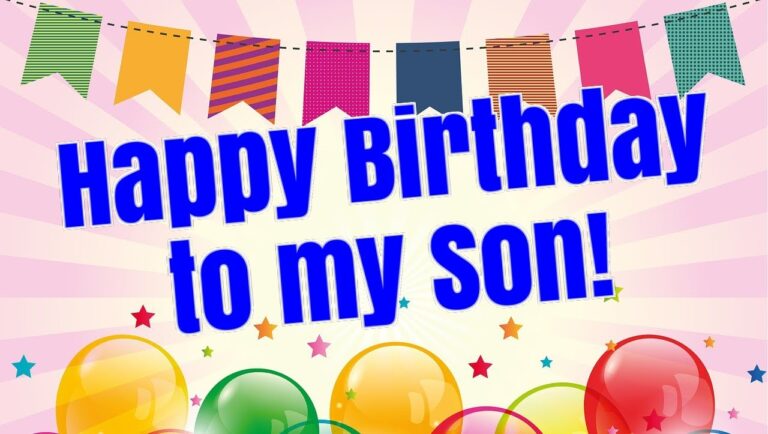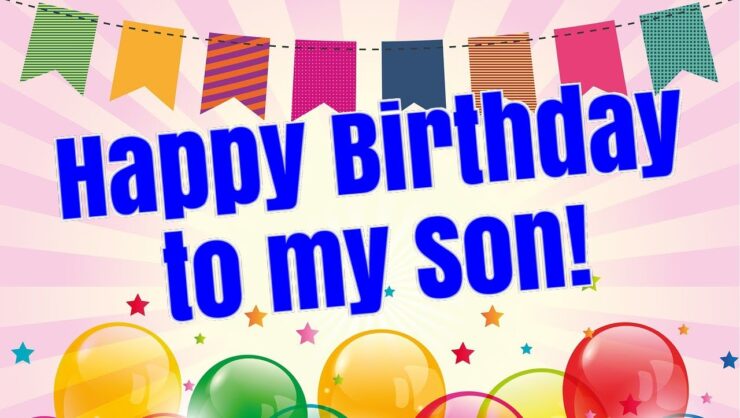 55. A man stands now where my baby used to be, and the sight of him all grown up moves me. My son has become the wiser and stronger man than I ever dreamed he could be. I know by looking at him that God has blessed me in ways that years ago I never would have believed. He is an adult to the world, and that is how it should be, but in my heart and soul, he will always be my little boy.
56. I love his smile, I adore his cuddles, I embrace his cheekiness, I marvel at his heart, but most of all, I love that he's my son.
57. My son, I am so thankful you came into my life. You gave me a whole new reason to live. I want you to know that my love for you will always be greater than anyone else in this world. Happy birthday, my love!
58. My wish for you is simple… Have the very best life imaginable. Live as you will never grow old, laugh, giggle, cry if you must… Play as hard as you work, make time for the people and things you adore. When you sleep, have the best dreams that will make you wake up with a smile on your face. And that you always, always know that you are loved. This is my wish for you.
59. Happy birthday, son! We've watched you grow into an amazing man. May the year ahead continue to exceed your expectations!
60. Happy birthday to my son! Life is an adventure, and I know your next journey is bound to be somewhere amazing.
61. You always go to the distance & never give up. That's one of the many reasons we're so proud you're our son. Happy birthday!
62. For my son, happy birthday! You make us so proud. We hope you feel on top of the world today!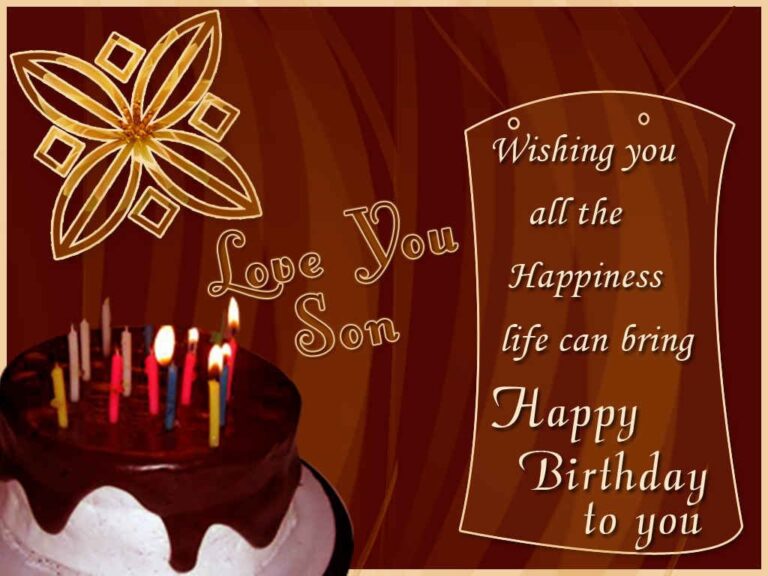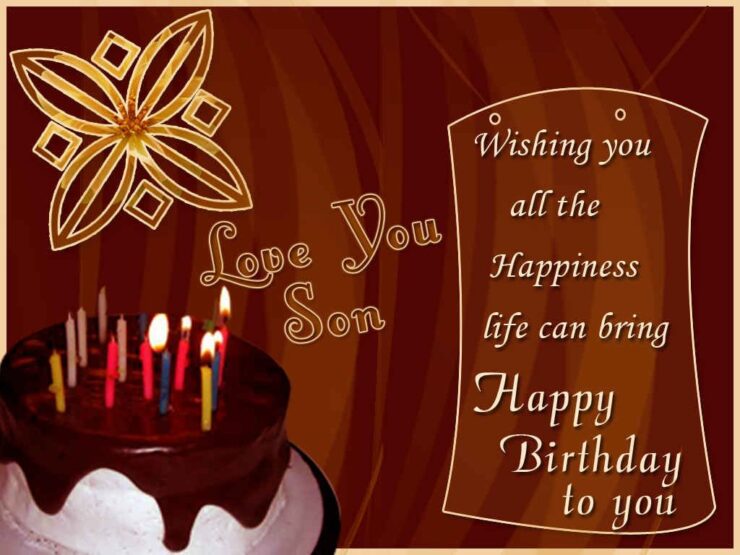 63. With age comes experience, but a wise man knows that you never stop learning. Happy birthday!
64. To my sweetest son, on your special day, cherish every moment and create wonderful new memories!
65. Happy birthday to my special son! Life is one big adventure, and I can't wait to see where it takes you next!
66. Happy birthday! When you were a toddler, you made me smile. When you were a teenager, you made me worry. But now you are a man and my son, and I am so proud of you and your accomplishments!
67. I'm so glad that God gave me a son like you. I'm so proud to have you as a son. I see a little more of me in you with each passing year. No matter how many birthdays come and go, you'll always be my little boy. Happy birthday, son!
68. My wish for you is that this life becomes all you want it to, your dreams stay big, and your worries stay small. You never need to carry more than you hold, and while you're out there getting where you're getting to, I hope you know somebody loves you and wants the same things too!
69. The bond between parents and son is a special one. It remains unchanged by time or distance. It is the purest love – unconditional and true. It is understanding of any situation forgiving any mistake. Happy birthday, son!
70. To my son on his special day! I didn't give you the gift of life; life gave the gift of you!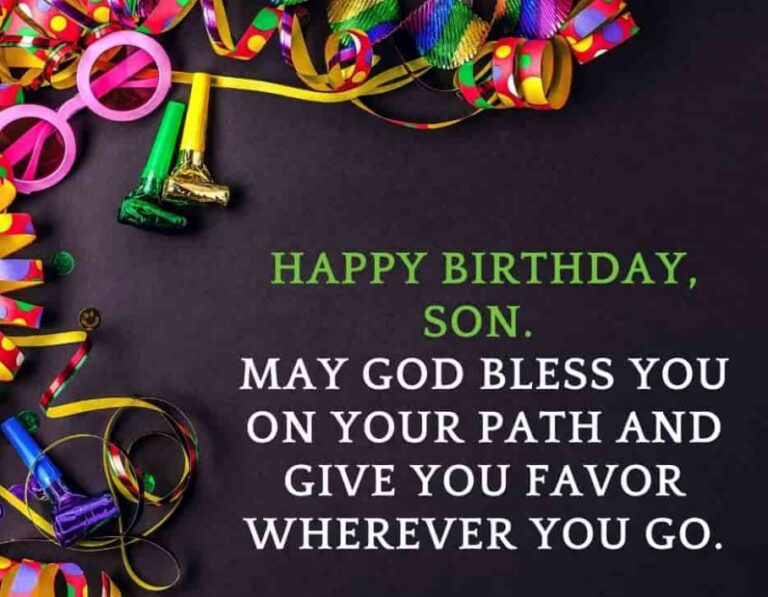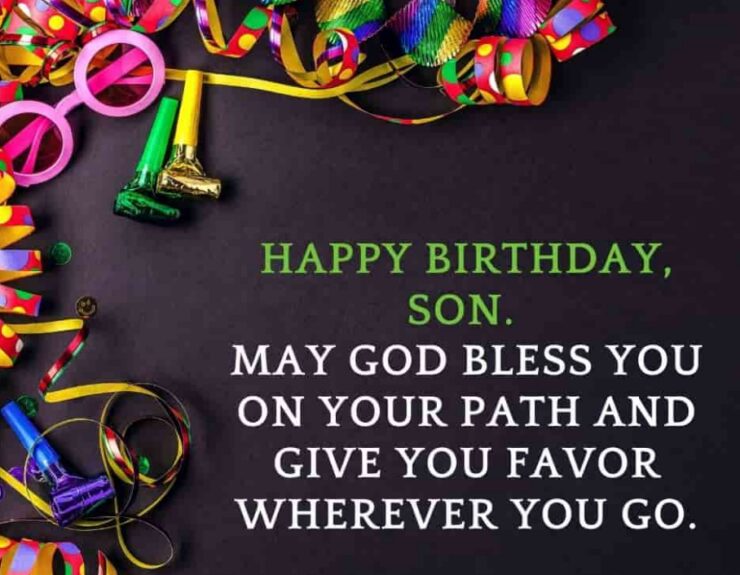 71. May you be poor in misfortune, rich in blessings, slow to make enemies, quick to make friends. But rich or poor, quick or slow, may you know nothing but happiness from this day forward. Happy birthday, my son!
72. Happy birthday, son! You will always be my little boy, even though I have to look up to tell you so.
73. Son, you're our greatest blessing. May your birthday and all your tomorrows be blessed with everything good in life!
74. Dear son, many years ago, on this very day, you came into our lives and brought us happiness, joy, and a lot of love. The warmest wishes to the best son on the planet!
75. Happy birthday! A son like you gives us every reason to be proud and happy! Thanks for being you. We love you!
76. Happy birthday, son! Celebrate, wish and dream big. You've got an awesome year ahead of you.
77. A birthday is a million moments, Each holding a promise of fulfillment of your dreams and accomplishments of some special plans. Happy birthday, son!
78. You have always wanted us to treat you as an adult, so this birthday we decided to grant you your wish. The cleaning and chores are all yours this year. You're welcome!
79. Dear son, you are the only reason we look forward to life with a smile, and you will be the only reason we look back on life with a smile. Happy birthday, my son!
80. Wherever life takes you, whatever the goals that you endeavor, I'll always be so proud of you! Have a wonderful birthday!
FAQ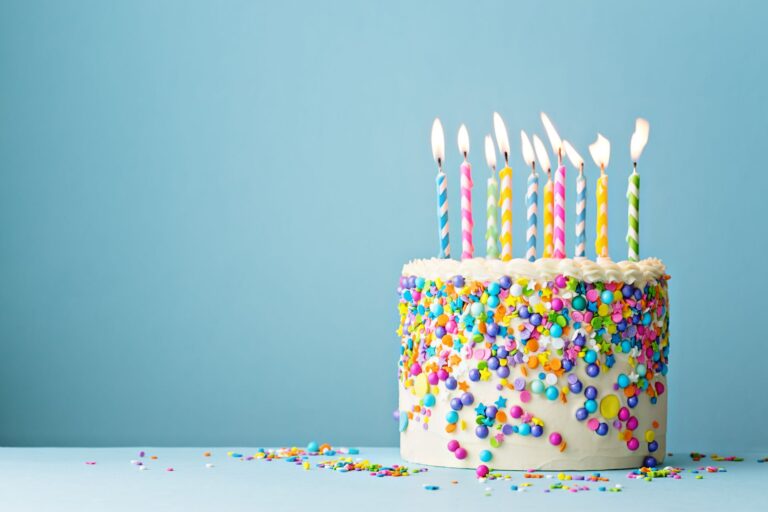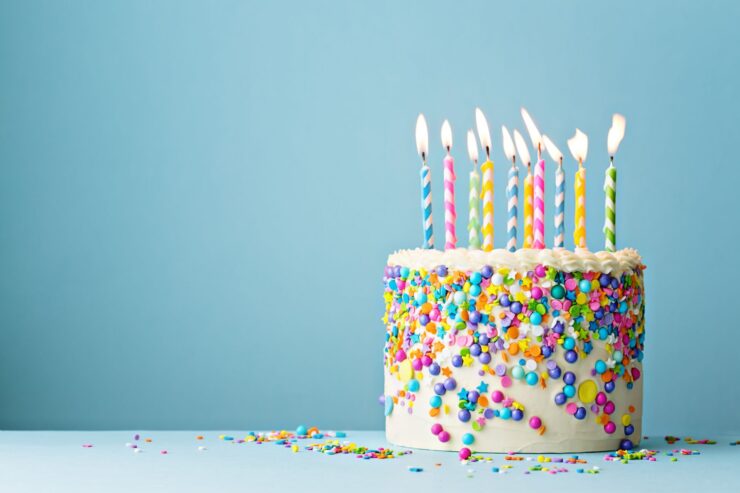 What is the best way to wish your son a happy birthday?
The best way is to write a birthday card or write a birthday message on your son's birthday cake.
How to make your son feel special on a birthday?
Throw a party for your son, and get him a birthday cake. Choose the appropriate birthday card or make one by yourself.
What is the best birthday quote for a card?
There are many funny and heartfelt birthday quotes you can go for. You will surely find the appropriate one in the section above.