Many of us have observed colorful cribs of babies. But have you ever thought that painting a baby's crib is good or not? Making your baby's crib exposed to chemicals and other materials suitable or not?
And if yes, what kind of paints and the procedure you can follow to make your baby's crib look different and outstandingly attractive? Many of us look for ways to change our settings and styles in both our personality and the area we are living in.
If you are planning to paint or repaint your baby's crib, then this article is written specifically for you. It contains the proper procedure and steps to help you paint your child's crib to make it look different and fresh. Try to focus on understanding to make sure you have selected the correct procedure.
Babies are of utmost importance, so never avoid or take lenient anything related to them, not even the things they use.
How To Paint Baby Crib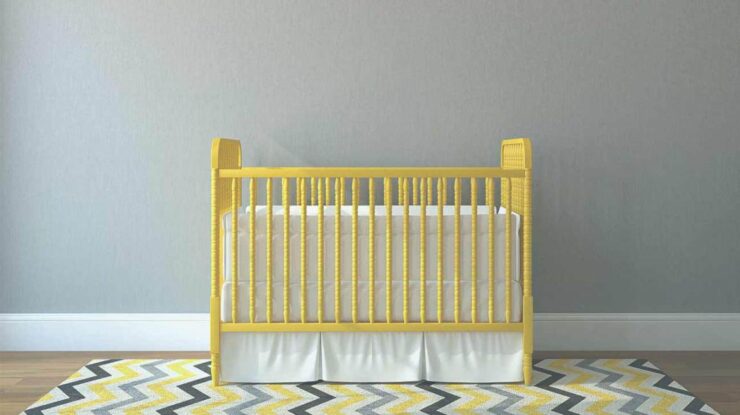 You need to follow the specific guidelines mentioned below to ensure you are selecting the right paint and proper procedure and doing it the right way.
Is It Safe To Paint A Baby's Crib?
It is generally considered a safe way to paint the baby's crib. Make sure to check for the material your baby's crib is made up of. With this knowledge, you would know whether the paint you have done on the baby's crib will peel off or not. There are materials on which, if the paint is done, generally peels off or flakes out. The instructions mentioned in the manufacturer's manual will tell you that either the material used in the crib is suitable for painting or not.
Type Of Paint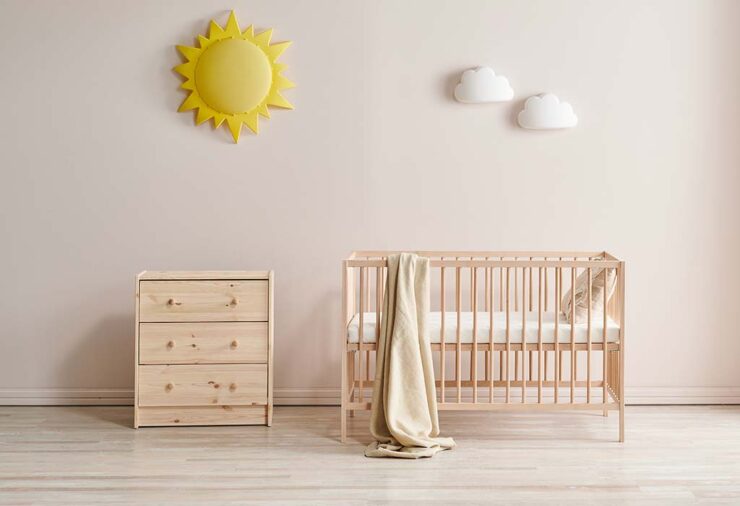 This is the most crucial factor which plays an essential role in painting your baby's crib. Because you need to be aware of the chemicals and material used in the paint and their reaction with the material of the crib. Properly check the type of paint you are purchasing to paint the crib.
Some of the following guidelines are mentioned to get the best suitable product which will not cause any harm to your baby.
Get a product that is ultimately lead-free and does not contain even traces of lead in it.
Non-toxicity is an essential factor to be present in the paint. The paint you have selected should ultimately be non-toxic.
Water-soluble paints are ideal for painting the baby's crib as they contain no lead and are non-toxic.
Select the paint which has the low value of VOC, which is a volatile organic compound. It should have a low VOC value or zero VOC value.
Your baby's crib paint should be odourless and should not contain any smell.
If it's possible for you, get the paint with antimicrobial properties in it.
Materials Needed For Painting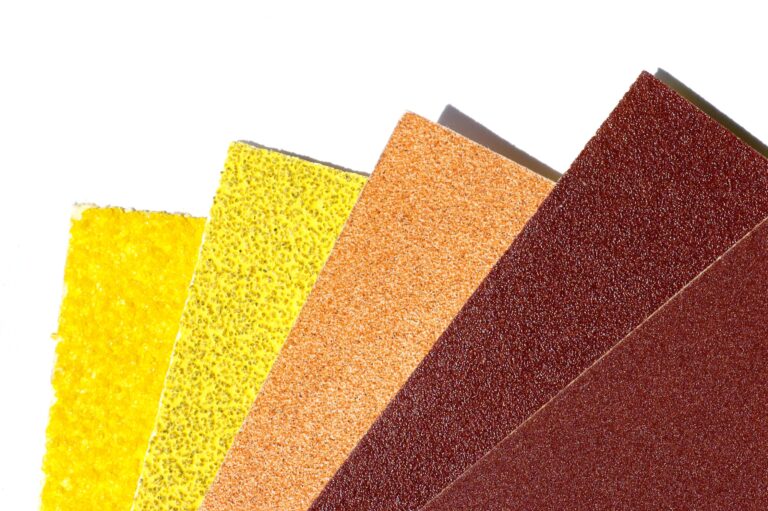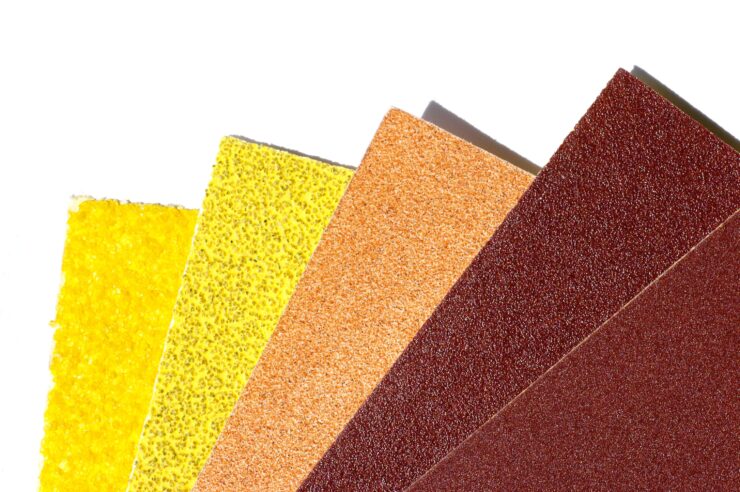 These are the necessary materials that you should have before initiating the process of painting. This will make your painting convenient and easy.
Sandpapers (medium 180-grit and fine 220-grit)
Primer (if required)
Suitable paint
Nylons paintbrush
Rough cloth
Ventilated area
What Is The Right Way To Paint The Crib
After getting the right paint and collecting all the materials needed for painting, let us guide you on the right way of painting your baby's crib perfectly.
1. Sanding Of The Crib
Get sandpaper of good quality. They probably could be medium 180 grit and fine 220 grit sandpapers. Sand the overall crib from every area. Put your attention while sanding it, especially if you are repainting your baby's crib and the existing paint is already present. Sand it until you think it is smooth enough to repaint. Lastly, wipe away the dust with a clean cloth.
2. Primer Application
Try to select the paint in which there is no requirement of primer application at first. If there is no need for the primer to be applied before the paint you have selected, then you should skip this step. Alternatively, if you have to apply the primer, then start with applying one single coat of primer after properly sanding your crib. The primer should be applied if you change color; otherwise, if you are painting a similar color or almost similar, there is no need to apply primer.
3. Painting
Wait for the primer to dry out properly. After you think the primer coat has been dried up, rub it slightly with fine sandpaper to ensure smoothness. Initiate your paint with a 100% excellent quality nylon paintbrush. Make sure to keep your direction similar to the direction of the wood grain present on the crib. Do not go with the application of a thick coat in the first attempt. Try to paint an uneven coat and avoid thick coating because this thick coating may lead you to drip the paint.
4. Second Coating Of Paint
After even application of the paint in the first coat, wait until it entirely dries. Make sure it dries thoroughly before initiating the second coating. Now use the same paintbrush and apply the second coat of the paint. Try to make this coat even too. Keep your brush strokes even, and do not lose any angle for changing direction between the painting. Now smooth out any dripping of the paint from the crib to ensure the paint is plain and even looking.
5. Wait And Watch
Now, wait for the paint to dry up again. Please do not touch the crib until it has been dried out completely. Put it in a well-ventilated area to ensure proper drying and removal of any odor. You can open the windows, doors and run the fans on to ensure there are no harmful substances or smells still present in the room or area where you have painted. Dry it thoroughly before use.
FAQs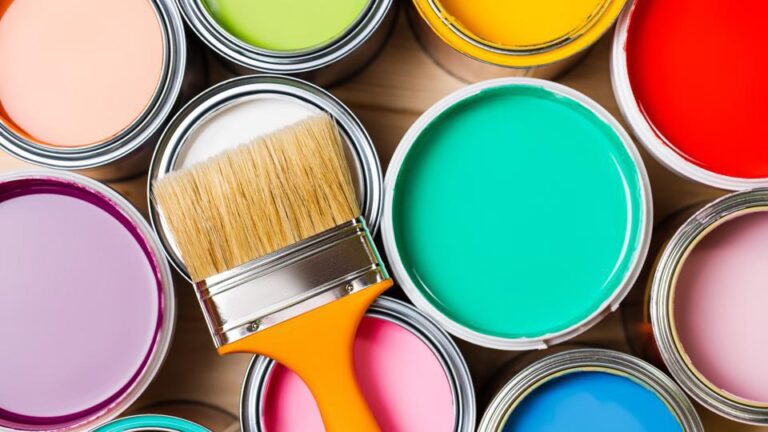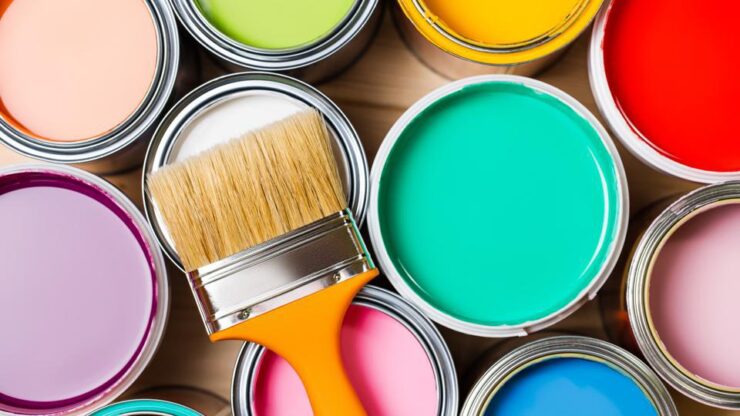 Is the type of paint necessary while painting a crib?
The type of paint is of utmost importance while painting a baby's crib because your baby will use this. Look for the proper type of paint and the materials used to manufacture the paint to make sure you are painting with the right product. Furthermore, focus on getting the paint that has fewer chemicals and is water-soluble too.
Is Rustoleum paint safe for painting baby furniture?
These are unleaded paints considered safe and sound for baby's furniture and toys, specifically cribs. When the painting dries, the solvents and chemicals evaporate, leaving the paint with non-hazardous materials. You can use these prints for painting the baby's furniture and toys without any worries.
What paint can baby's use?
Check for the water-soluble water solvent or chemical-free paints to be used by babies. Check for the product which is less harmful with no or few hazardous materials. They should not harm your child's skin or health in any way.
Is chalk paint safe to use on a crib?
Yes, it's outstanding to use chalk paint on a crib for children's furniture and toys. But you should keep in mind that you have to wait for at least six to eight weeks before making the product useful again. It takes almost six weeks for chalk paint to be cured before making it able to use. Moreover, keep in mind that if someone is pregnant, its not allowed to use chalk paint.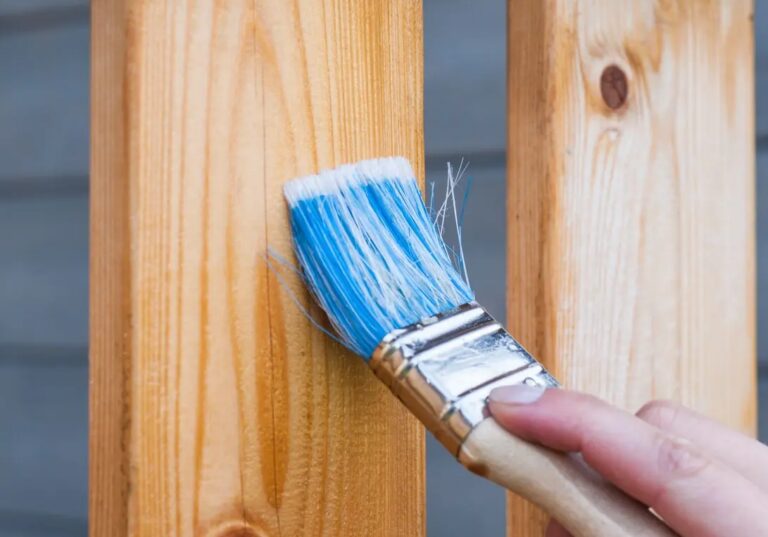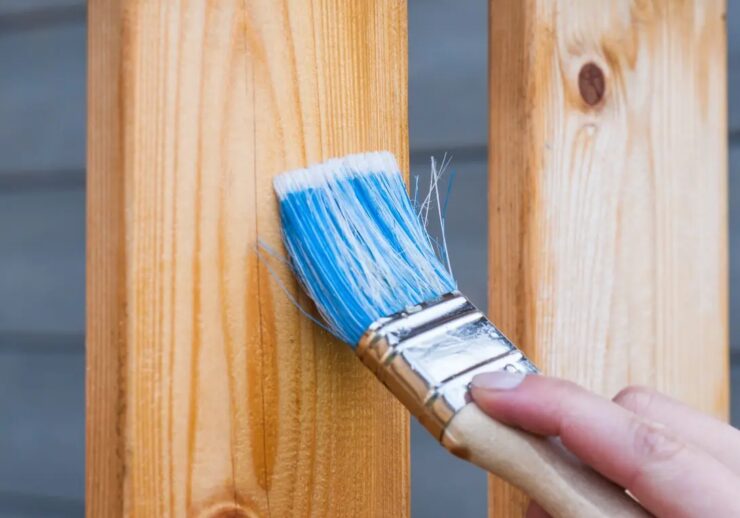 Conclusion
Painting your baby's crib is fun and enjoyable. It is productive and complementary to make your baby's furniture and toys new and fresh again. You can select the best possible procedure and ways to apply the paint to the baby's crib. We have made it easy for you to understand the proper procedure of painting and the importance of selecting the type of paint you are using. Make sure you have all the materials mentioned above before initiating the paint. Understand the whole article before physically applying it to your baby's crib to get the best results.